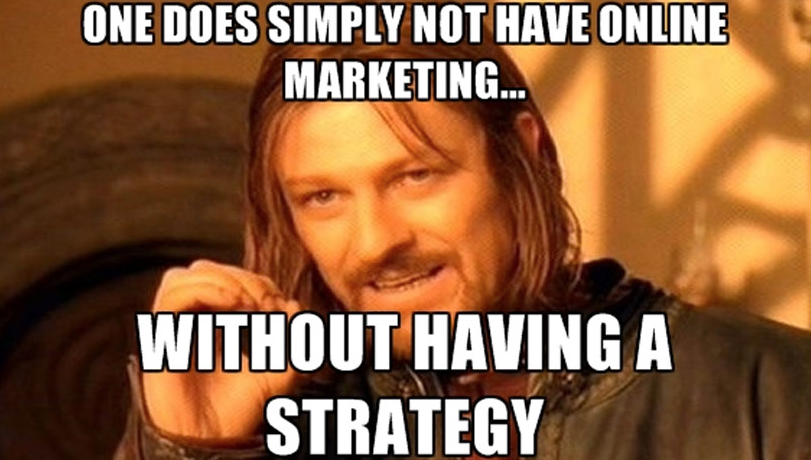 War! What is it good for? It is time to wage war on the online world. There is a huge digital landscape out there that is ready to be invaded, and by your business! It is time to create a strategy for your business to conquer the rolling hills of the internet. You cannot just say "I want to conquer Twitter". It takes carefully planning and be realistic, Twitter is HUGE. You cannot compete but you can invade a small section that is relevant to your industry. You need to arm yourself with the correct equipment, train your soldiers for combat and most importantly, understand the terrain that you are planning to take over.
It is your business. You know it far better than anyone and we keep this in mind throughout the battle. Your digital strategy will affect how you look and how you speak online. It is crucial that the strategy represents you and your brand. For example, you will want to stay away from a fun and quirky digital strategy if you run a tombstone business. Your clients are probably not in the best mood when shopping for your product. Throughout any digital campaign, we stay very close with your business to be positive that every message conveyed is suitable and relevant. We are also very insecure and seek constant reassurance that our clients are happy.
So how do we create a digital strategy for you?
– Establish the goal
Every business wants something different from their digital strategy. Every business REQUIRES something different. What do you want to achieve from the campaign? Do you want to increase your brand awareness? Do you want to sell lots of tombstones? Before creating and implementing the strategy, you need to establish what you need. Each campaign needs to be carefully tailored to suit each goal.
Are you selling to the public or are you business to business? For example, a particular political party may require it for propaganda. They can create a big audience to showcase what they can do for their potential voters. Potential voters have the opportunity to use a variety of different platforms as an interactive brochure. Alternatively you may just want to use different platforms to drive traffic directly to your online store that sells tanks and missiles. It can be confusing to work out what is needed and the best way to go about this, thankfully that is where we come in! We can craft a bespoke digital strategy that will get the best out of your digital potential. We have an impressive arsenal to chose from and we know exactly when and where to strike.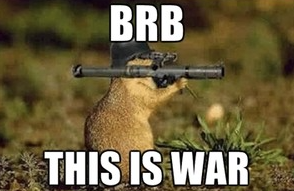 – Research competitors
It is crucial to understand what your competitors are doing in this space. It would be naive to enter the battlefield blind. We have a team of specially trained snipers in camouflage who will watch your competitors like a hawk before you launch. What are they doing right and where are they going wrong? Through analysing their online presence, we can maximise your online potential . As Pablo Picasso said "Good artists copy; great artists steal". We shall steal and then sprinkle some original magic on top to give you a competitive edge. They won't know what hit them.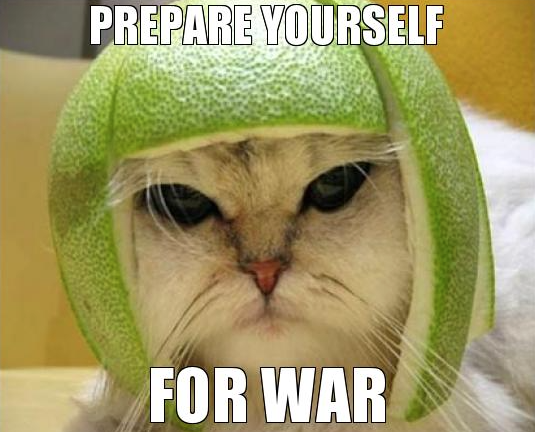 – Create tone and content strategy
Do you want to motivate, entertain or educate? Every tweet, youtube video or update is how your business will be perceived. This is a wonderful opportunity to show the world how great your service is but it is also represents a possibility for a PR disaster if not done carefully. From establishing the goal and researching your competitors, CHC Digital are able to assess and recommend the best tone to adopt and the content that will interest your target market the most. Your target market may respond better with slow infiltration (building trust in the brand) rather than a high impact strike at the beginning (a big sale or discount to announce your business).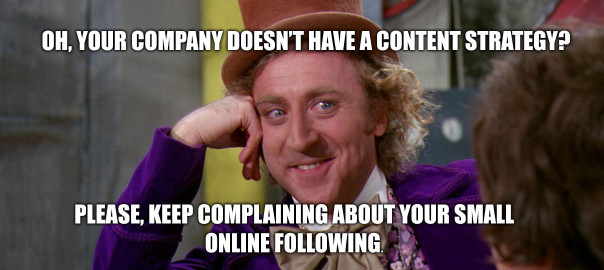 – Analyse Results
The digital world is constantly changing and evolving. What worked yesterday, may not work tomorrow. It is key to analyse every piece of content that is shared. Why did this work and more importantly, why did this NOT work? Constantly monitoring your performance can help drive the strategy and supply it with added momentum when required. Our social sergeants, content chiefs and distribution deputies analyse every move that is made to make sure the next siege on the digital landscape will be stronger than the last and takes no prisoners.
Be careful out there, soldier. We are here to help every step of the way and there will be no friendly fire. We will remain in the trenches with you throughout. Never leave a good man behind.
Be sure to get in touch! with us if you want to take your business to the next level!
For more fun digital tips & tricks, subscribe to our newsletter below or keep reading here