Summer is rapidly approaching. Thousands will be flocking to the beach. You better be looking your best. You don't want the popular kids to make fun of your shoddy physique and poor use of font on your website. Yes, kids are different now. They care about weird things. No need to focus on lifting weights, time to put emphasis on lifting your search engine ranks. Preparing for your big day at the beach can be tricky. Red bikini or yellow? Speedos or mankini? Will your swimwear really make a difference to your appeal? There is a common misconception in the wonderful world of website design, one that makes the price of investing in one appear somewhat unjustifiable when looking to revamp your marketing strategy. Being a digital agency, it's in our best interest to change that perception and prove otherwise. Here, we write about how beneficial a website could be to your business and the value of doing it properly. The mankini WILL make a difference and your website will also.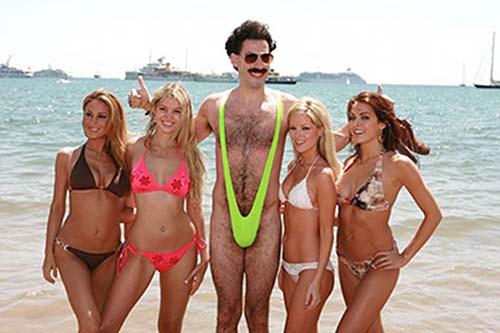 By investing in a website you are automatically minimising the cost of offline marketing. Magazine ads, billboards, lead generators & other offline marketing methods have become somewhat surplus to requirements. A website provides an online, easy to access platform where you can advertise and showcase your business. Even if you plan on using your website as a form of online brochure, the saving on costs for printing that information alone would likely stack up and be saving your business money in the long run. You are thinking; "That is ridiculous! You don't know what you are talking about?! Go back to talking about swimwear!". But, We did research to prove that what we are saying is true and we will come back to swimwear later. On average, it costs £40 for 1000 A4 printed flyers (unlikely to fit anywhere near as much information as your shiny new website would on it) & our websites generally see, on average, 1000 visitors per month. With an average cost of £2500 for a brochure site, within 5 years your business would be saving money on printing costs alone and will be getting better results. You wouldn't spend money on delivery, distribution or design, all of these adding even more cost to offline marketing strategies. Now, what do you have to say about that, wise guy?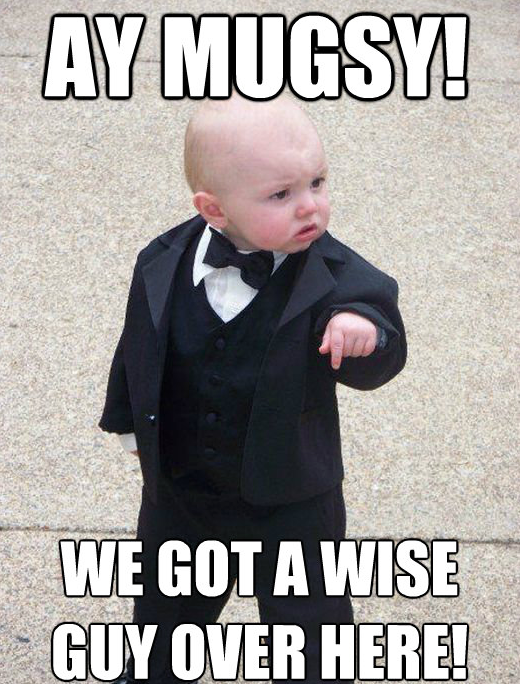 Another problem people face when looking to invest in a website is the cheap, easy to make template websites that are offered online. Something along the lines of 'No upfront cost and just £49 per month for a website'. We'd be naive to think this offer isn't one of two things, one, a plausible investment for a business that aren't interested in making profit from digital/see their website as an expense and account for it. Two, for a business or person that are only using it to direct friends and family towards the website and naive to think the 'cheap' offer wasn't tempting. There are various differences between a bespoke website and templated one. With the templated sites, the look and feel of your site is limited to the templates provided. Couple with the fact the design is limited, meaning it'll be difficult for you to achieve a design that will make your brand stand out, the SEO capabilities of these sites are dwarfed by that of a custom built website. Custom websites, by their very nature, are more original. You will not arrive at the beach to see Patricia wearing the same flip flops. You purchased them first! Patricia is always copying you. Get your own sense of style, Patricia.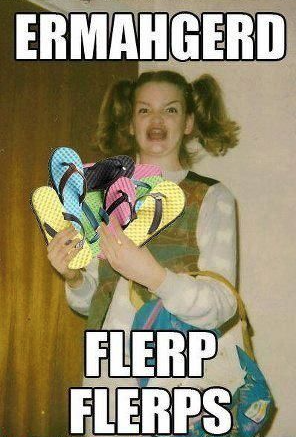 As we've said on more than one occasion, a custom built website brings endless benefits to you and your business. When investing in a custom built website you really can make your site work for you, make it act like another employee. The website can obtain data, attract new potential customers and even provide you with their contact details that will enable you to make a one on one connection with the potential customers. Something that would take an offline an employee a sizeable amount of time and rack up some sizeable expenses for your business. Get in touch with us and let's put you on a strict digital diet to give you a healthy web physique. And eat a burger, because you are beautiful no matter what!
Be sure to get in touch! with us if you want to take your business to the next level!
For more fun digital tips & tricks, subscribe to our newsletter below or keep reading here