Duck and cover! It's #Mobileggeddon!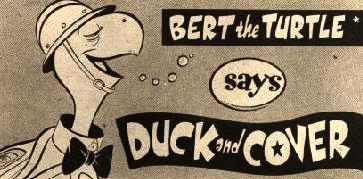 It is the one week anniversary of the #Mobilegeddon tragedy that struck the digital landscape. As we trawl through the debris of awful and non responsive websites, is there anything to learn? Has your website survived? Do you have any idea what I am talking about?
Well, Google's most recent mobile update sent the digital world into complete panic. On April 21st Google announced: "We will be expanding our use of mobile-friendliness as a ranking signal. This change will affect mobile searches in all languages worldwide and will have a significant impact in our search results." Google updates their algorithms on a daily basis to keep up with and try to outdo the intelligent SEO specialists trying to cheat the system. Most of the algorithms go unnoticed and unannounced but this one was different. The fact it was announced by Google shows the significance of this change & we have reason to believe that it has in fact, been the biggest change since 2011. The sirens began to sound. Panic filled the streets as websites came crumbling down. Please stay calm, team CHC are here to educate and assist. One at a time, we have enough rations for you all.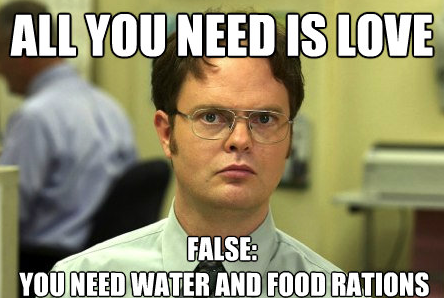 How does this affect you?
Selfishly, all you are interested in how does it affect you. Did you ever hear of women and children first? Anyway, if you are a Google user that regularly makes use of their search engine on your mobile, this will of course benefit you. The update means that mobile searches will rank mobile friendly sites higher than those that are not. This makes the browsing experience for Google's users a much more enjoyable and easy experience. If you're a business owner with a website that isn't mobile friendly, on the other hand, you are probably going to resent this change. With 80% of the internets 3 billion users owning a smartphone, having your site penalised because it isn't mobile friendly is likely to have a huge effect on the amount of traffic you receive via Google. Shame on whoever built your website to not make it mobile responsive in the first place. Having a website that is not mobile responsive is like having half a haircut and half a haircut will look stupid. I do not care what Paula's parents let her do with her hair. While under my roof, my rules…..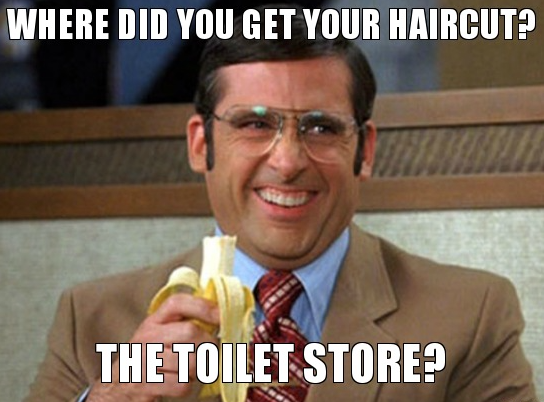 How can I resolve this?
Not to frighten you, but there is nothing you are able to do. Your business is doomed.
I jest. As bad as it sounds initially, there is no digital problem that cannot be solved. If you have a website, mobile friendly or not, you're still going to have an advantage over those that don't. You're also going to find making your website mobile friendly, much easier. This change means people are being given the long overdue kick up the backside to update their website and keep up with the advances in the digital world. Don't get left behind. Resolving the problem that you and your business now face is as simple as making a small investment. This investment will give your site a well deserved face lift and bring it back to its prime. If you could go back to your prime… the teenage years, partying every weekend with not a care in the world, you would, wouldn't you? Well, your poor website is a victim of ageing that is easily reversible. The poor thing looks drained, he's struggling with his mortgage repayments, being hassled by the Mrs to get down the gym and stop eating junk food.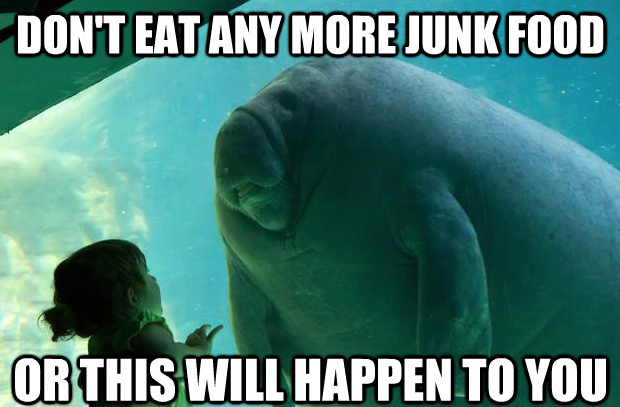 He doesn't have to suffer like this, he can be young and free again. That, my friend, is something that you can change. So, don't fear. Mobilegeddon is here, but it won't affect you for long. Just by reading this blog, you have made a step towards digital excellence & reigning supreme once again. All you have to do now is send us an email (info@www.chcdigital.com) and we'd be happy to help!
As we take time to think about those we have lost in #Mobileggeddon. Let us use this opportunity to build stronger, more responsive and shinier websites. Embrace the brave new world and repopulate it with pretty websites.