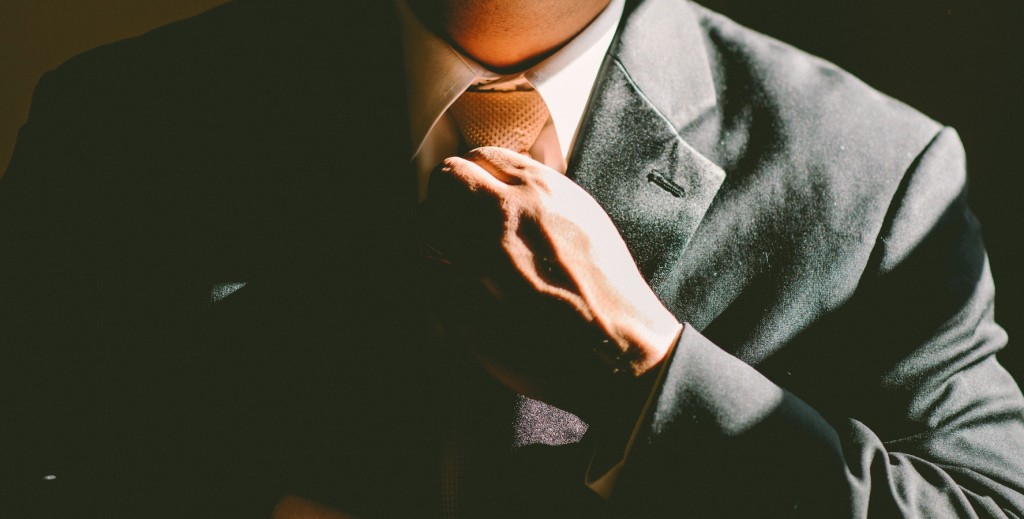 The value of a bespoke suit
Tailoring is one of those unique areas of life that allows people to make quick judgments about you. Right or wrong they will do it. There seem to be three boxes of tailoring that suits fit into:
Your high street suit. The wonderful work horse.Machine washable, this trusty companion has bore the brunt of those Friday drinks, cigarette burns and Donut Jam. It was affordable, if perhaps generic, but it did the job…until one day, after one too many presses, the cheap material splits, leaving you exposed and embarrassed at the bus stop.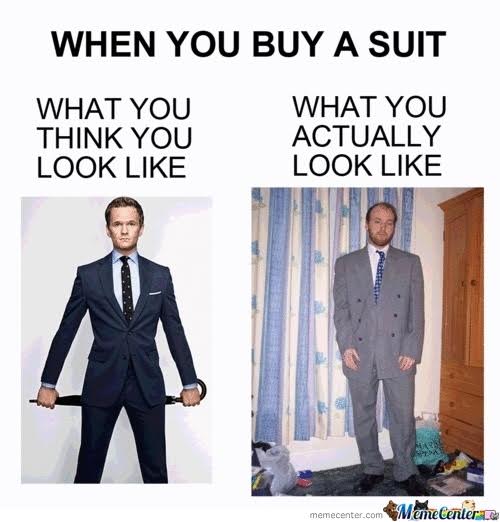 Tailored off the peg. Now that you've moved on from the glory of the high street suit, you're looking for something that's a little more you. Having a suit tailored off the peg gives you a wider array of materials and patterns to choose from, so it not only shows a little more of your personality, it gets tucked in and let out to fit your unique curves, too. You're feeling pretty confident in your new suit, but there's always that one guy at work who shows up to the weekly staff meetings in a bespoke suit. But although you love your suit, over time a few buttons go missing, your points begin to lose their sharpness. All the while, fashion is changing and your own personal preferences and needs are changing, too. You find yourself eyeing Mr Staff Meeting with envy… and so with teary eyes to the local charity shop you go.
The bespoke suit. You venture toSavile Row, where a master tailor explains how he and his team of craftsmen will hand build your suit from scratch. Not only can you choose from any material ever made – even 16th century Tibetan tapestry if your heart so desires! – but it can be in any style too. Say hello to Saturday Night Fever flares! Just how unique can your suit get? Hidden James Bond pockets for your gadgets? Done. What about diamond studded buttons? Too easy.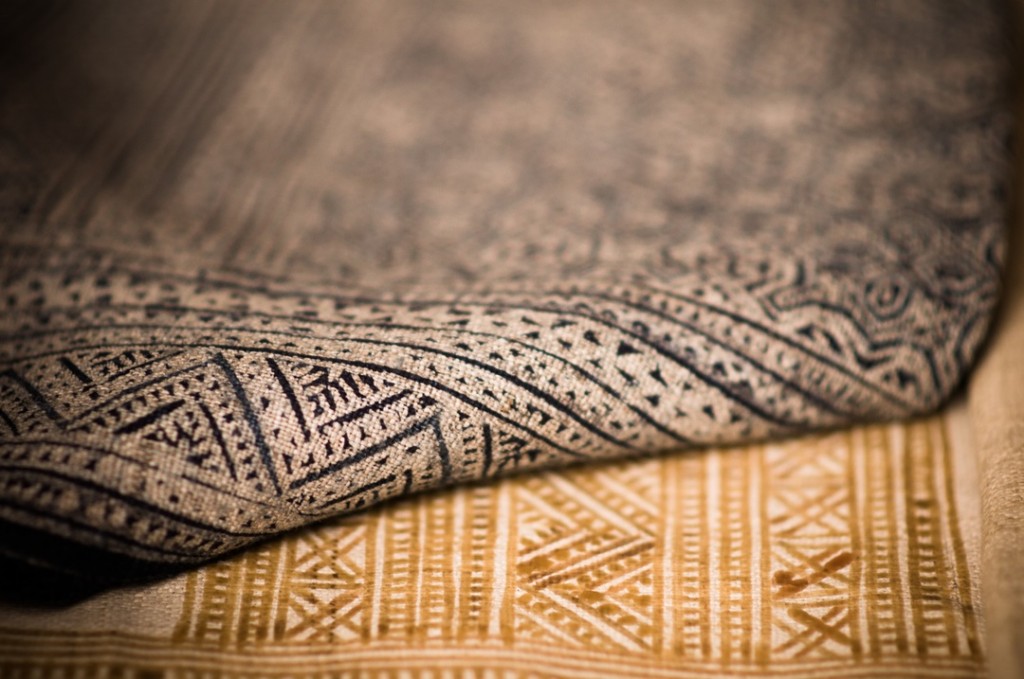 So do you end up with a Tibetan, Saturday Night Fever, secret agent, oligarch suit? Of course not. Those boys on Saville Row are masters and they make sure your final product is a slick, subtle, elegant, and truly one of a kind masterpiece. No need to worry if you pack on some more bulk: thanks to the master tailor anticipating your needs, there is loads of material to let out. Starting to look a little shabby? Nothing some new hemming can't fix! Feeling a little outdated next to those young whippersnappers? Don't worry some new buttons and a trendy waistcoat have you back in the game! Yes, your bespoke suit will cost you a bit of time and money, but it is an outward extension of you and what you're all about. Your suit is every bit as unique as you are, and most of all, it makes you happy every time you wear it.
So that was nice, wasn't it? But what on earth does any of this have to do with the world of digital?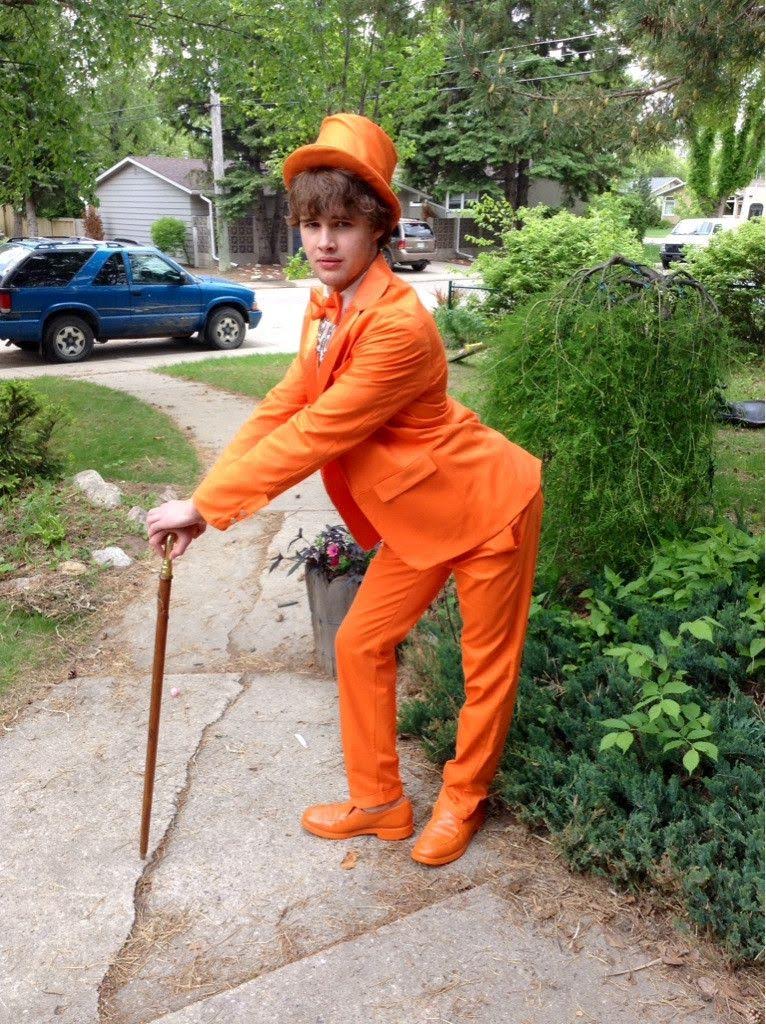 We look at websites the same way a tailor approaches a suit. These days you can use a website builder to create your site. They're nice, but… a bit like that high street suit. Generic and unaccomodating of the needs of your business. Spend a bit more and you'll find agencies that will sell you a site on a budget; they'll start with a WordPress template, then nip and tuck so it fits a bit more nicely. But as your business expands and grows, these agencies will charge you more money to apply a bandaid to your site, hoping they can make some small tweaks to keep you happy.
That is not our approach. We believe in building you a custom site from the ground up, just like the masters of Saville Row, taking into account all of your current needs – and your future needs, too – to create a site that is perfectly, uniquely tailored to your business. But most of all, we want your site to make you happy every time you look at it. Wouldn't it be nice if your digital space put a smile on your face?