BRIEF
Torture Garden is the world's leading creators of fetish events and BDSM. When they approached us, they had an outdated and ineffective website. They enlisted us to build them a site that would match the sophistication of their events and which would be mobile-friendly. The site also required a ticket booking engine.
To ensure they weren't missing out on promotional opportunities and to keep an archive of press-quality images, Torture Garden also requested a means for photographers to upload photos which could then be curated by management before the site went live.
SOLUTION
We created a comprehensive back-end system that made event booking very simple.
We developed a system where the TG team could create photographer profiles, allowing photographers to upload images from events. This gave TG a centralised online system that simplified the process of retaining press-quality images.
The simple, on-brand design allows the character of the events hold visitors' focus.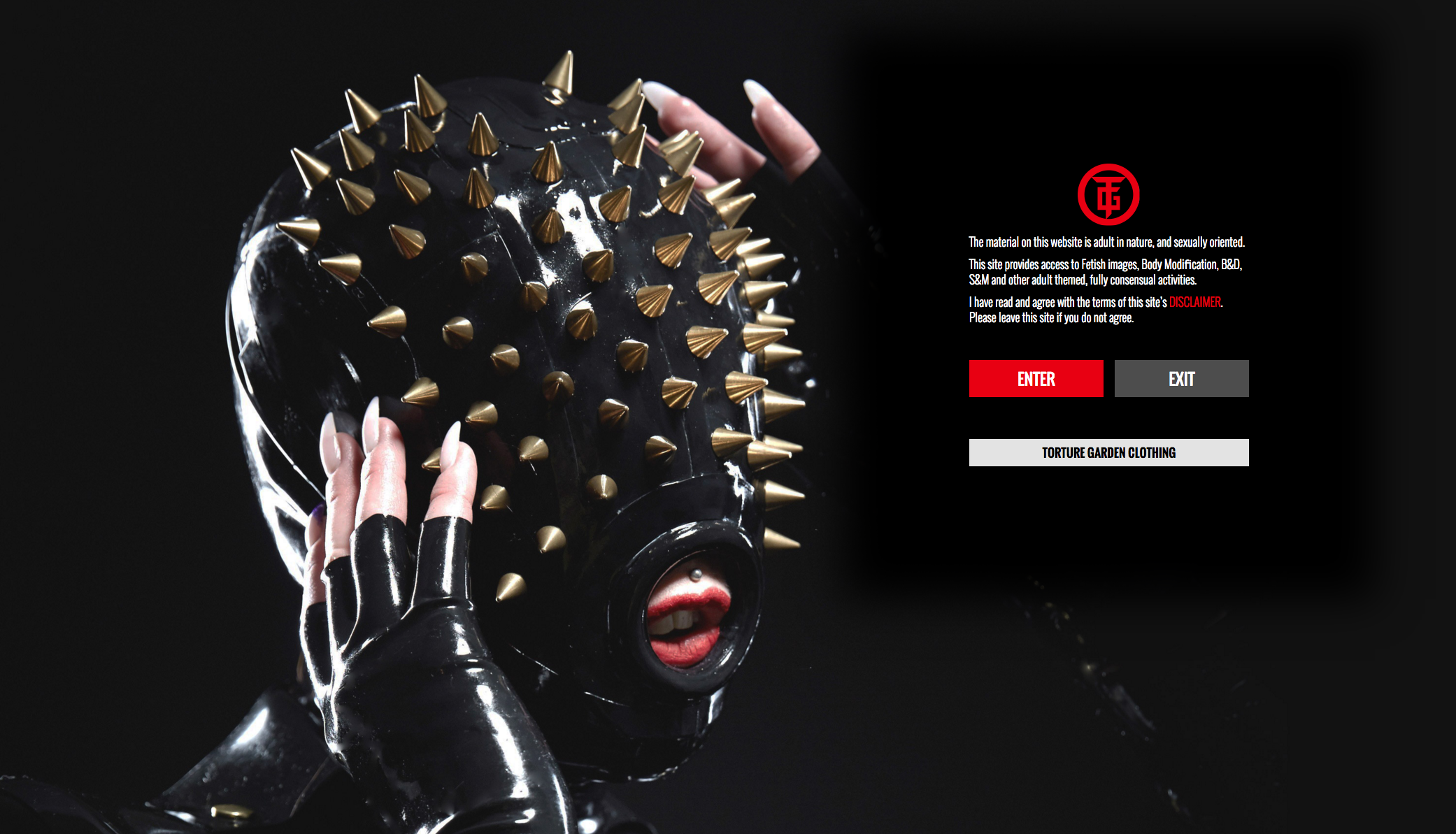 RESULTS
Torture Garden sold out of their first event within 24 hours after the site had been launched. The site received a good response from the community and the photographers in particular, were very happy about the improved uploading channel.