Albania: Vlorë to Butrint
Albania is a beautiful country for driving and this 118km route offers fantastic vistas, pleasant driving, and a discovery of what can be considered an underrated European destination.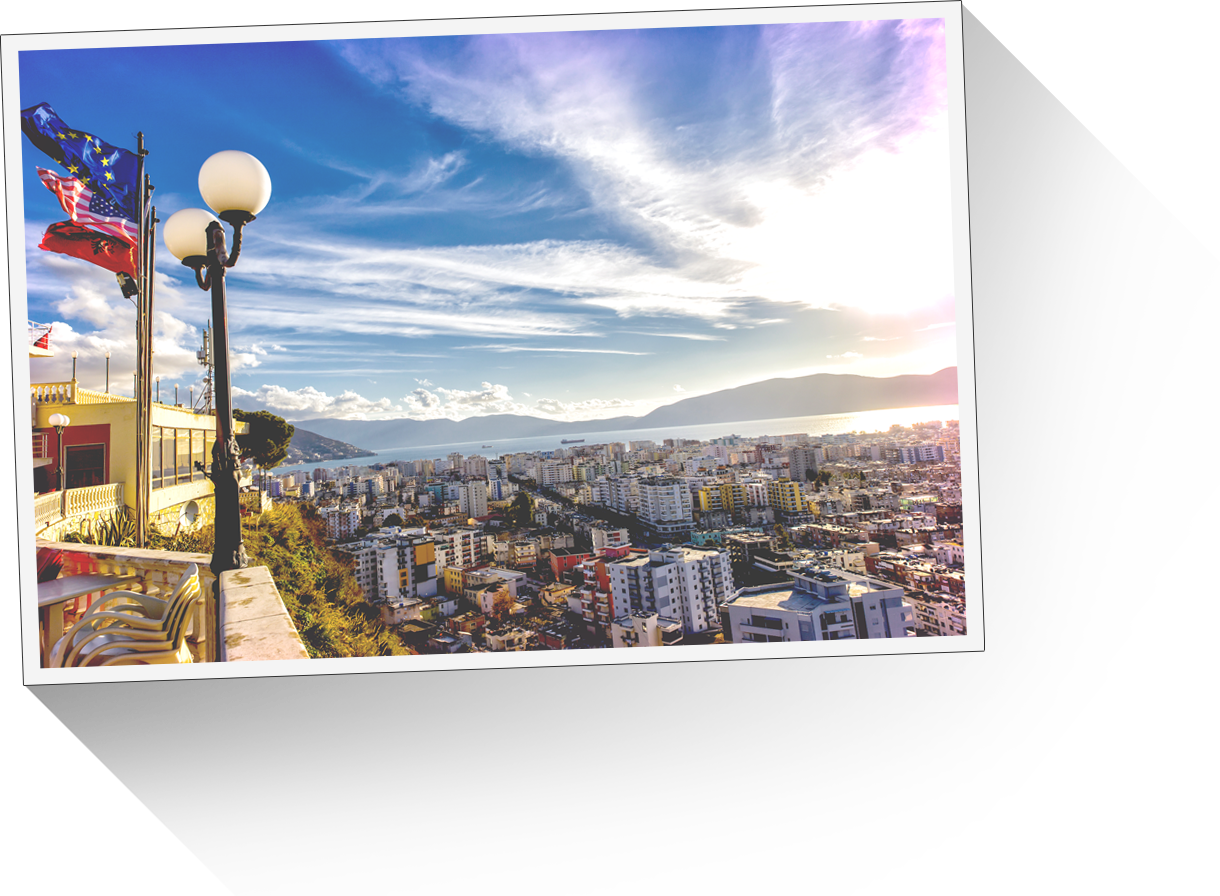 Starting in Vlorë, the route drives to Orikum & beyond for one of the world's best coastal drives, taking in the views of the mountainous landscape across the water.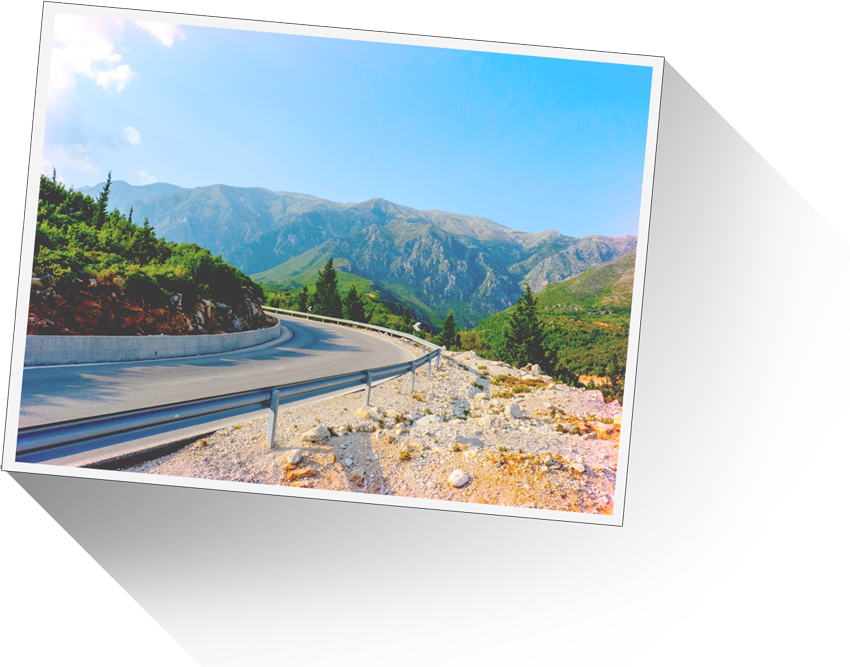 You can continue for the Albanian Riviera, cruising along the SH8 with incredible mountain roads & sea views, hairpin turns, & a selection of viewpoints to take in the scenery.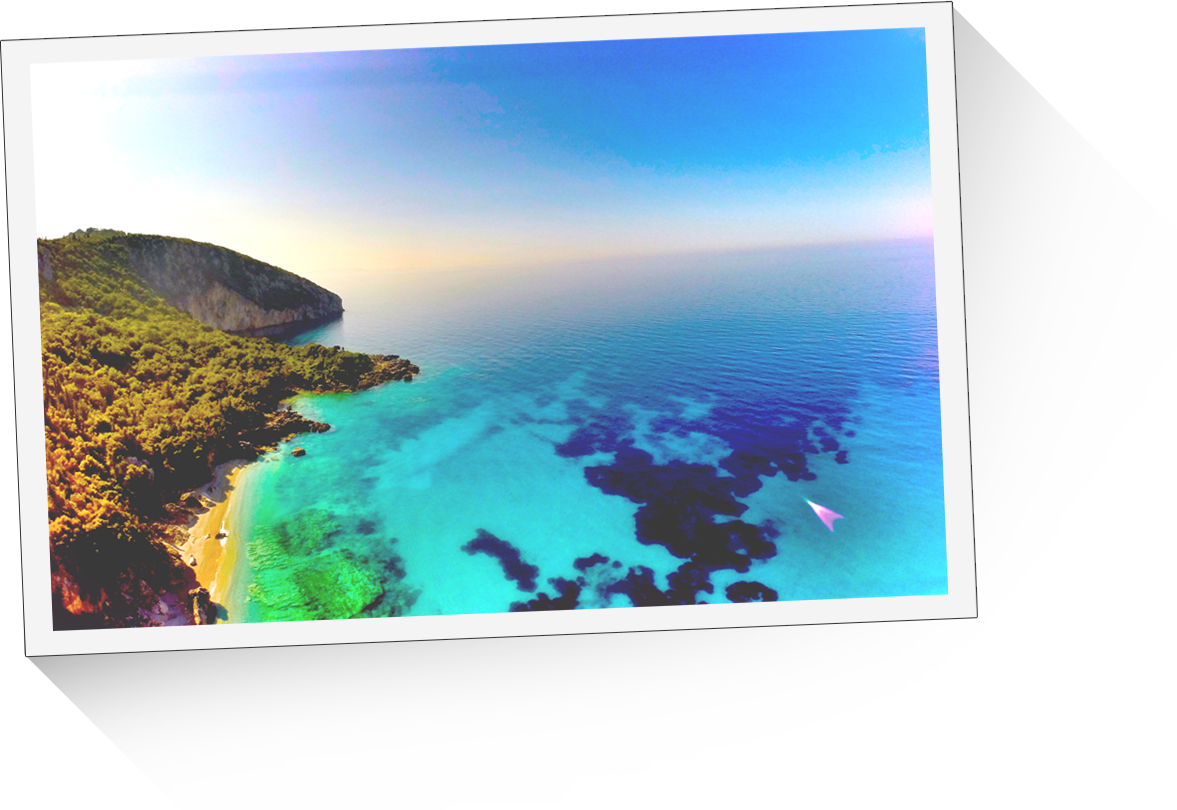 Take a few detours to beautiful beaches with clear blue & turquoise Ionian Sea waters. Dhërmiu, Jala, & Livadhi beaches are secluded & nestled in mountain scenery along the route.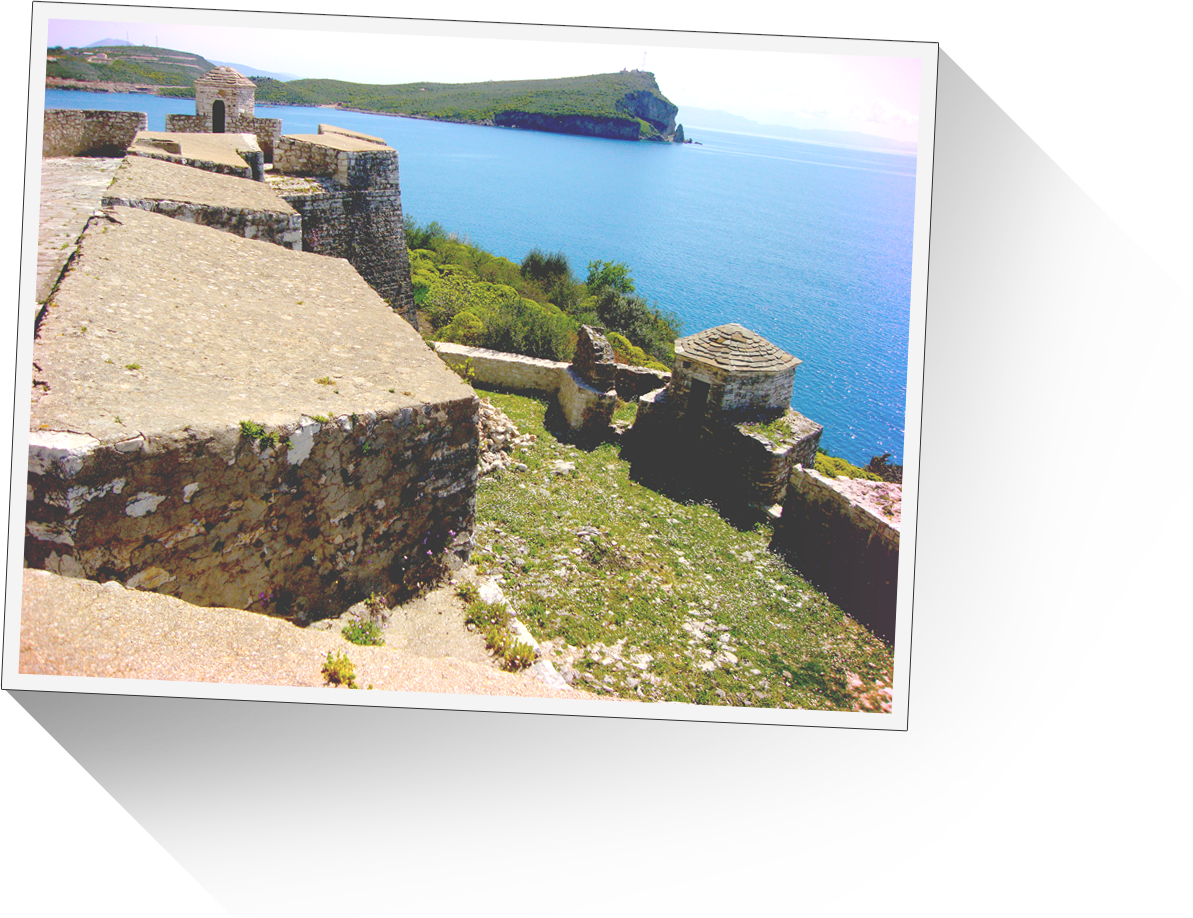 Kalaja Ali Pashës Porto Palermo is also worth a little detour before the route moves back inland into the mountain roads.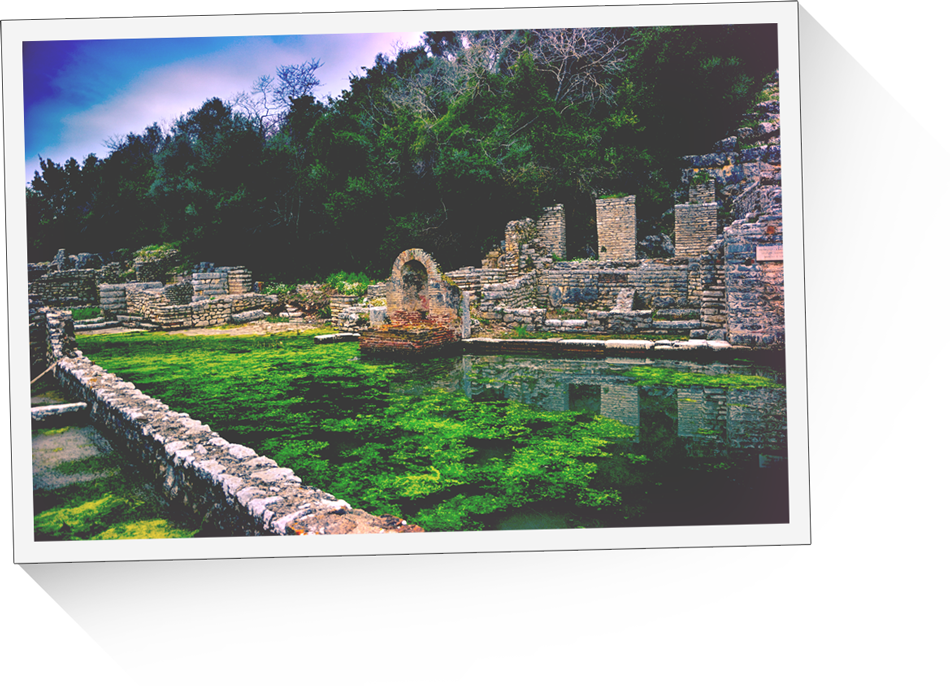 The drive finishes in Butrint, the 'largest archaeological site from Hellenic-era Albania', & a UNESCO World Heritage Site oozing beauty & history.