Italy: Amalfi Coast
The Amalfi Coast is a famous spot for hiking, cycling, and driving, with unrivalled breath-taking views of the clear blue coastline. The 57.4km route takes you along the coastal road and up into the mountains for a short but truly enjoyable drive.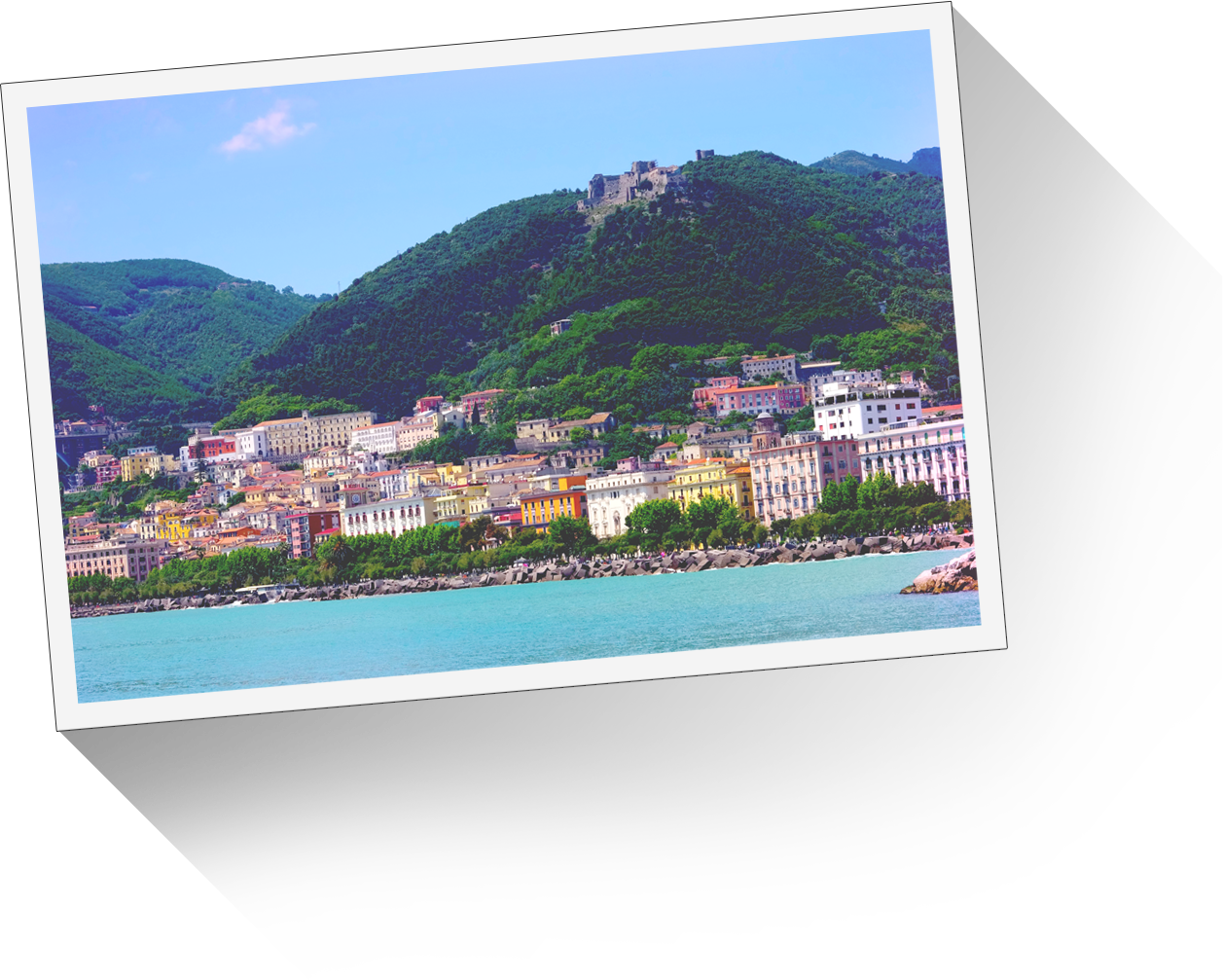 Starting in Salerno, the route offers a pleasant drive of traditional town architecture & awe-inspiring mountain scenery.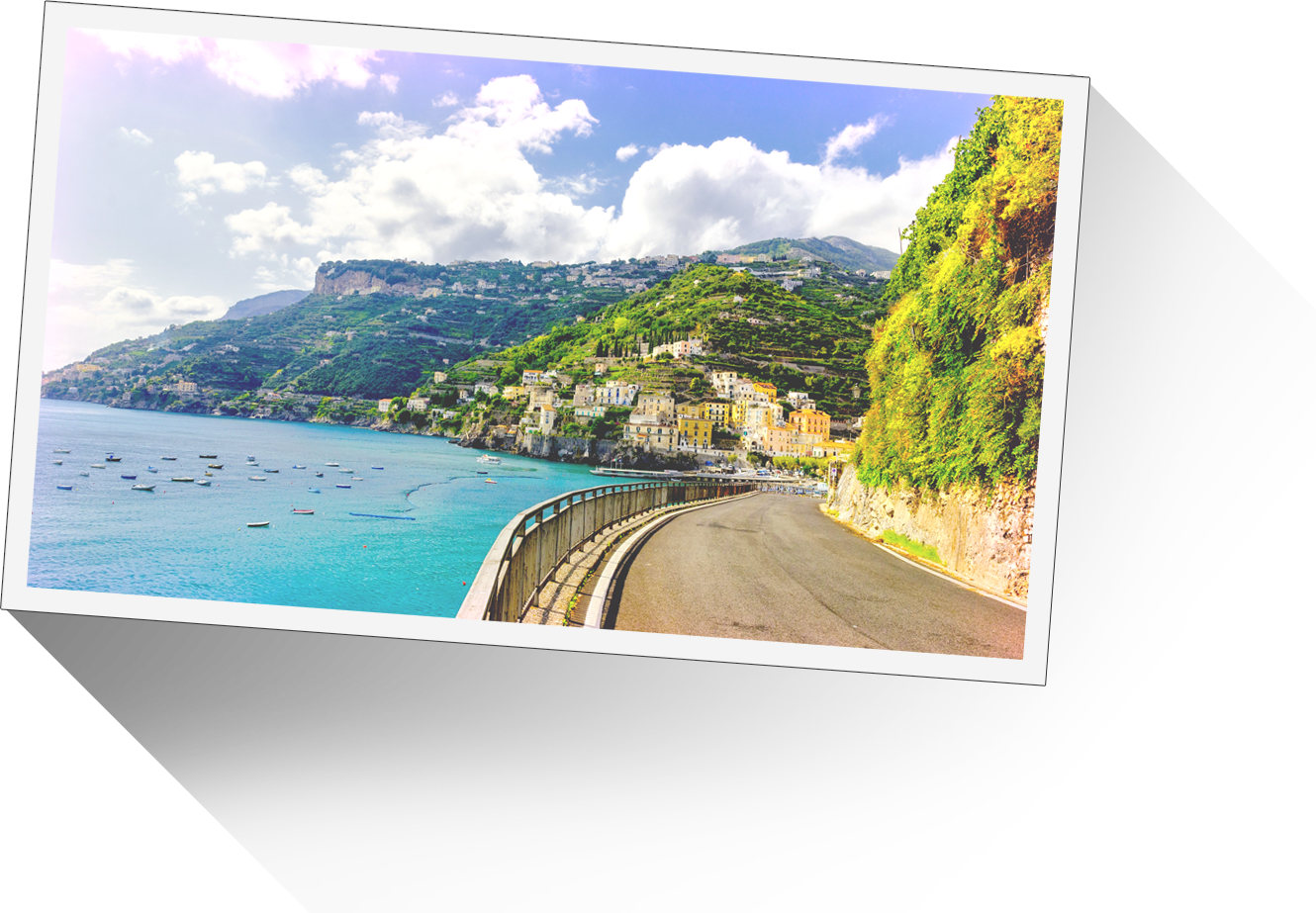 Scaling along the lush green mountain side, houses & restaurants perch on the terrain, overlooking the sea. As you climb the road begins to have tighter curves, bends, & sheer drops.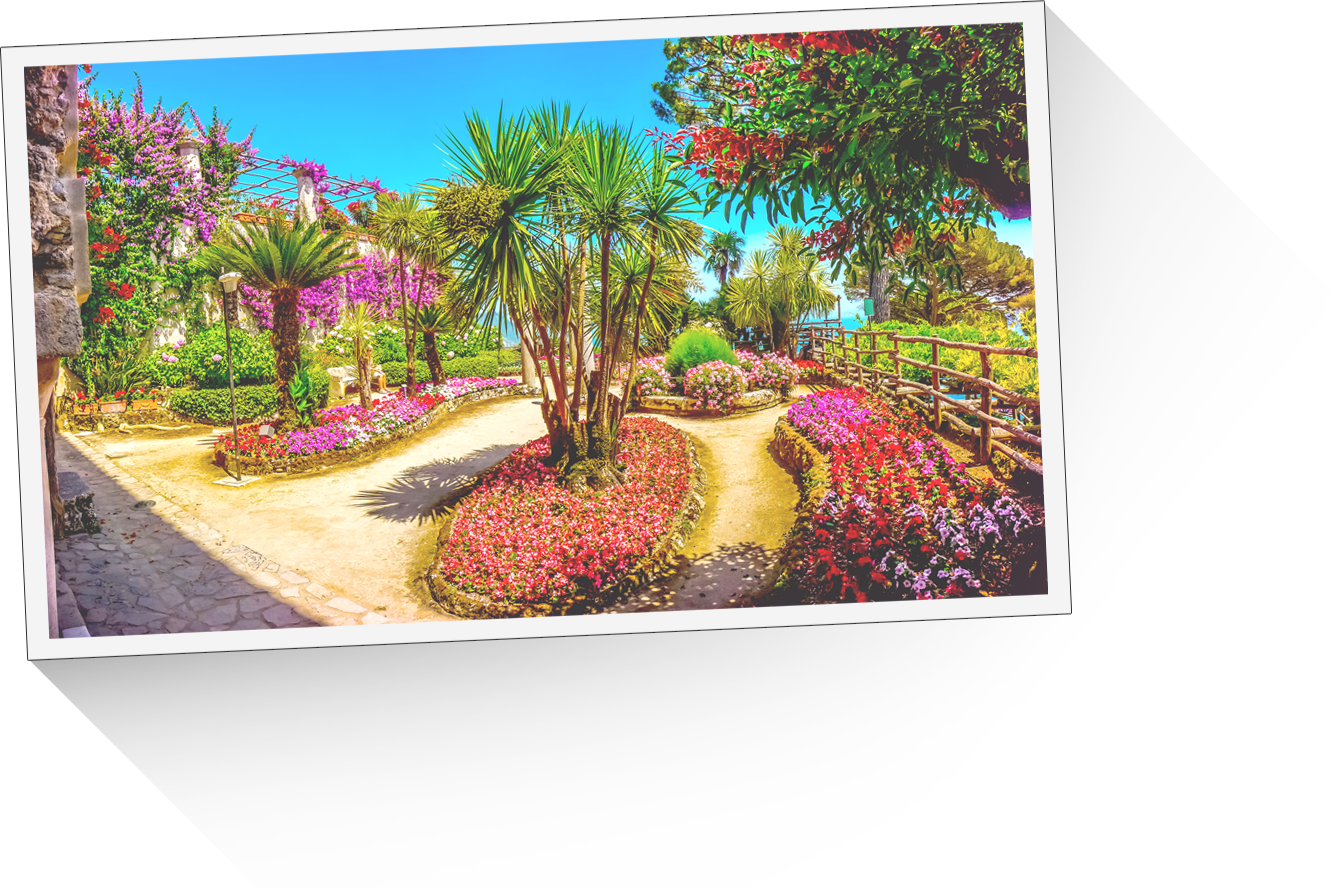 Past San Cosma, detour to the 13th Century Moorish-influenced Villa Rufolo overlooking the sea with 'cascading gardens & terraces'.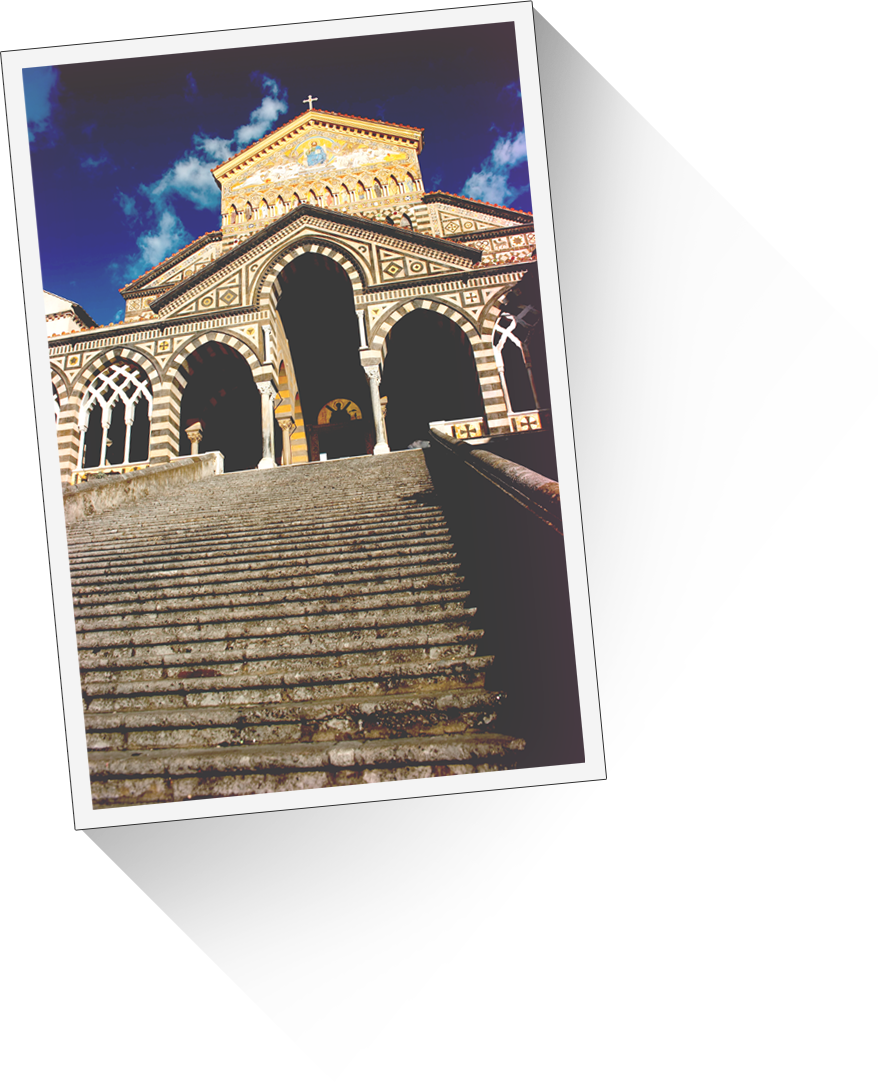 A short drive takes you Amalfi Cathedral, an impressive 9th Century Romanesque Roman Catholic structure.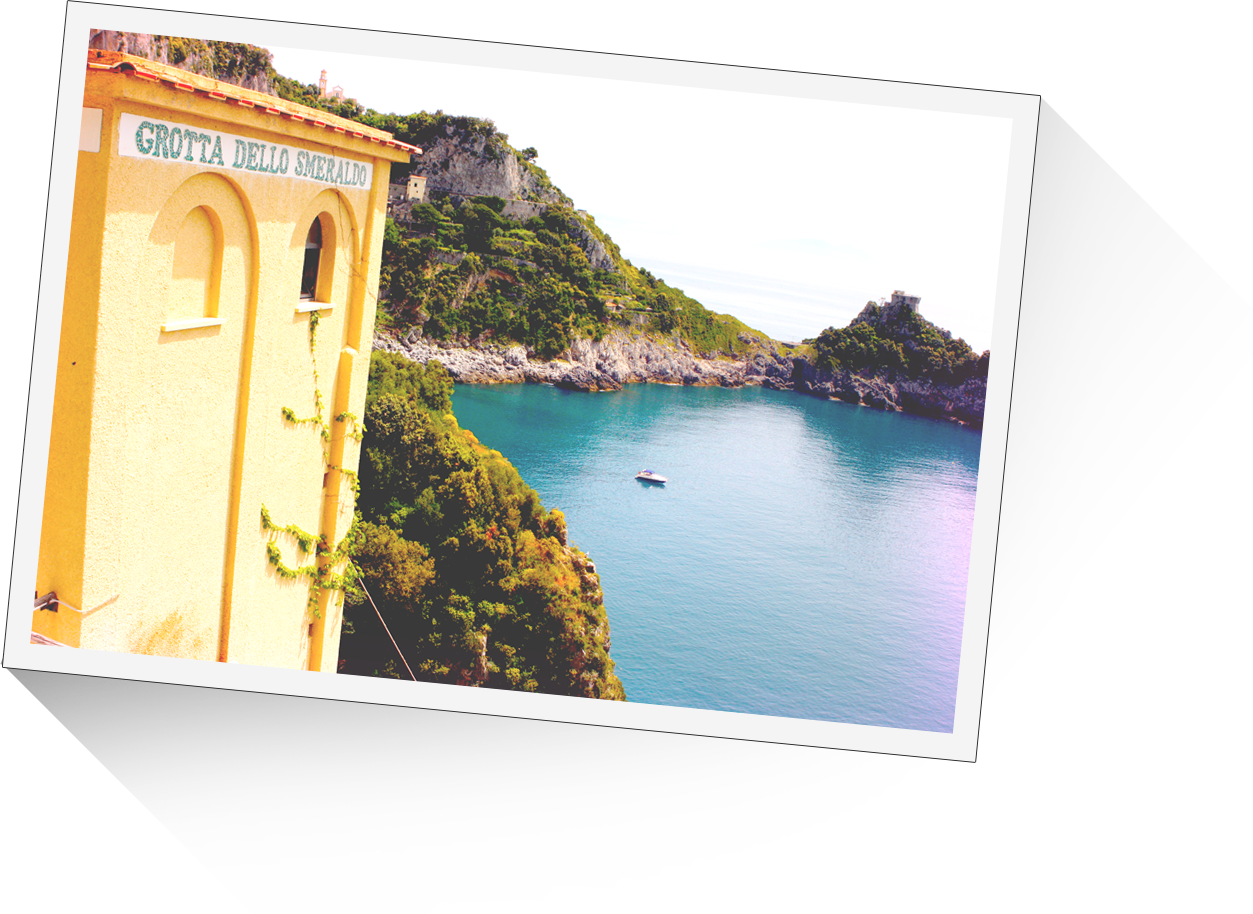 Stop next at the Grotta dello Smeraldo (Cave of Smeraldo), a beautiful emerald grotto under the rocky Cliffside.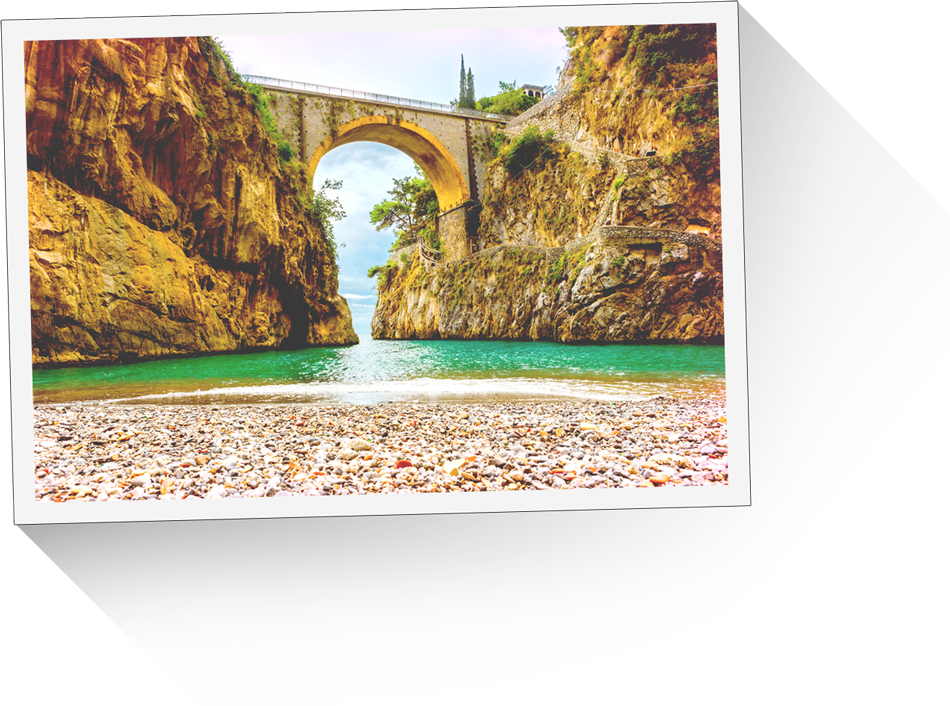 Further up find Cala di Furore, a secret bay nestled within the mountains. The clear vibrant turquoise water is perfect for a dip.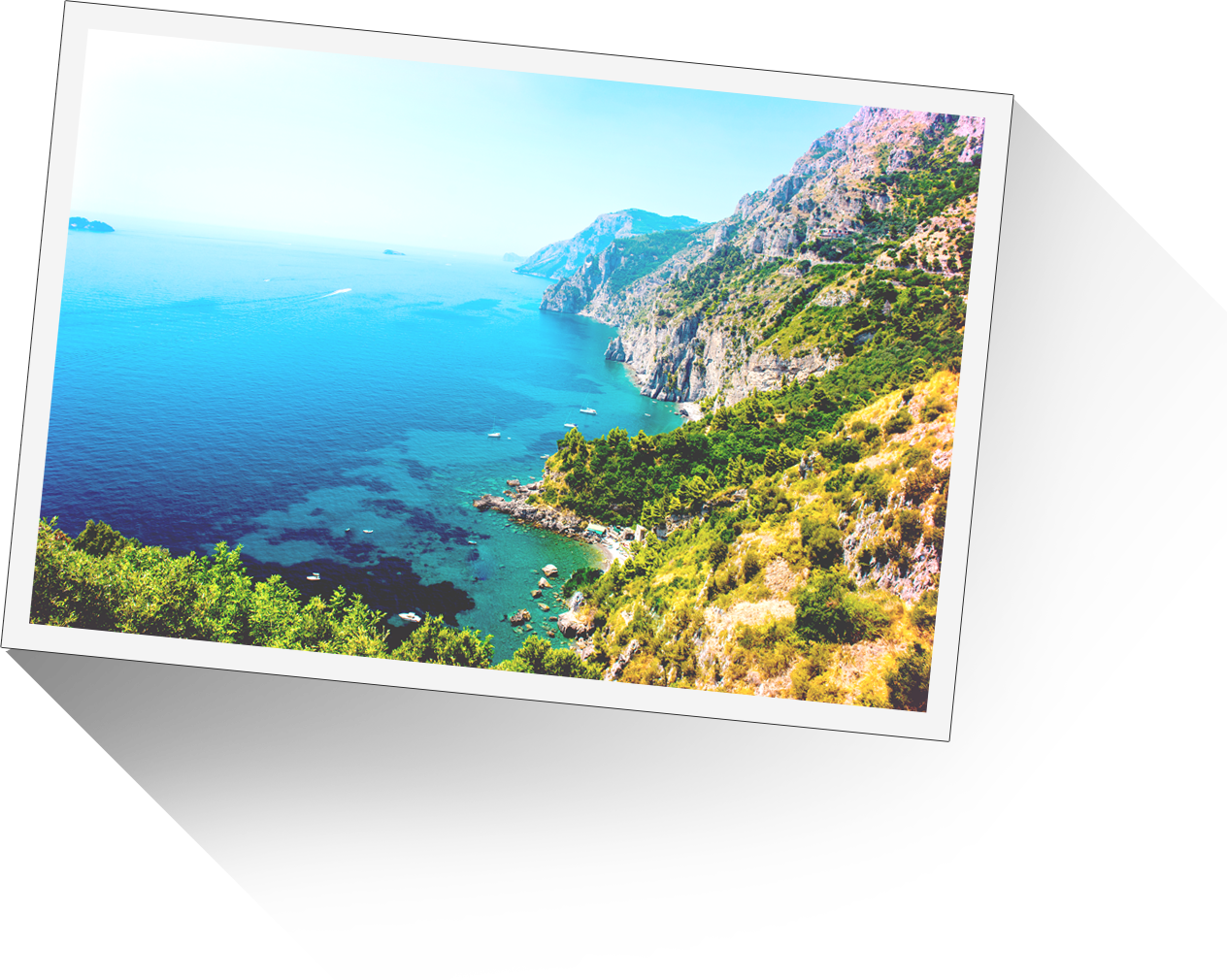 The route finishes in San Pietro, but you may want to drive more of mountain roads for challenging hairpins & higher viewpoints of the breath-taking scenery.