Romania: The Transfagarasan Highway
Romania offers visitors a beautiful European country to explore with a range of tranquil roads and scenic drives to discover. One of the most famous routes is The Transfagarasan Highway, its highest point reaches 2,042 metres & covers around 255km as you travel through the mountain ranges, starting in Pitesti and finishing in Brasov.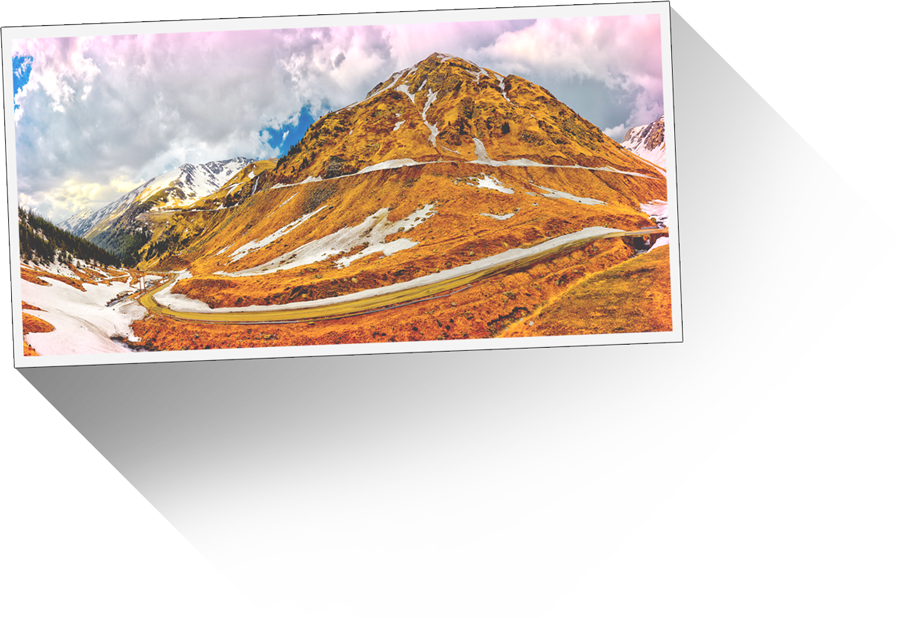 Drivers head north west out of the city & onto the 7C highway. The route starts by travelling through rural villages nestled amongst the natural landscape before heading into the mountains.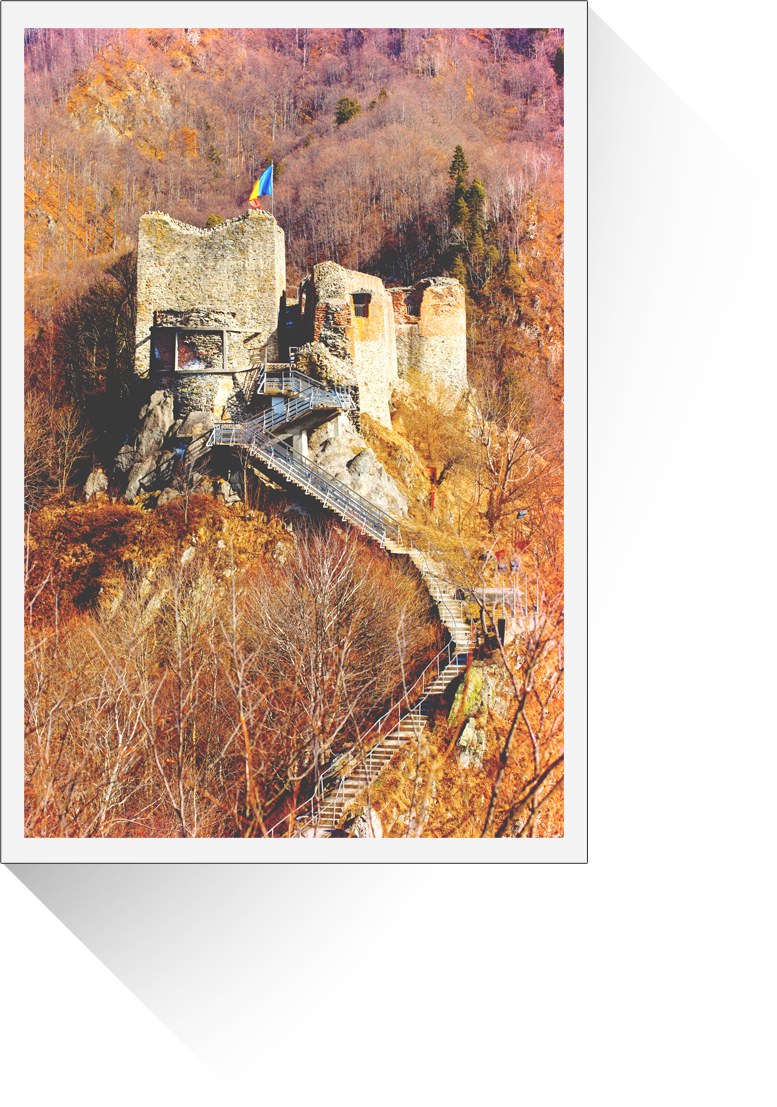 The first 'top stop' is the Cetatea Poienari – Poienari Castle or Poienari Citadel ruins with a fantastic 360˚ panoramic viewpoint.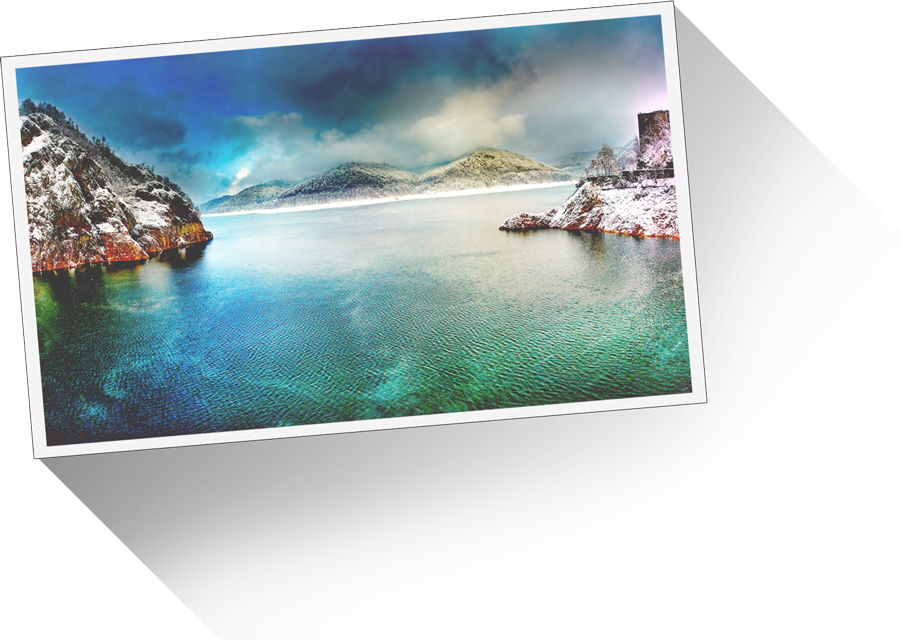 The mountain drive begins to have sheer drops until reaching Lake Vidraru. The south/south east section is best for absorbing the breath-taking views.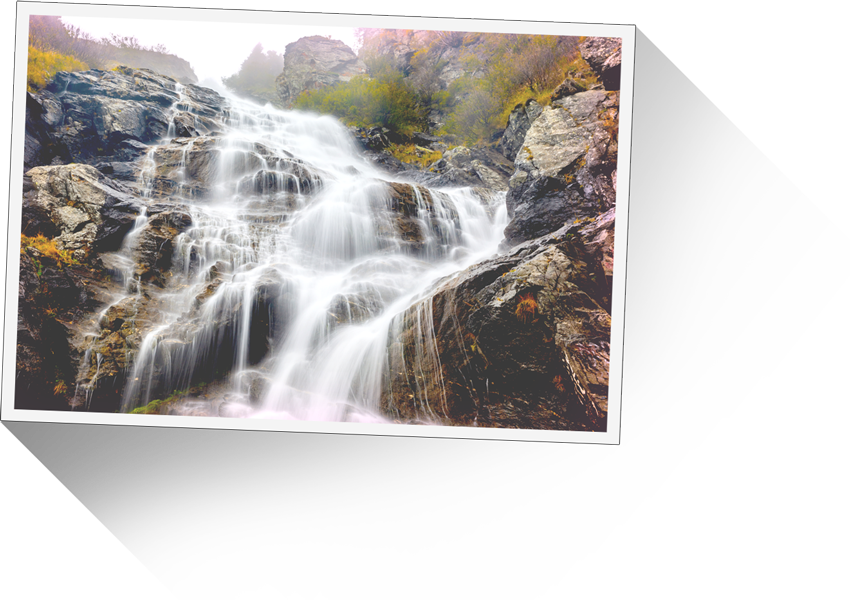 The scenery never falters, following the curves of the road to Cascada Capra, another viewpoint with waterfall.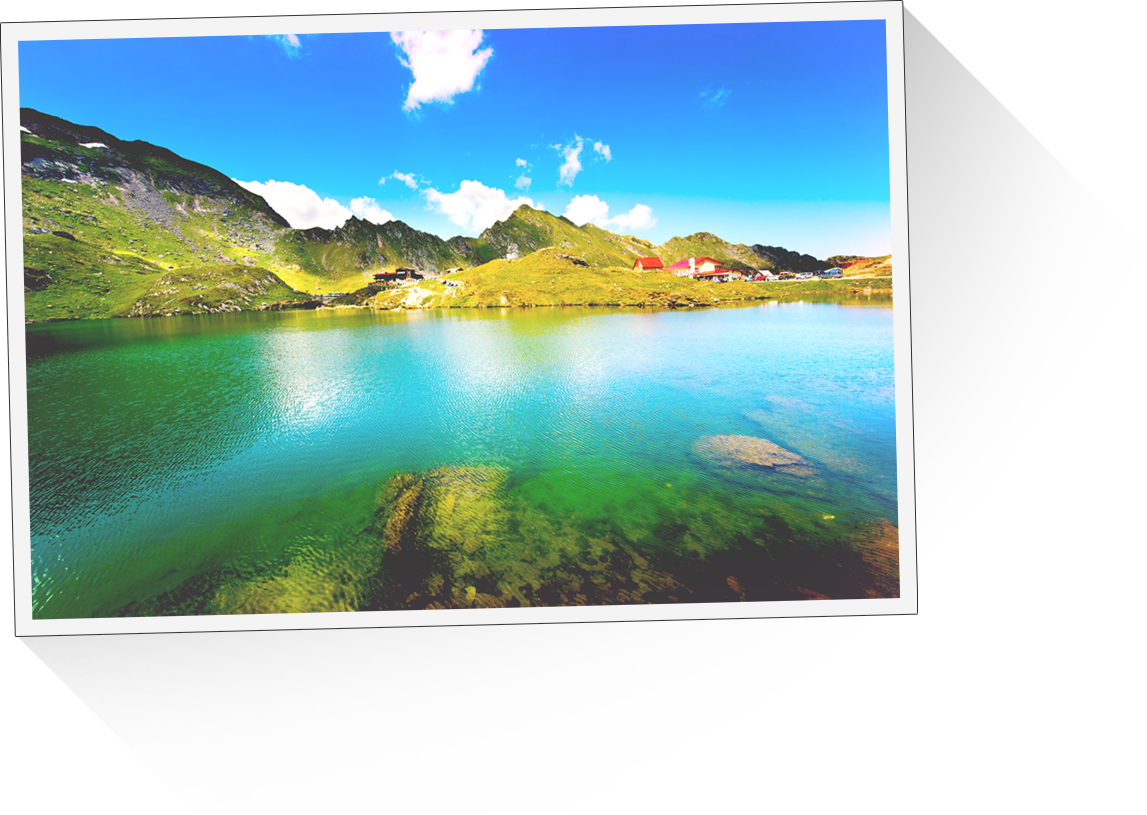 The route then takes you through a series of tight bends until you reach the beautiful Bâlea Lake. Stretch your legs by the water or enjoy some food & drink.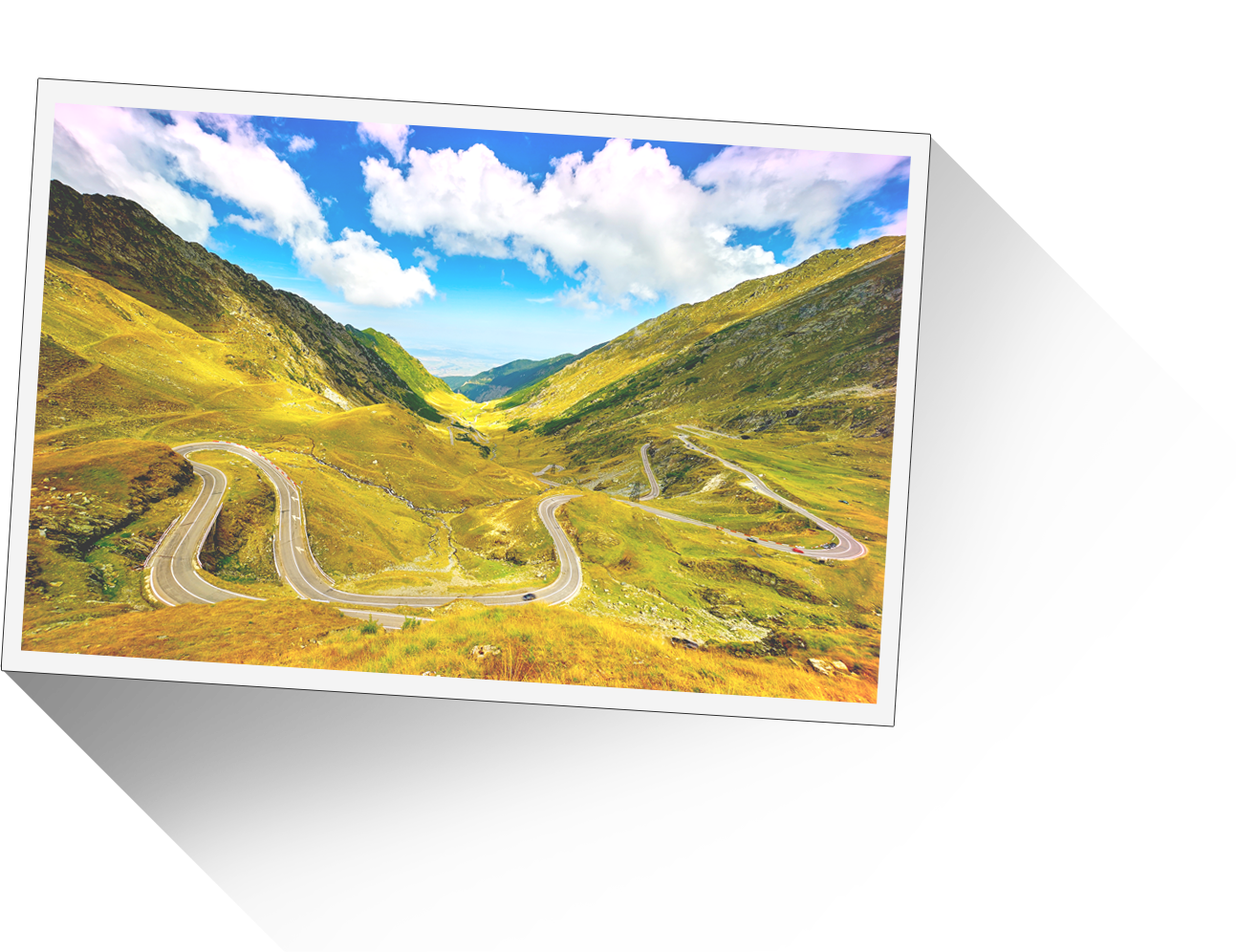 Driving a range of hairpin turns, mountain valleys, & mountain side roads, you next enjoy a adrenaline-inducing cruise. The Cascada Bâlea offers picturesque views before heading out to Brasov.