Spain: Malaga to Galicia
Spain is known for its beautiful, almost dessert-like countryside and fantastic vistas, and driving across the country on this 1,300km route offers you a chance absorb all the culture, beauty, and heritage of this vibrant and colourful country.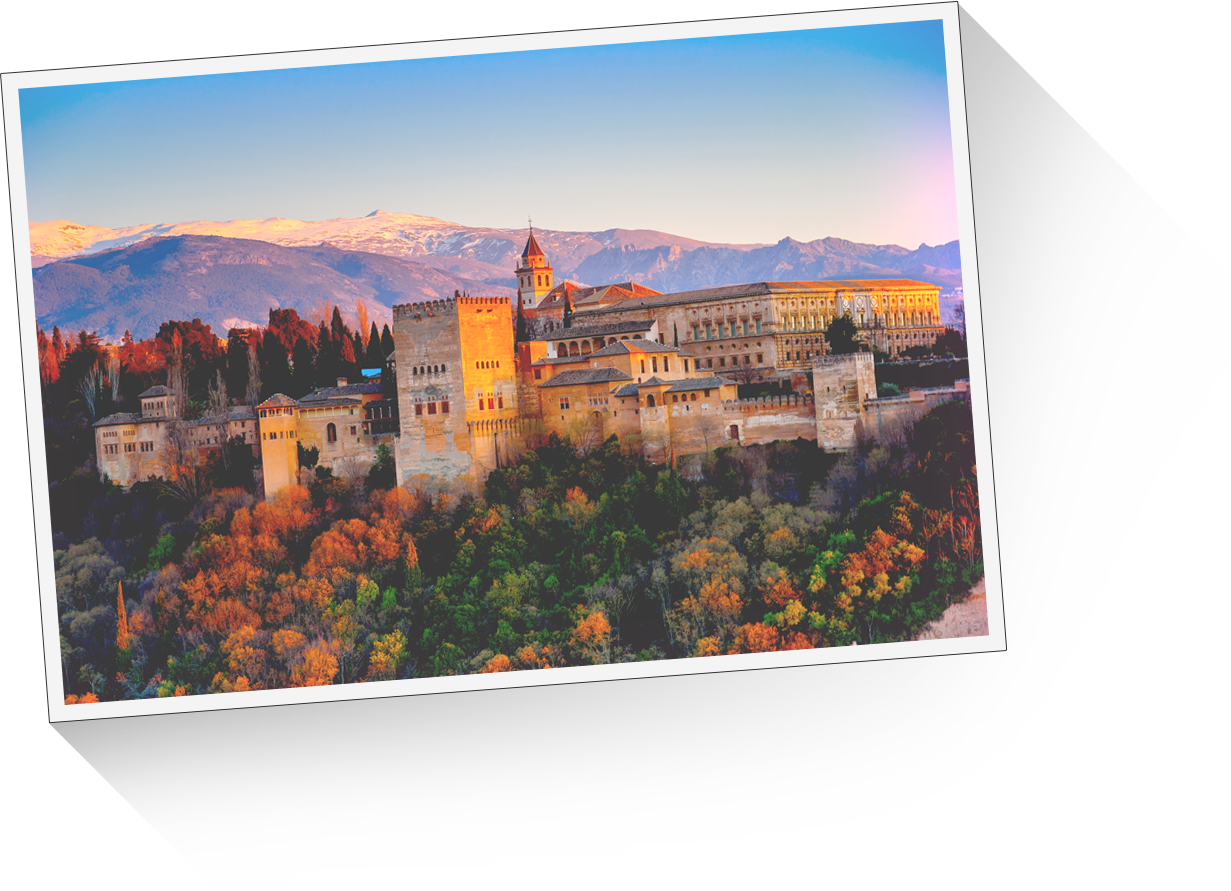 Starting in Malaga, you drive the coastal road before heading north to Alhambra, an impressive medieval Moorish complex overlooking the town below.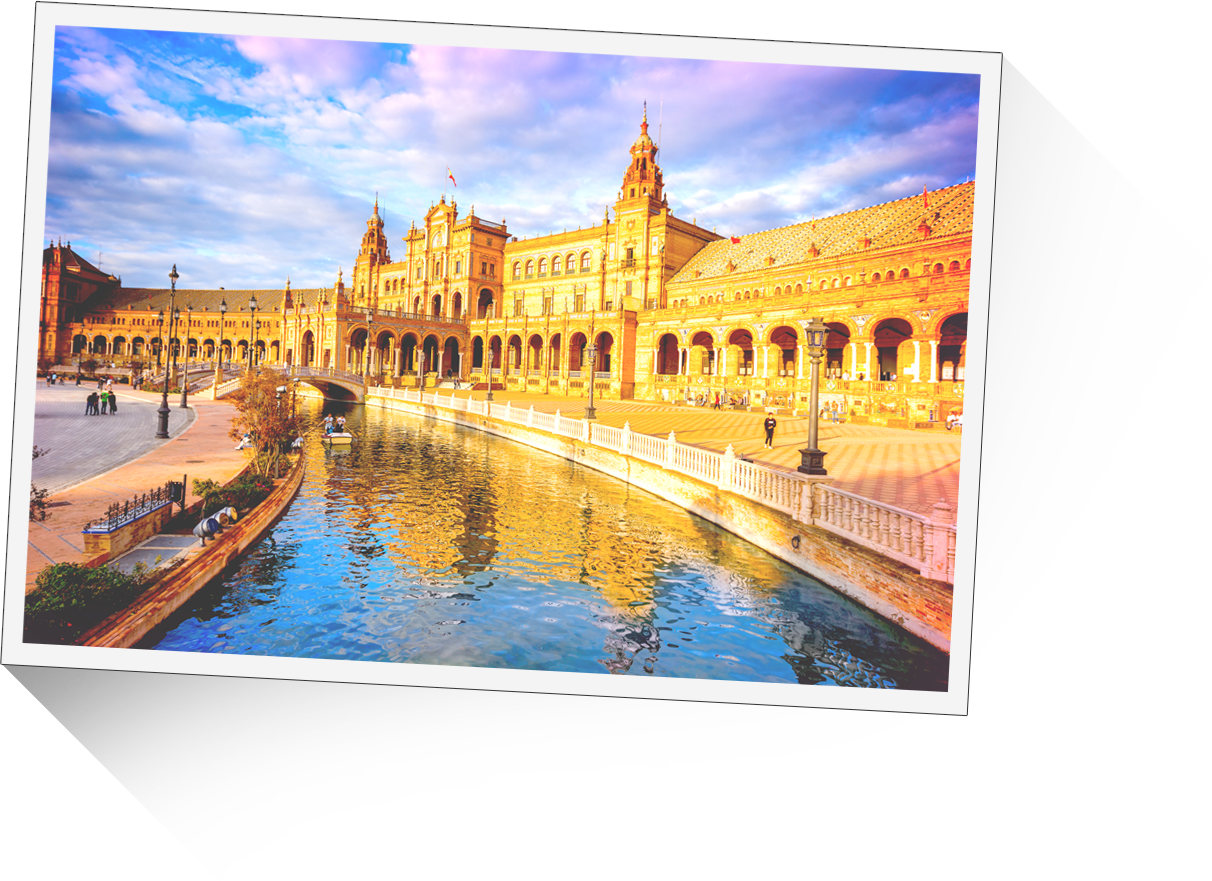 Onto Seville, a bustling Spanish city famous for bull fighting & flamenco culture. Visit the Alcázar castle complex, Plaza de España, & the Gothic Seville Cathedral.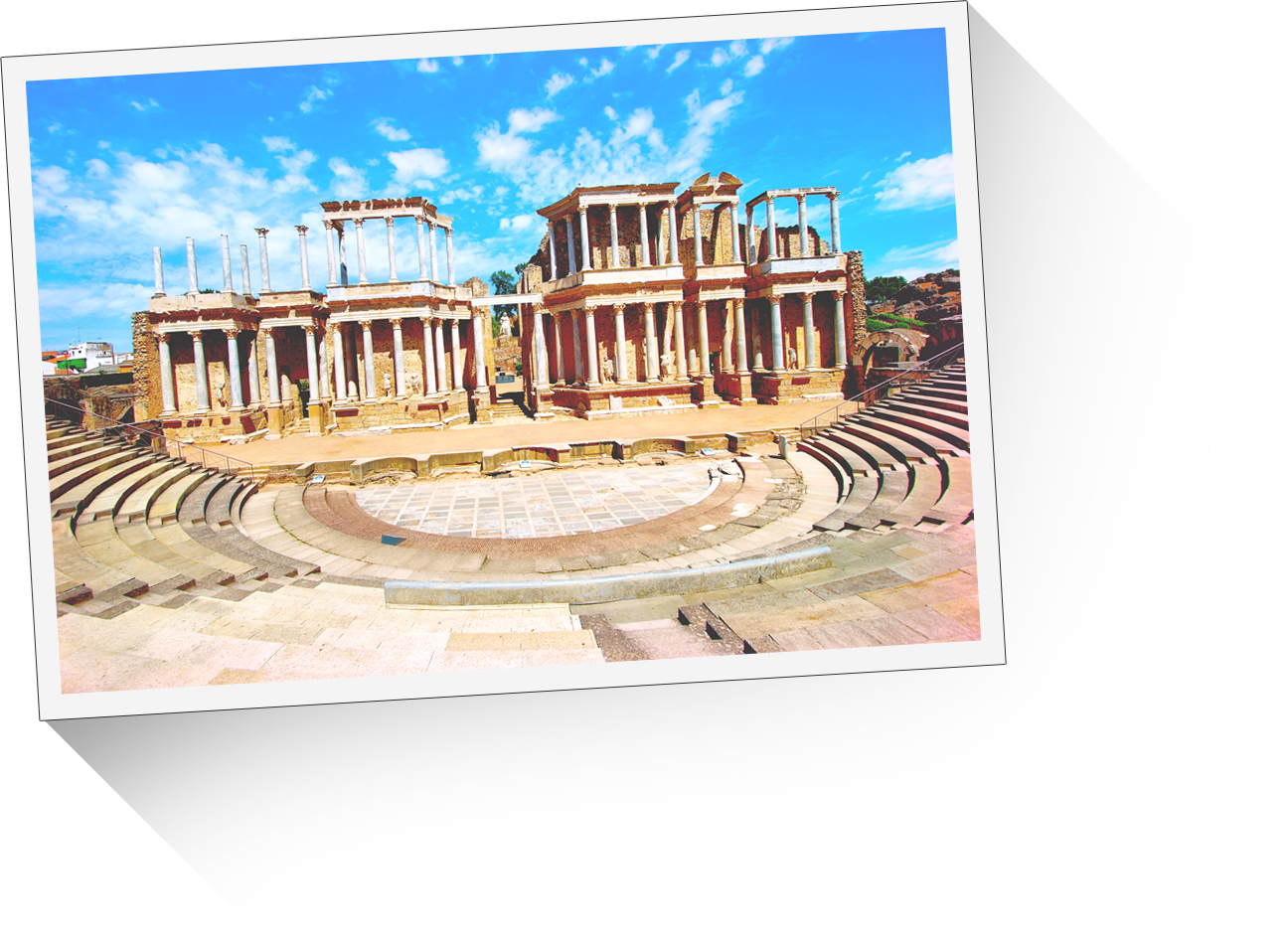 Continue north via La Sierra Norte de Sevilla Natural Park, reaching Mérida to visit the hilltop Teatro Romano de Mérida, an arena once hosting gladiator & animal fights.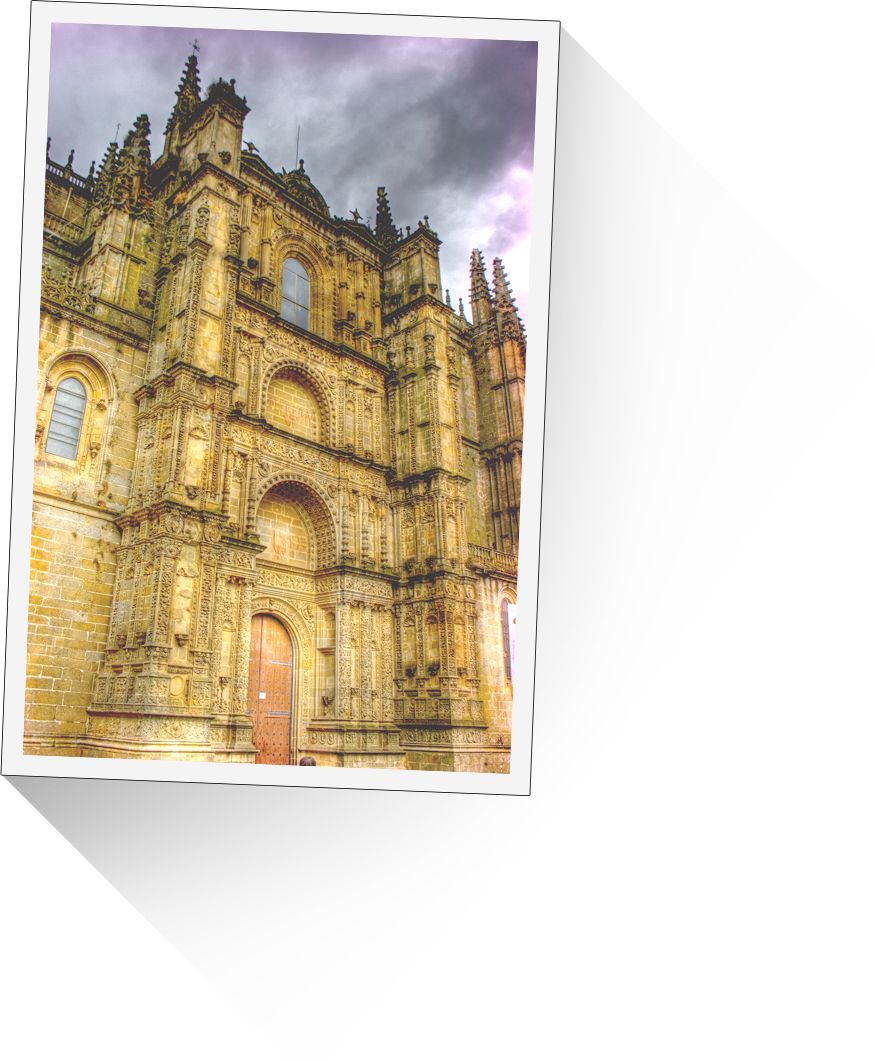 Stop at the Cathedral of Plasencia, offering a striking mix of Romanesque & Gothic architecture.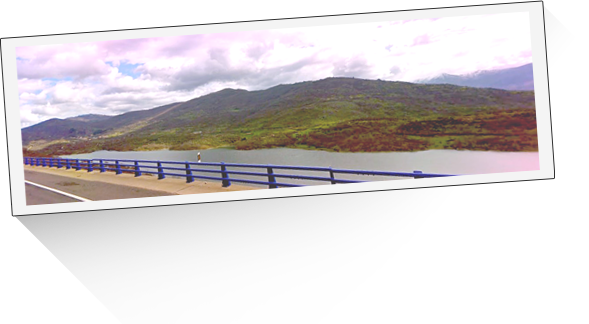 Drive via Monte Valcorchero National Park for spectacular scenery & onto the beautiful Rio de Banos lake with mountain backdrop.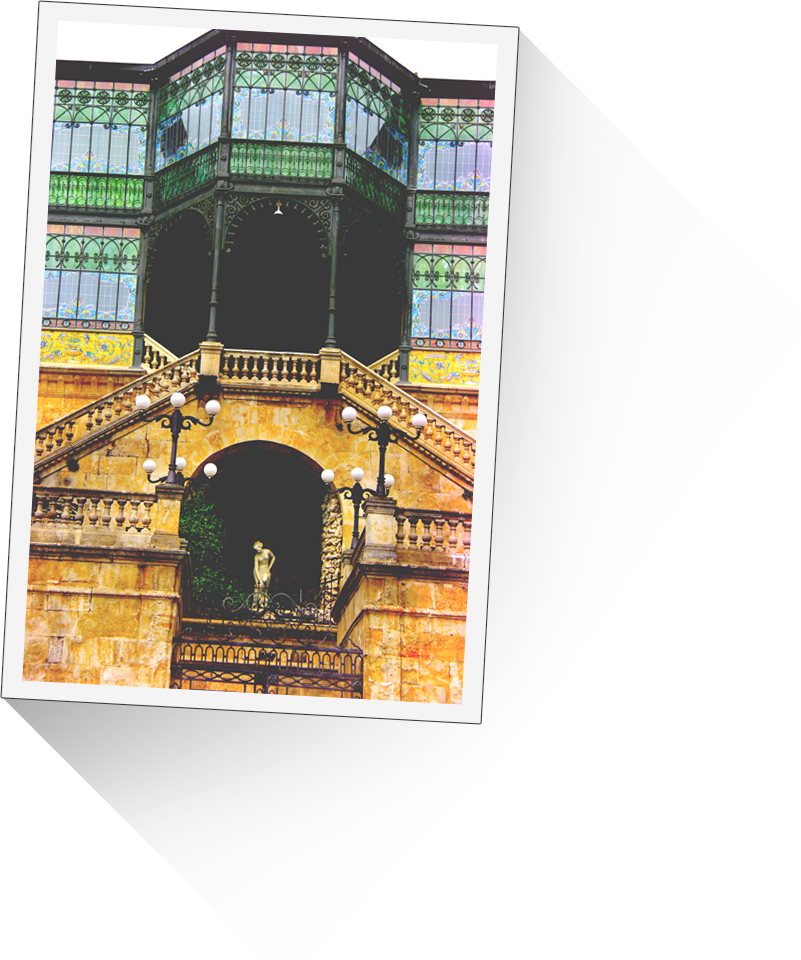 In Salamanca, stop at Casa Lis, a Art Nouveau & art deco museum decorated with colourful glass.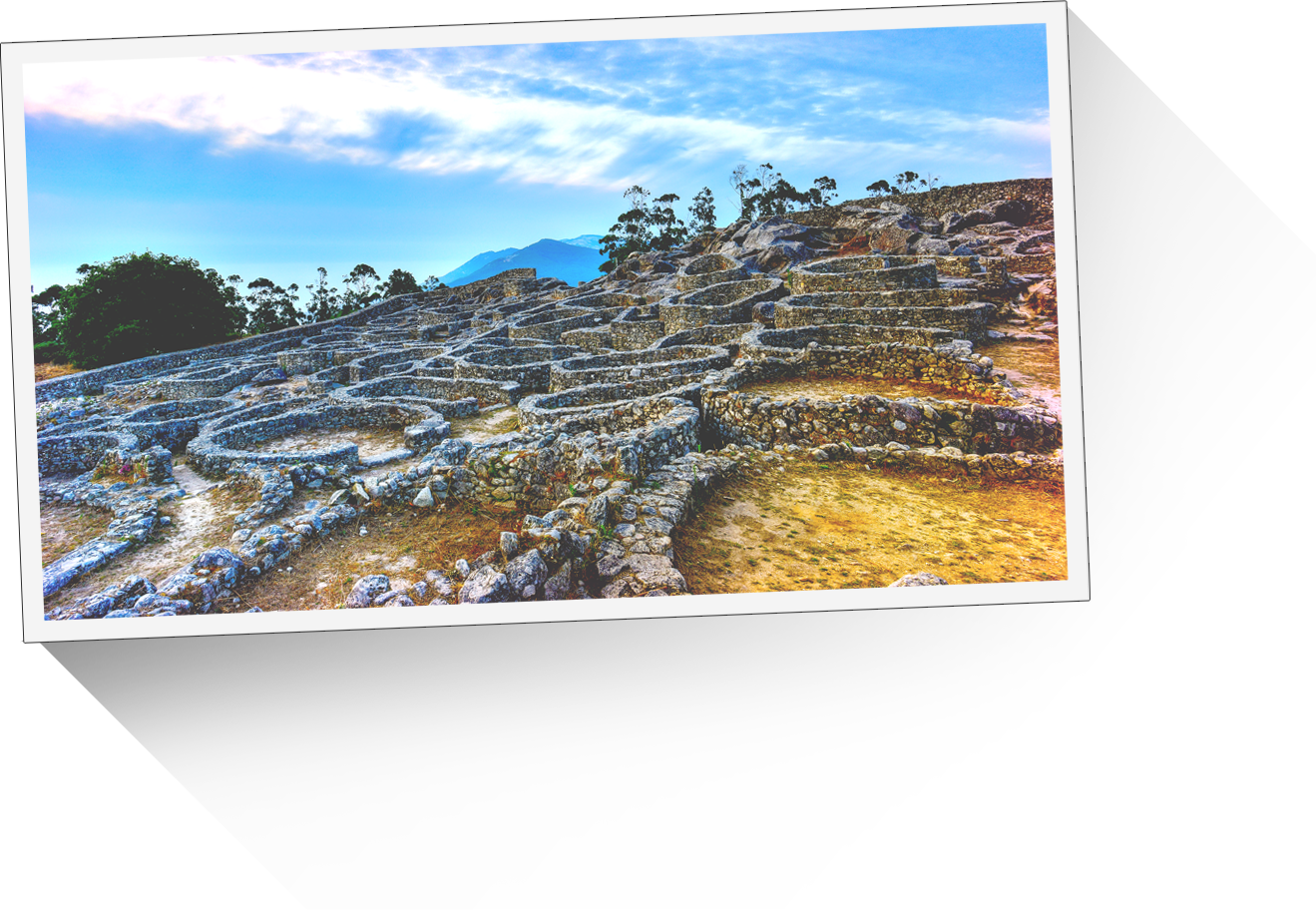 Continue north to Galicia, an area of much greener landscape than the rest of Spain, explore Serra do Candán National Park or head to the famous coastline.