Austria: Sankt Oswald to Grosslockner
Starting out from Sankt Oswald, this route travels south through the Eastern Alps, taking in the beautiful scenery of the Austrian mountains and traveling 546km in total.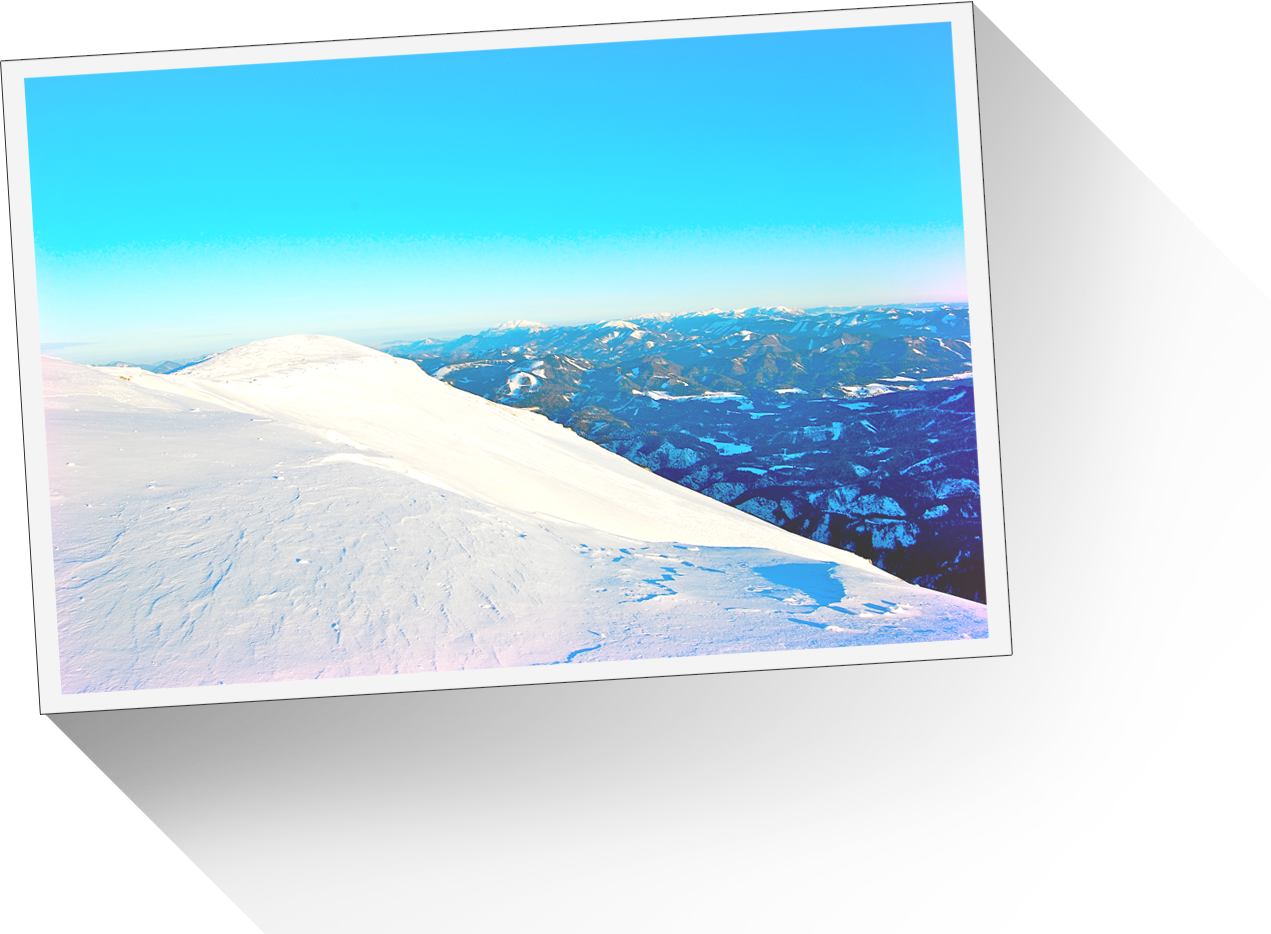 The start of the drive is smooth & enjoyable, & there are a handful of ski resorts to detour to along the way, including Lackenhof, Hebalm, and Weinbene.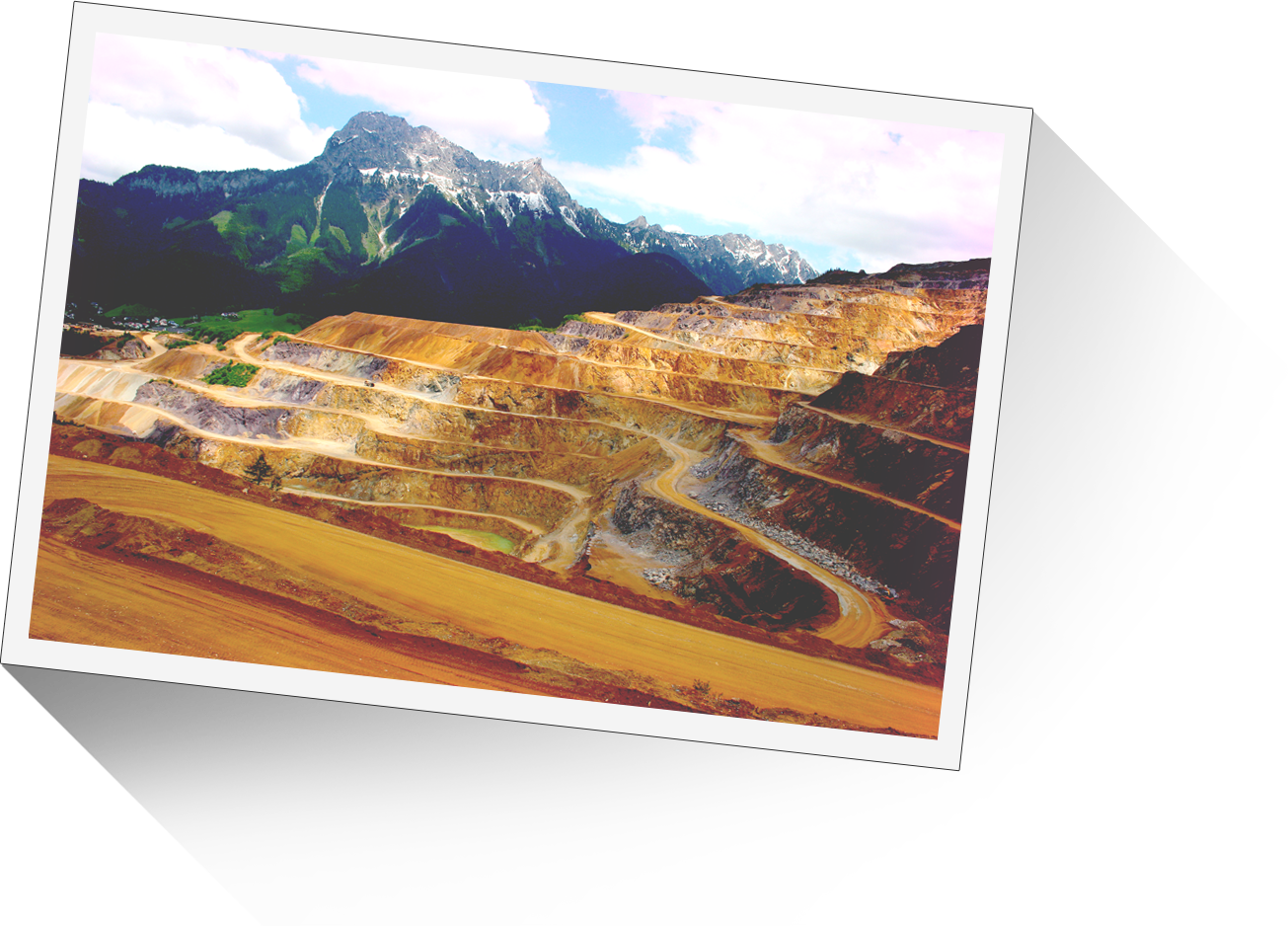 Stop at the Abenteuer Erzberg, the old Erzberg mine, for a unique activity (especially fun for children).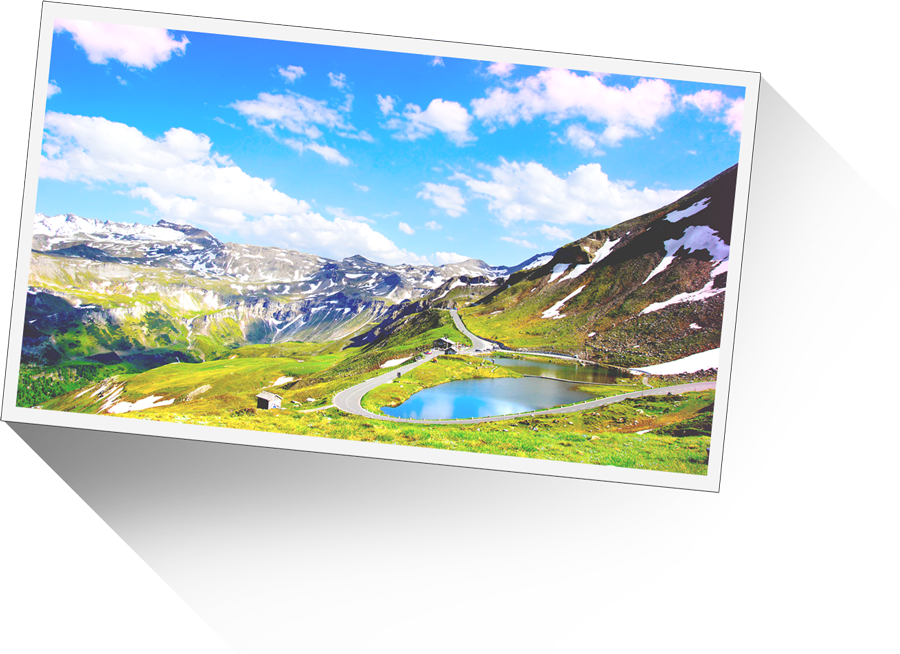 The route continues to Gemeinde Lavamünd - end the trip here or drive west to the famous Grossglockner High Alpine Road.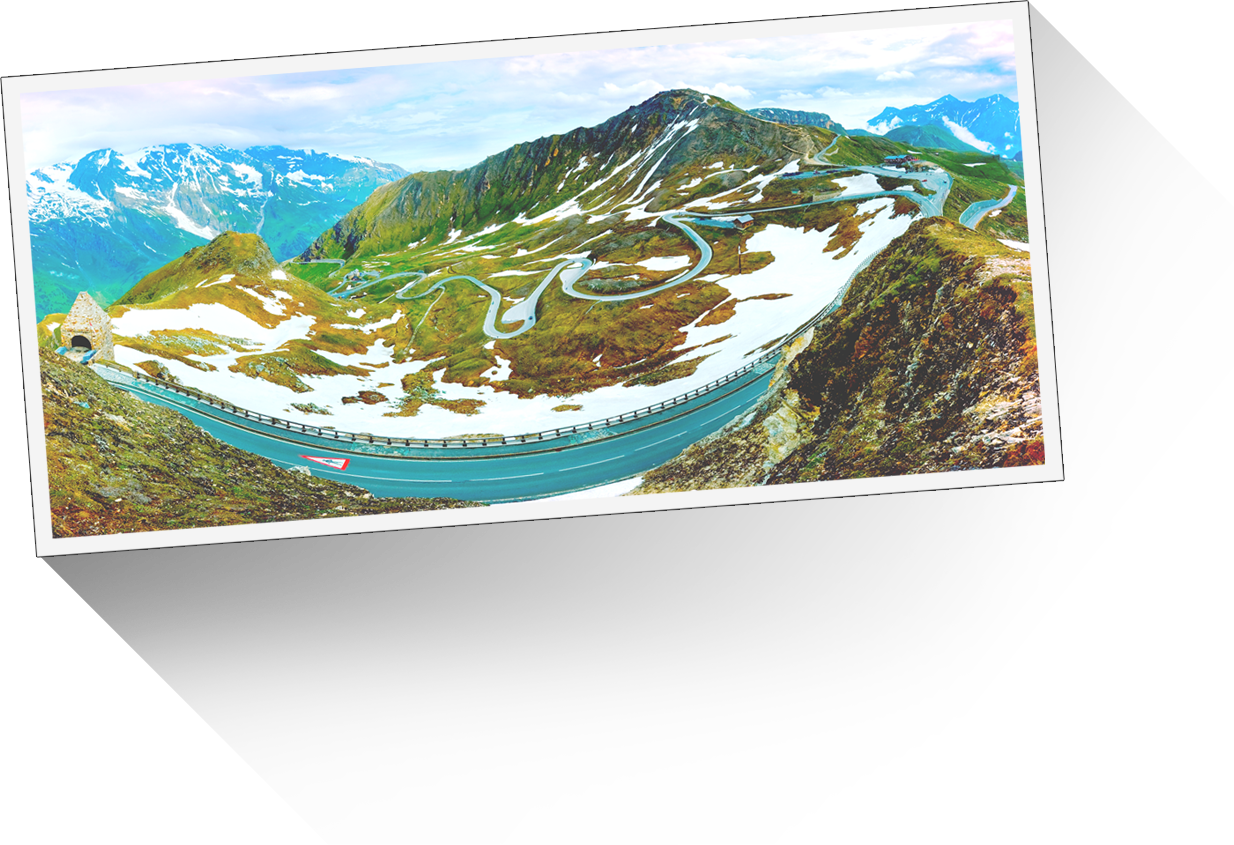 Driving the Grossglockner High Alpine Road offers phenomenal scenery & a range of hairpin turns, a 'must' for adrenaline-inducing mountain drives.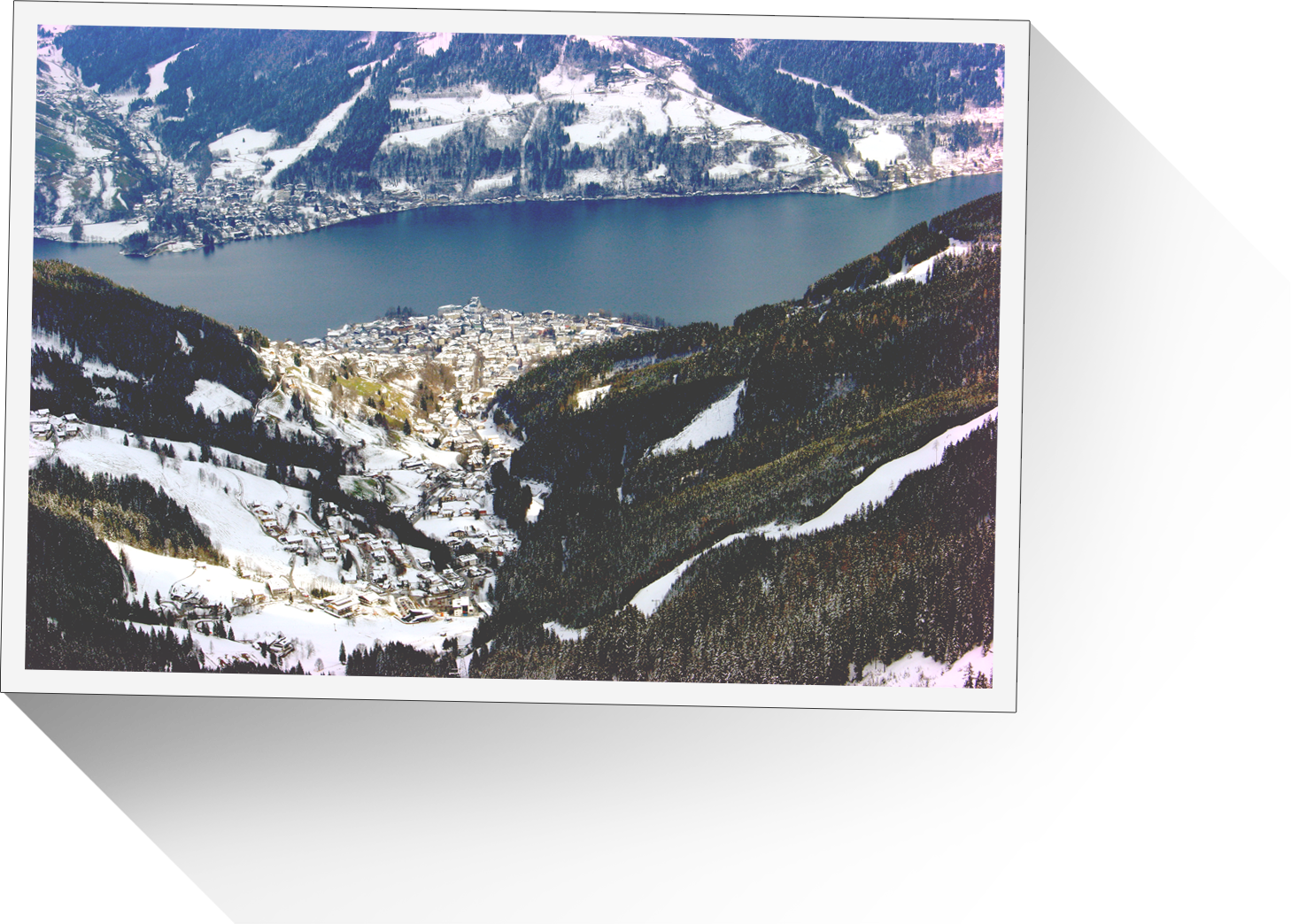 The route finishes at the ski resort at Schmittenhöhe.