Germany: The Romantische Straße (The Romantic Road)
Famous road for the picturesque views, historic and fairy-tale style towns, and easy driving, the Romantic Road is a European driving 'must'. There are a range of places to visit along this route, but we're picked our favourite stops along this 355km route.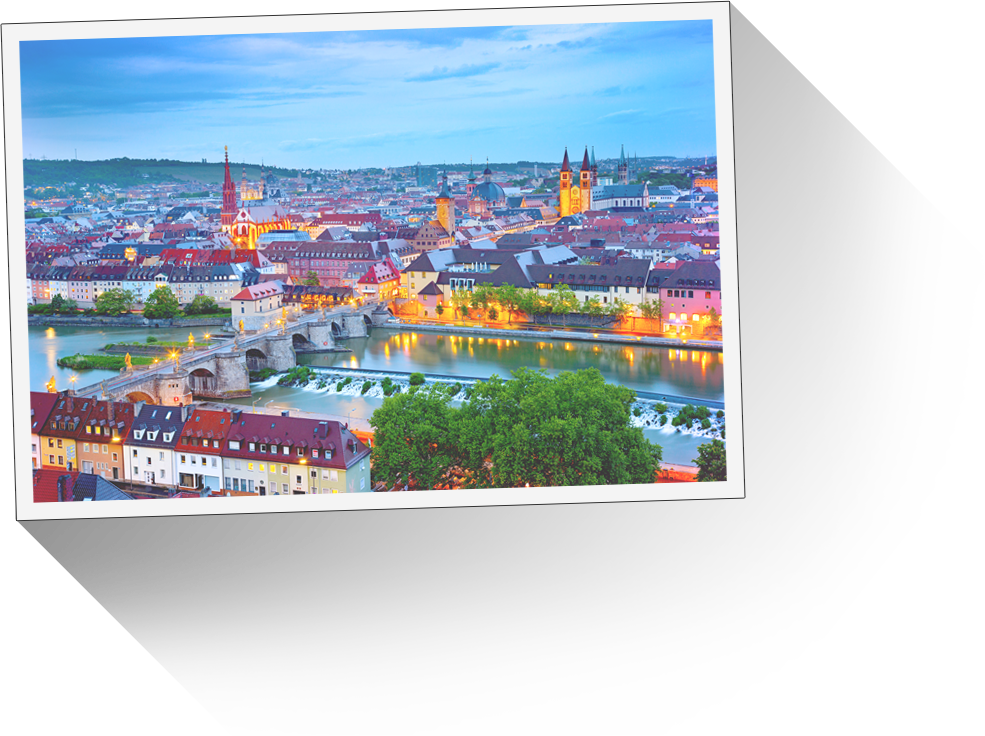 Starting in Wurzburg, the journey first stops in Lauda-Königshofen. Surrounded by lush landscapes & vineyards, the town's traditional architecture dates to between the 16th & mid-19th Century.
Drivers continue to Rothenburg ob der Tauber. The medieval town is full of vibrant Gothic & Renaissance influenced architecture – visitor highlights include Town Wall, Historic Town Hall, Old Town, & Plönlein.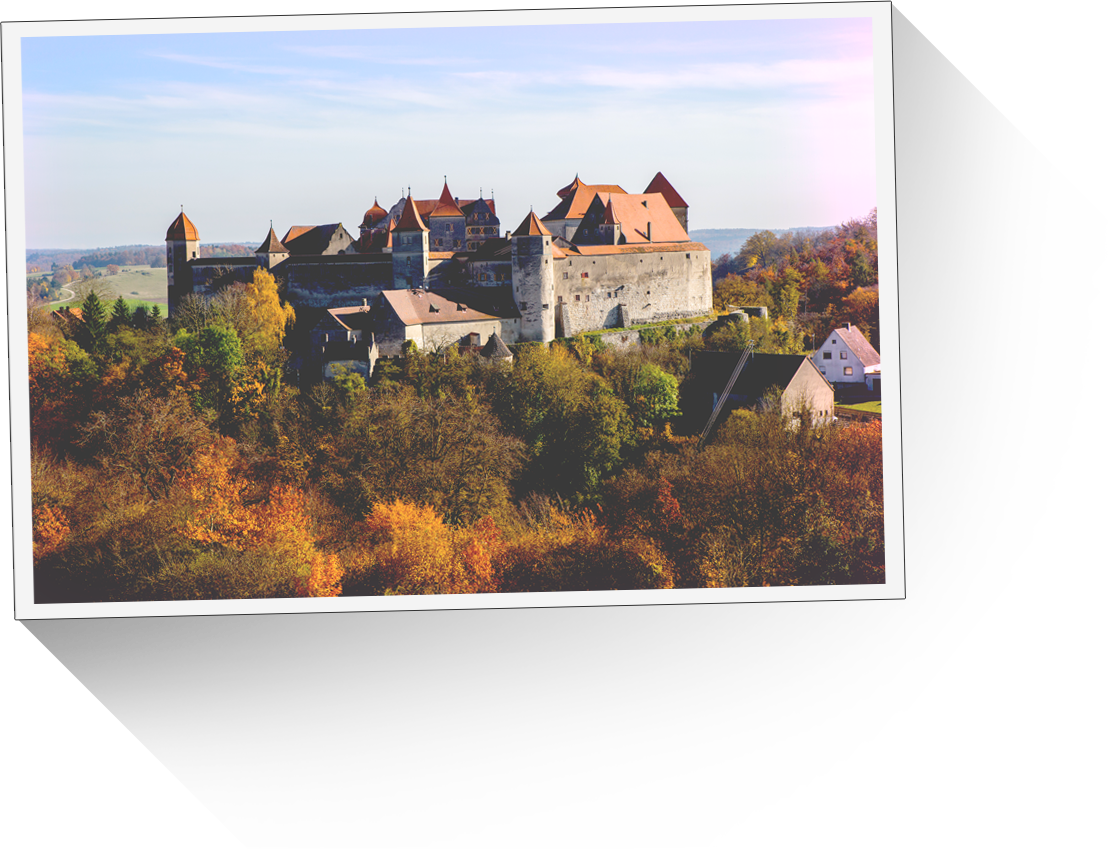 Onto Harburg, a 'quaint', traditional town filled with culture & winding streets. The town is best known for its surviving medieval castle, which dates back to the 1100's.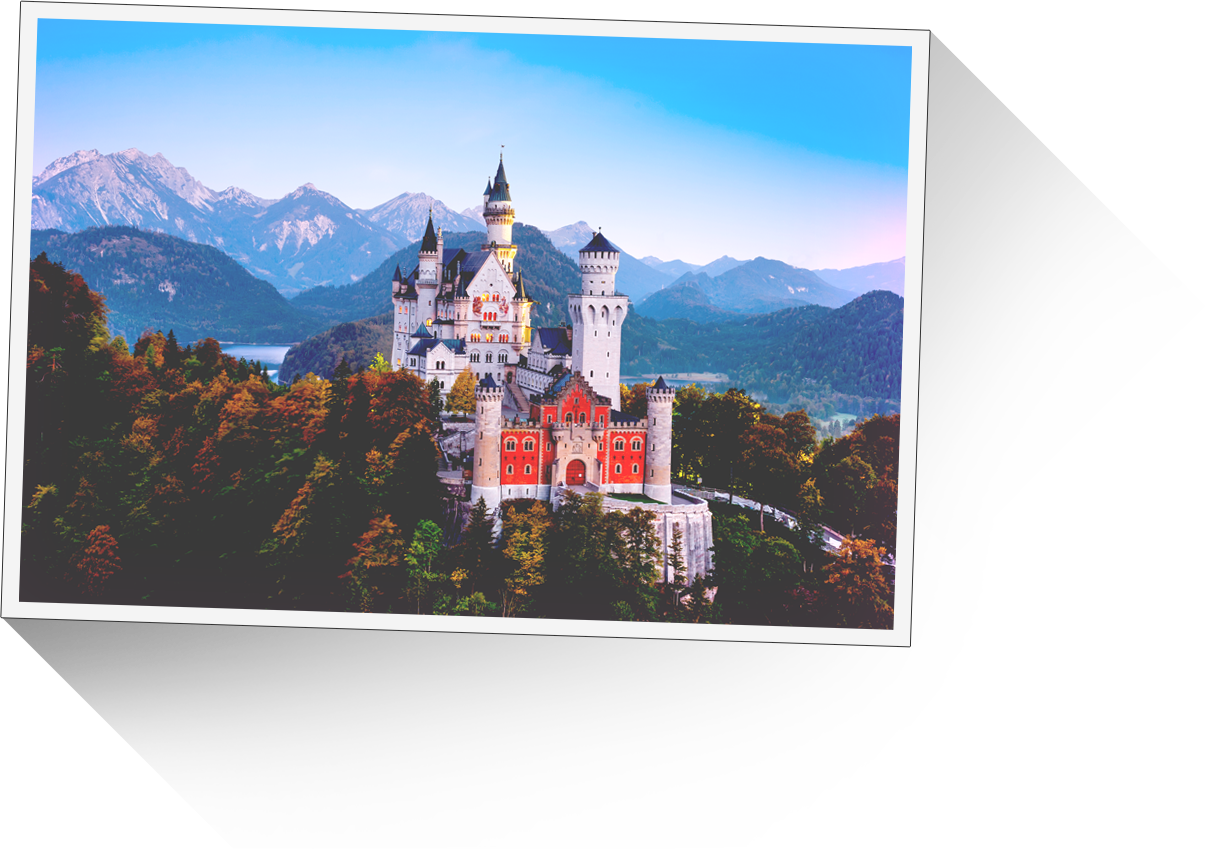 Driving to Schwangau, a tranquil village on the banks of a lake, road trippers can visit the 'fairy-tale' Neuschwanstein Castle, affording panoramic views of the mountainscape & villages below.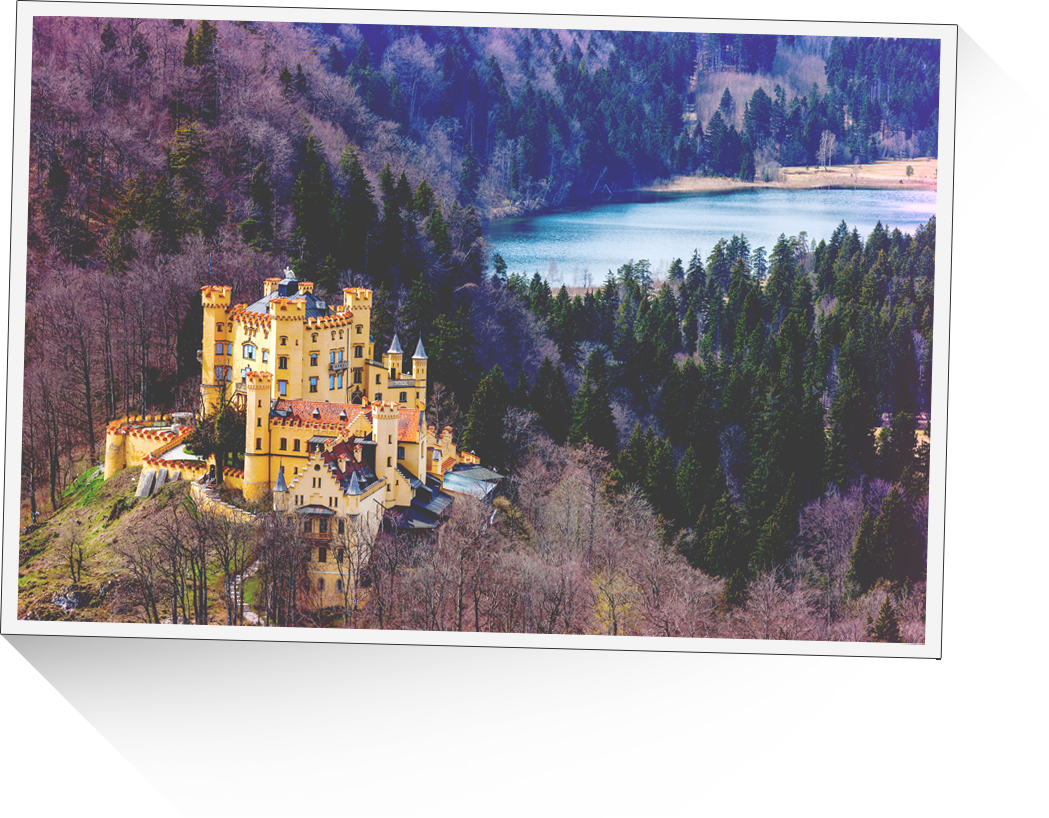 From Neuschwanstein, visit the hilltop Hohenschwangau Castle or Museum der bayerischen Könige, found on the banks of the Lake Alpsee.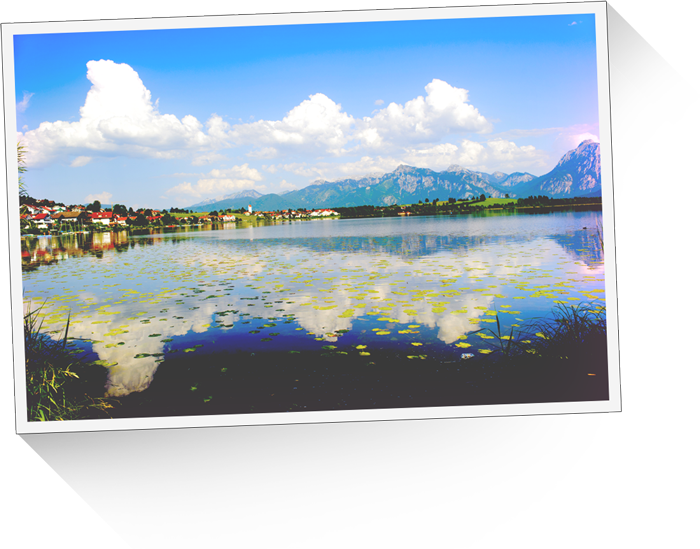 Finishing in Füssen, a town bursting with history & surrounded by lakes - visit the Lechfall, Lake Weißensee, Lake Alatsee, & Lake Hopfensee for breath-taking waterscapes with mountain backdrops.