France: Loire Valley
The Loire Valley is a popular driving destination, nestled in the heart of France with outstanding views of the natural landscape, and a myriad of awe-inspiring Castles, or 'Chateaus', to explore on this 326km route.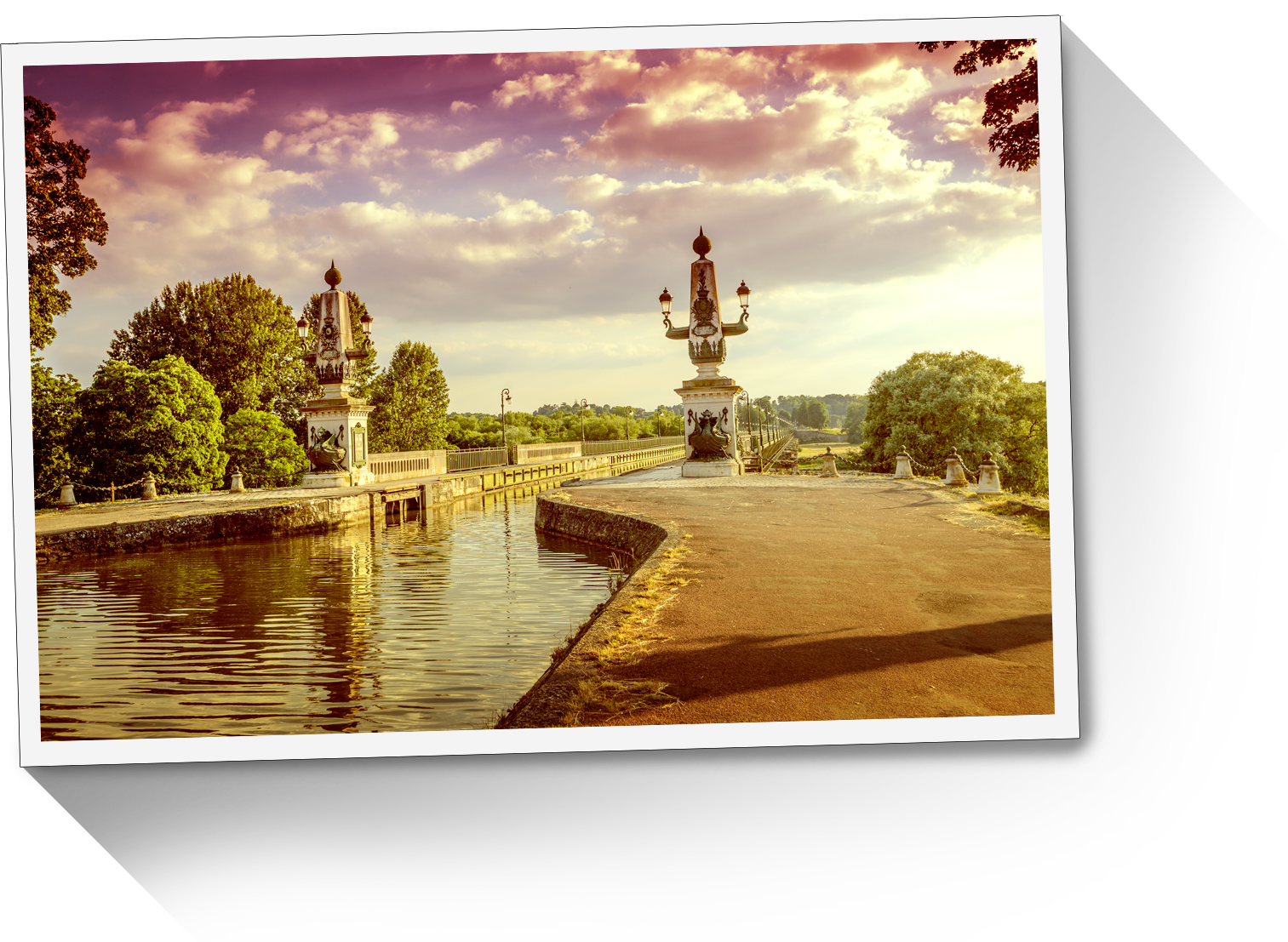 Beginning in Sancerre & driving north, stop at the Briare Aquaduct, a grand–looking canal crossing over the River Loire at Saint-Firmin-sur-Loire.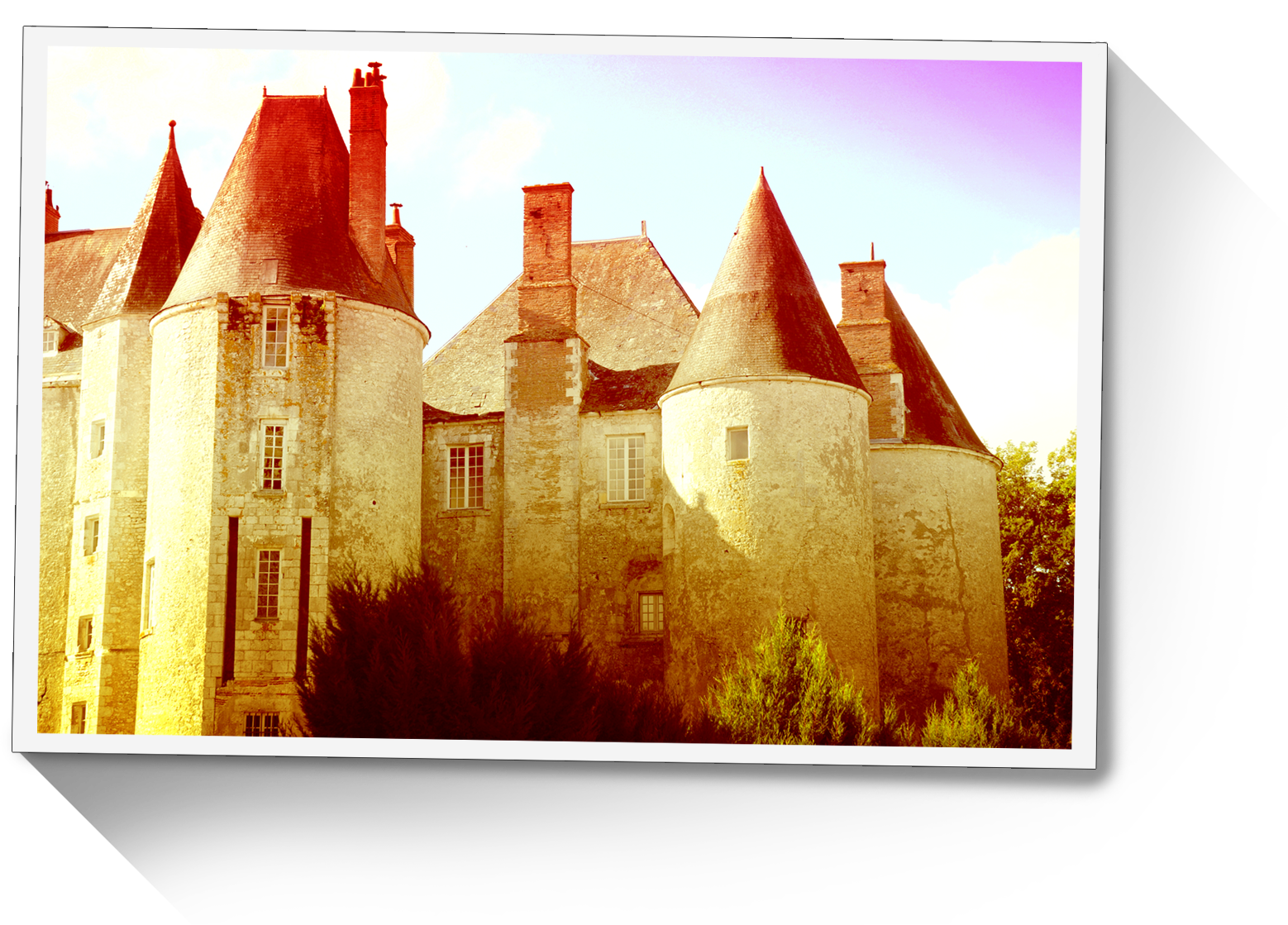 The route continues on, passing via Orléans and heading to the first castle on the route, Château de Meung-sur-Loire.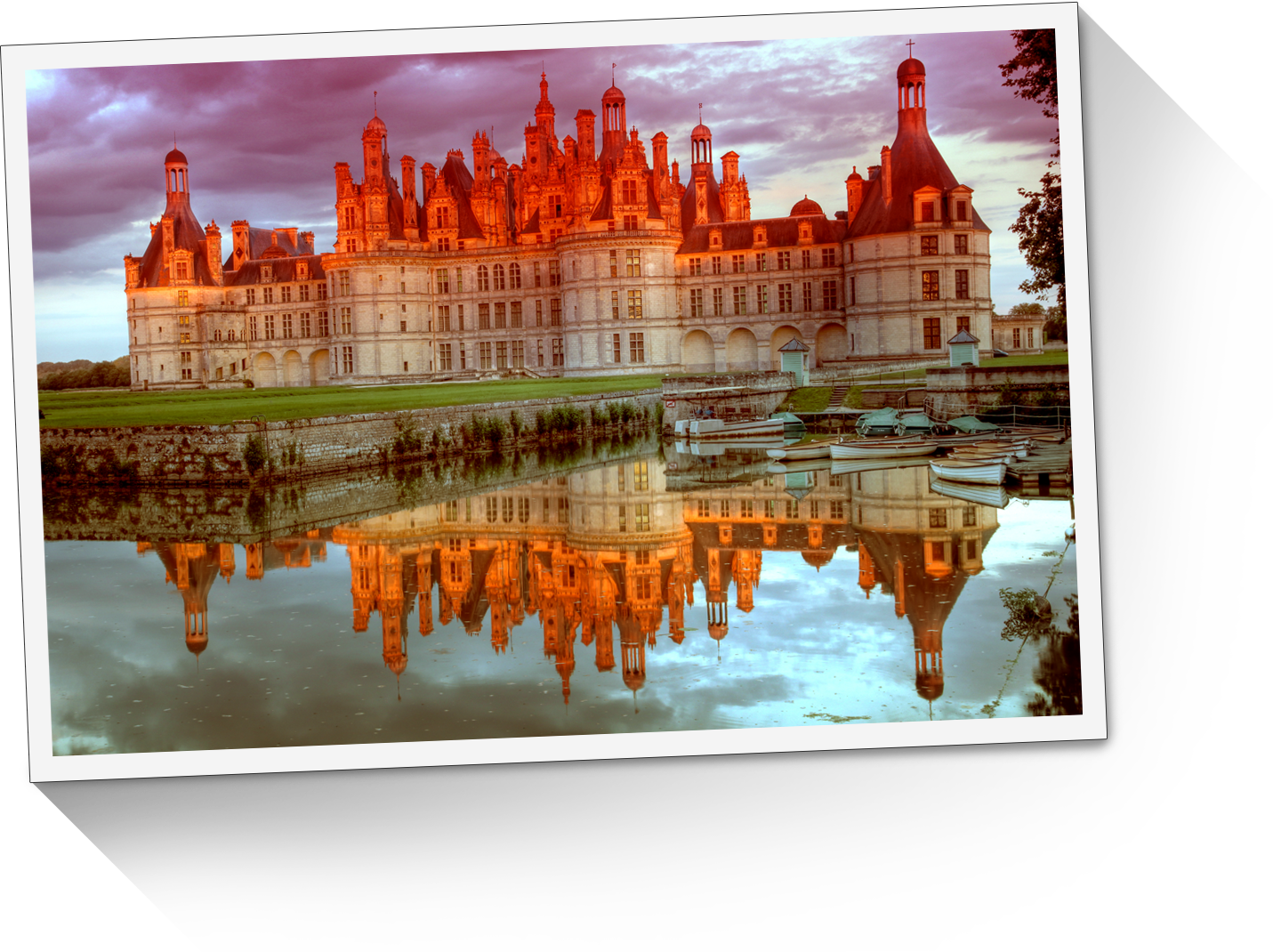 Driving through the Réserve Nationale de Chasse de Chambord, you arrive at the large & majestic Château de Chambord.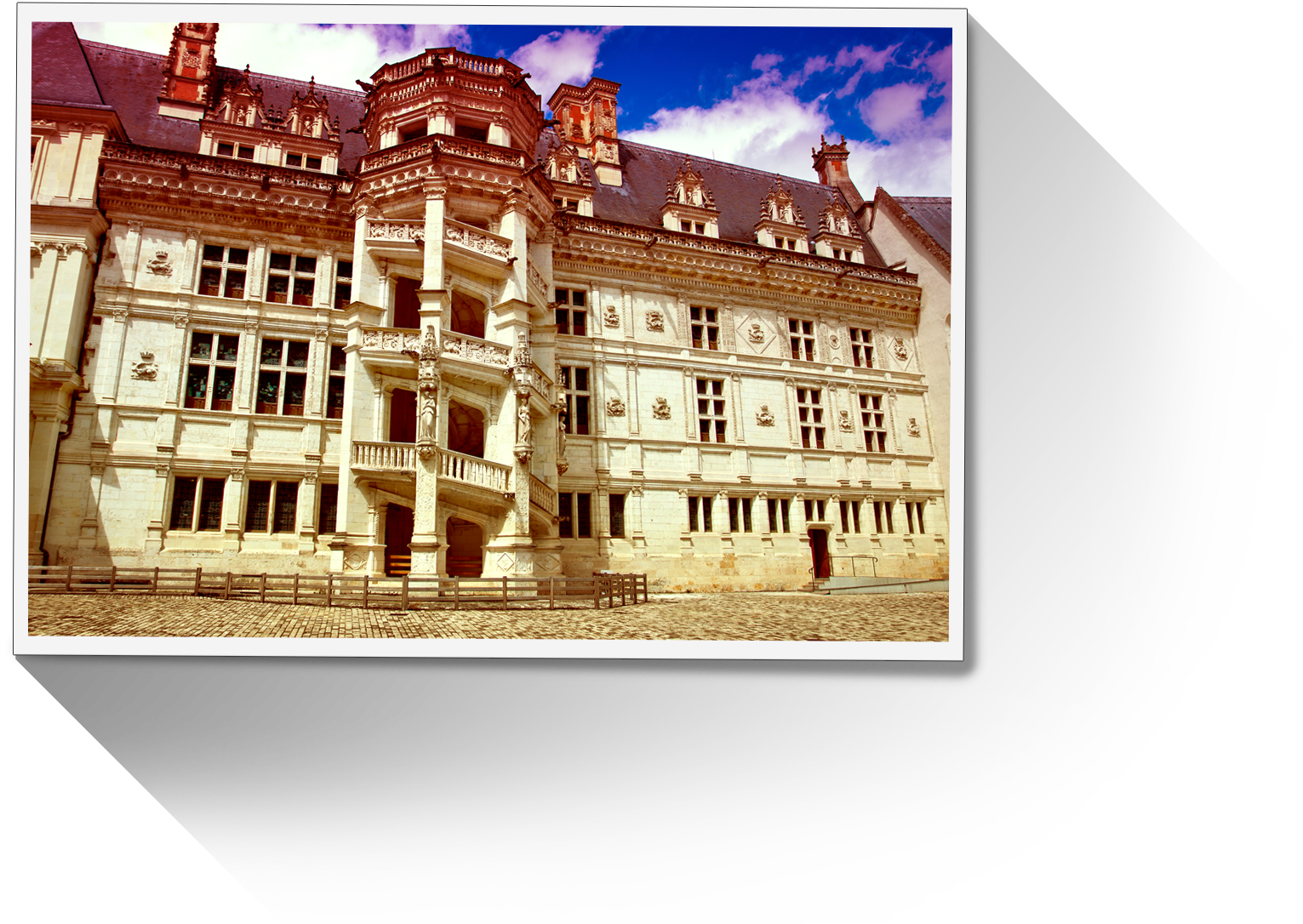 Travelling to the River Loire, visit Château Royal de Blois for 'ornate' royal chambers of past kings & queens.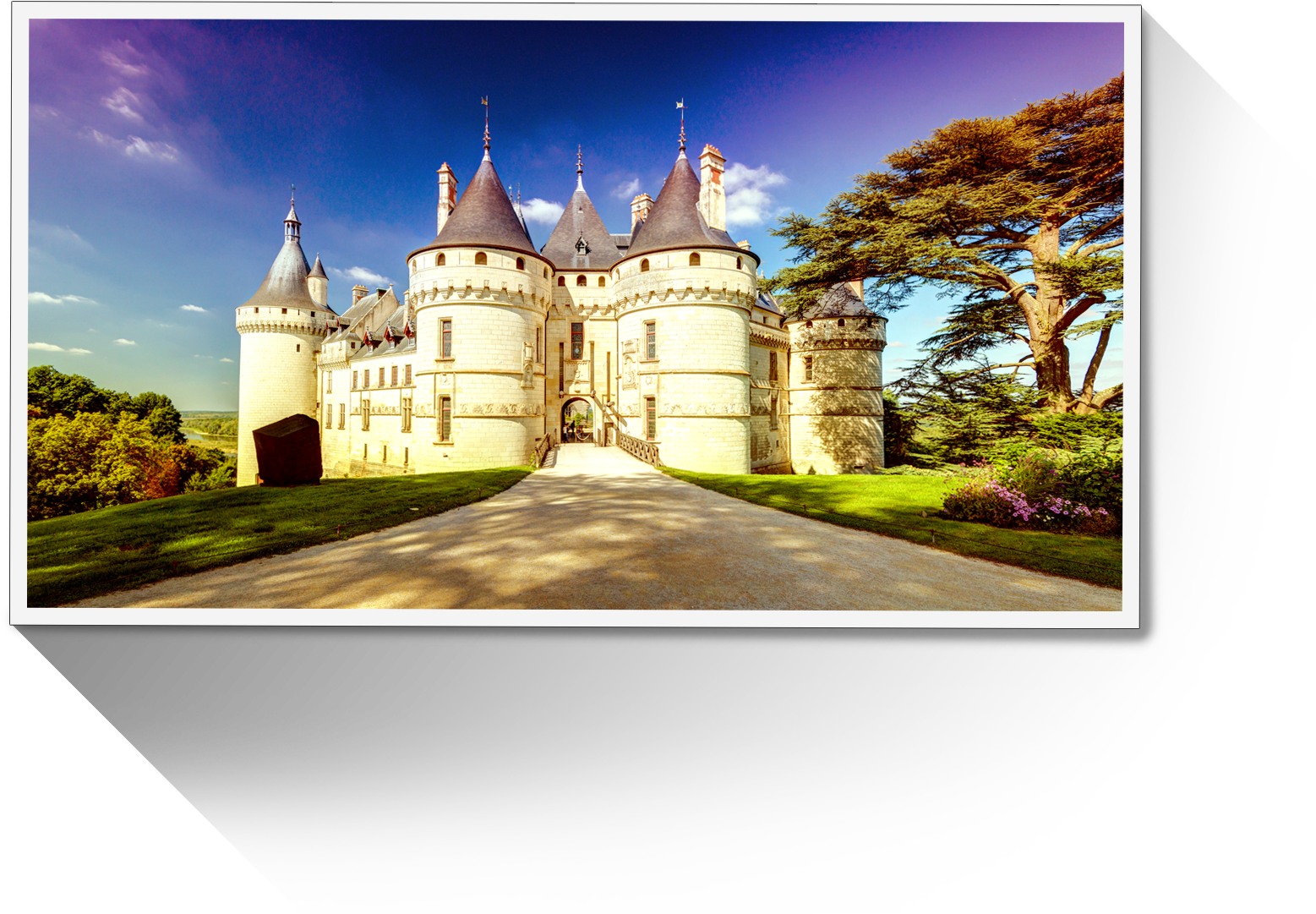 Driving along the River Loire, stop at the turreted Château de Chaumont, a Renaissance mansion with art exhibitions & parkland.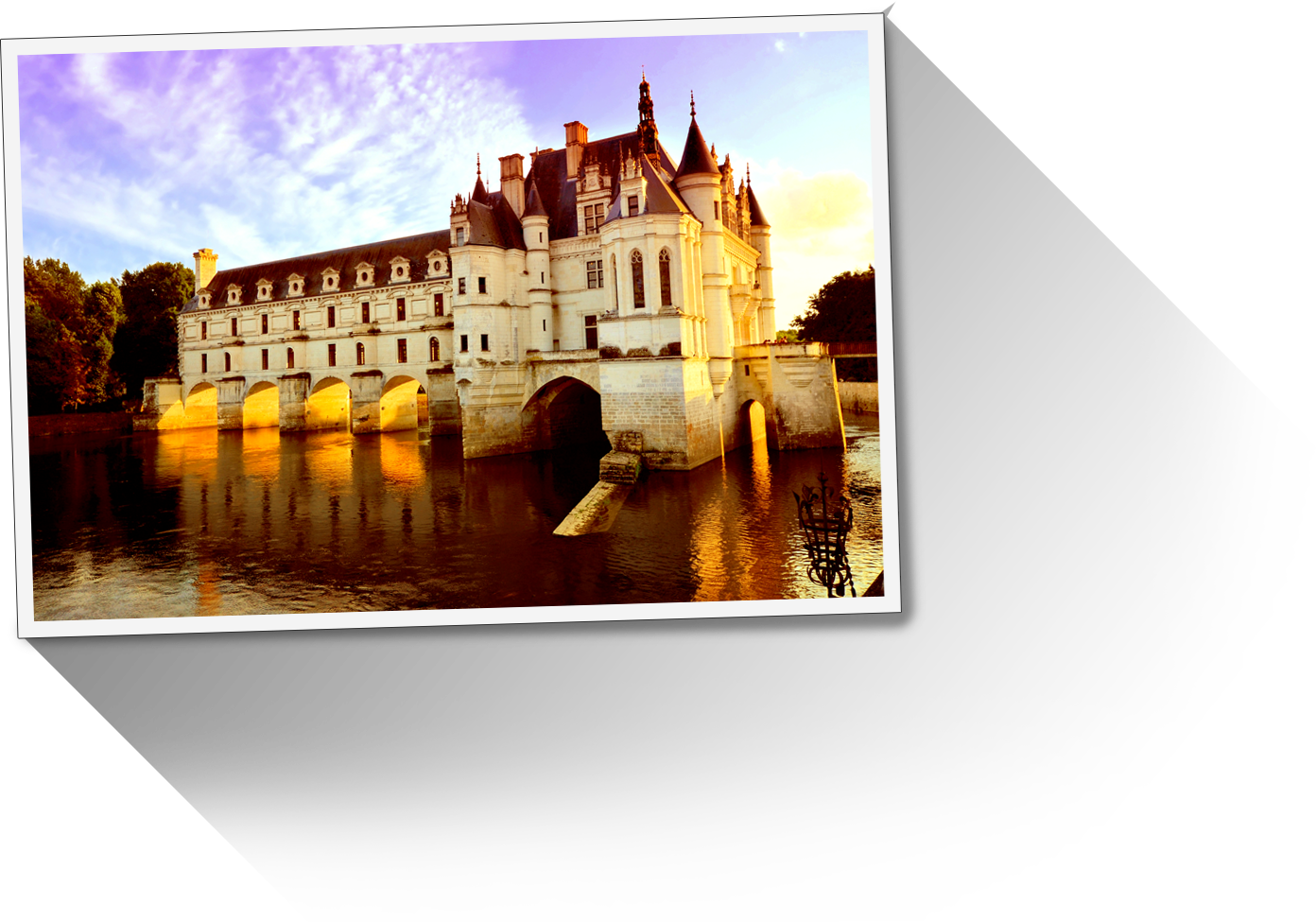 Continuing south to the magnificent Château de Chenonceau, spanning the River Cher with gardens & parklands.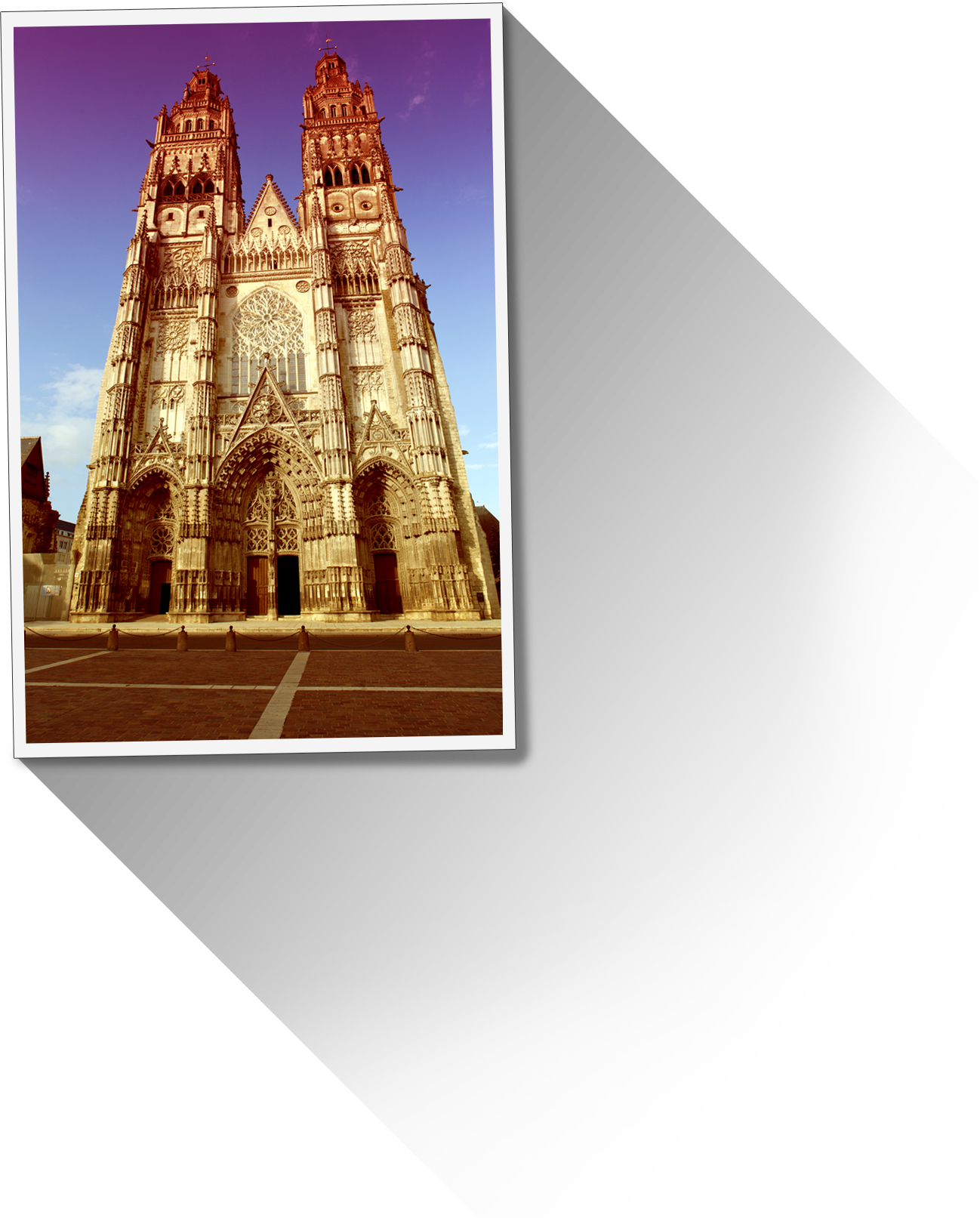 The route heads to the city of Tours for the impressive Gothic Cathedral.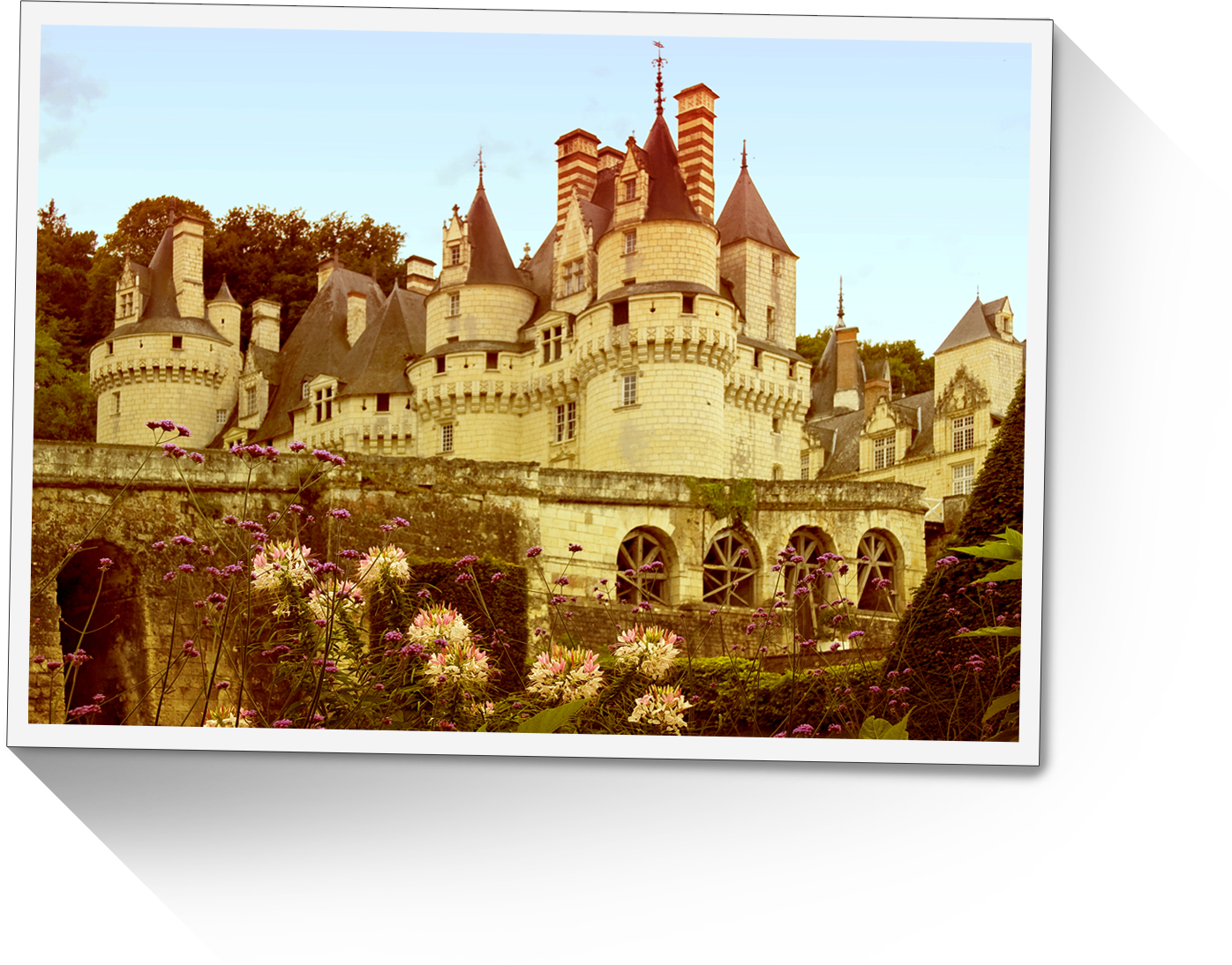 Continue to Château d'Ussé, a 17th century castle that was the alleged inspiration for the Sleeping Beauty fairy tale.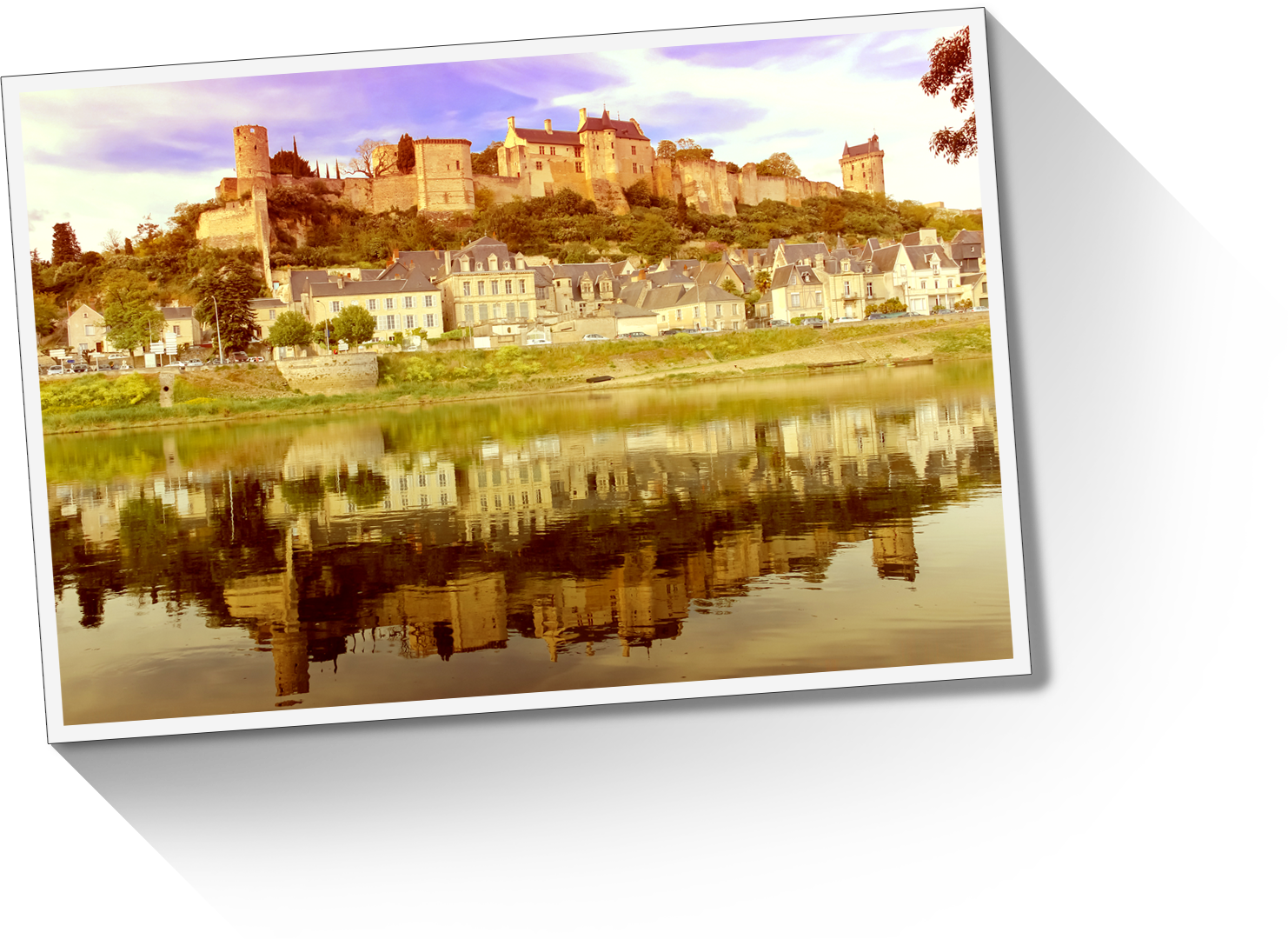 Complete the journey at Fortresse Royale de Chinon, the historic spot where Joan of Arc met Prince Charles VII.