Norway: The Atlanterhavsveien (Atlantic Ocean Road)
Norway is an incredible destination to visit bursting with Fjords, beautiful scenery, and fantastic driving routes. The Atlanterhavsveien is no exception, and while a short 'driving destination' at 9.6km, it is absolute 'must' as no other road is quite like this one, running through an incredible archipelago across the Atlantic Ocean.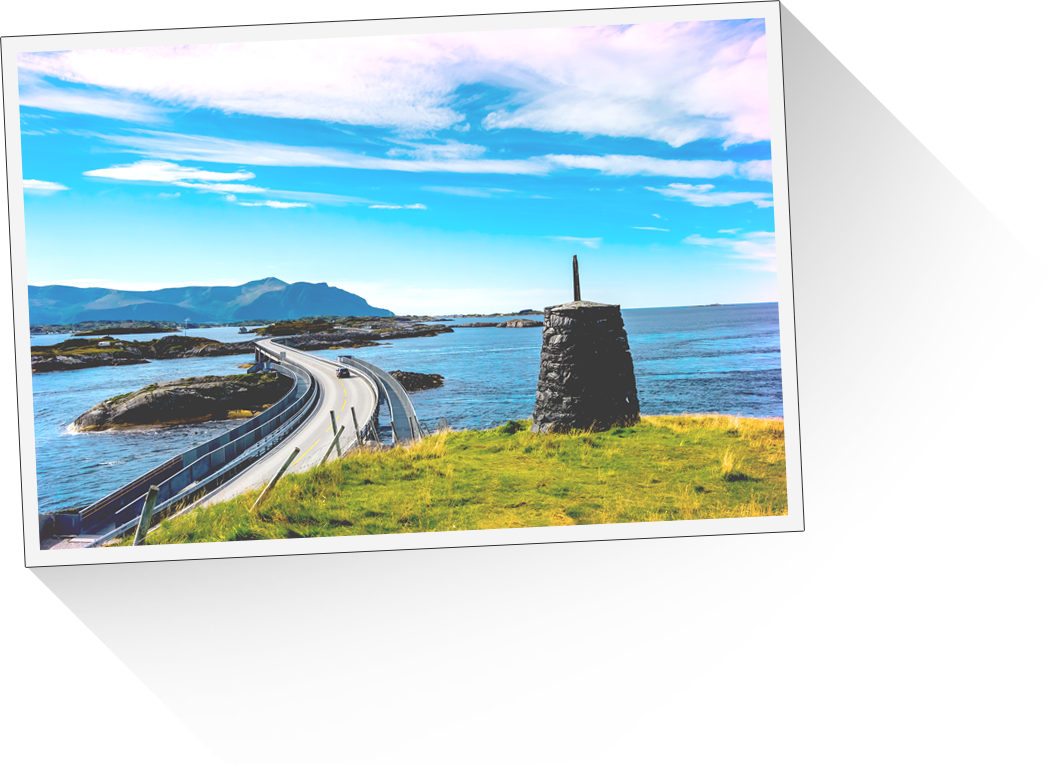 Starting from Vevang, drivers travel across multiple islands where you can stop & absorb the views, or continue on to enjoy the smooth curve of the road & driving experience.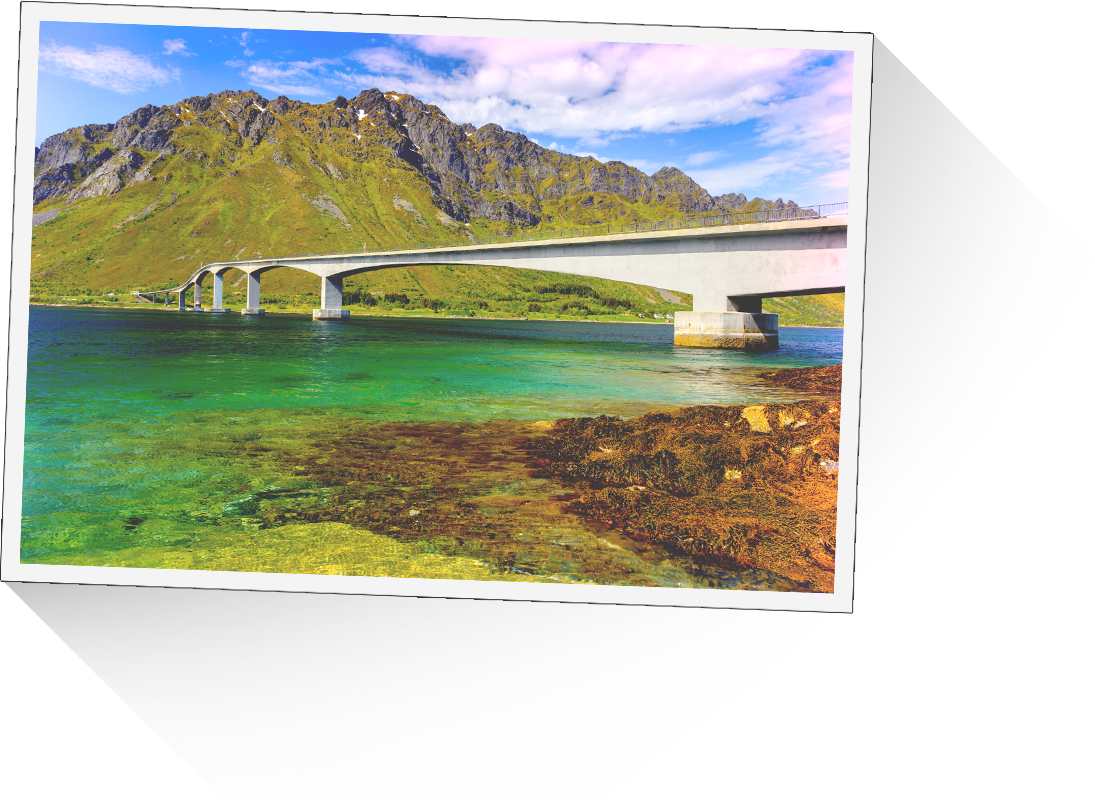 The road is connected by causeways, viaducts and 8 bridges – the curved bridges give this route its character & unusual experience.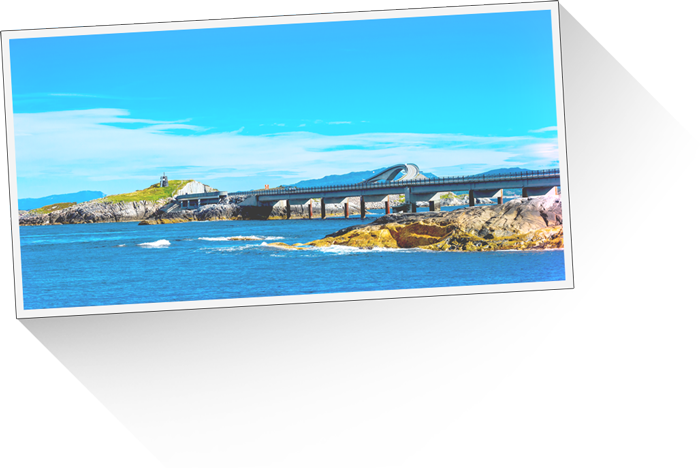 The Atlanterhavsveien is a 'preserved as a cultural heritage site' and is considered one the world's best road trips.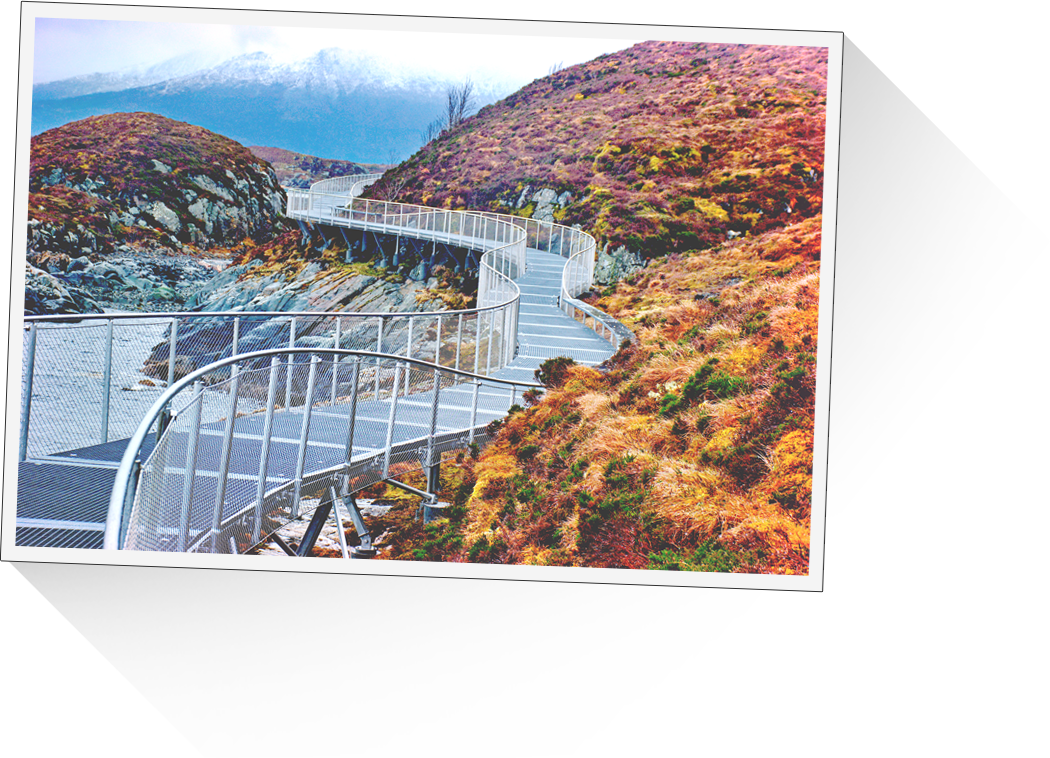 Stop by Skarvoya, one of the bigger islands with a coffee spot, Eldhusoya, with great views, & Geitoya, a more secluded islet.