Iceland: The Ring Road
Iceland's 1,277km Route 1 offers a unique driving experience with breath-taking fjords, sweeping panoramic views of the coast, and awe-inspiring glaciers. Starting out from Reykjavik, drivers can follow the ring road to complete a full circuit, however, there are a range of 'must-see' spots to explore along the way.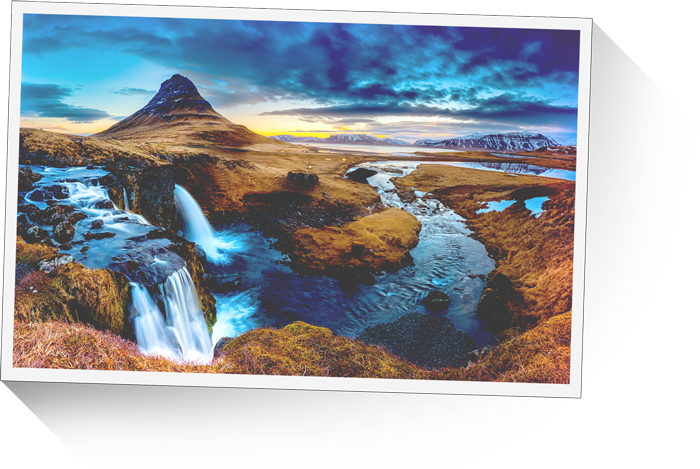 A detour west to the Snæfellsnes Peninsula visits the small town of Grundarfjörður. Nestled between mountains & sea, the town has unbelievable views & is characterized by Kirkjufell mountain, which forms its own peninsula.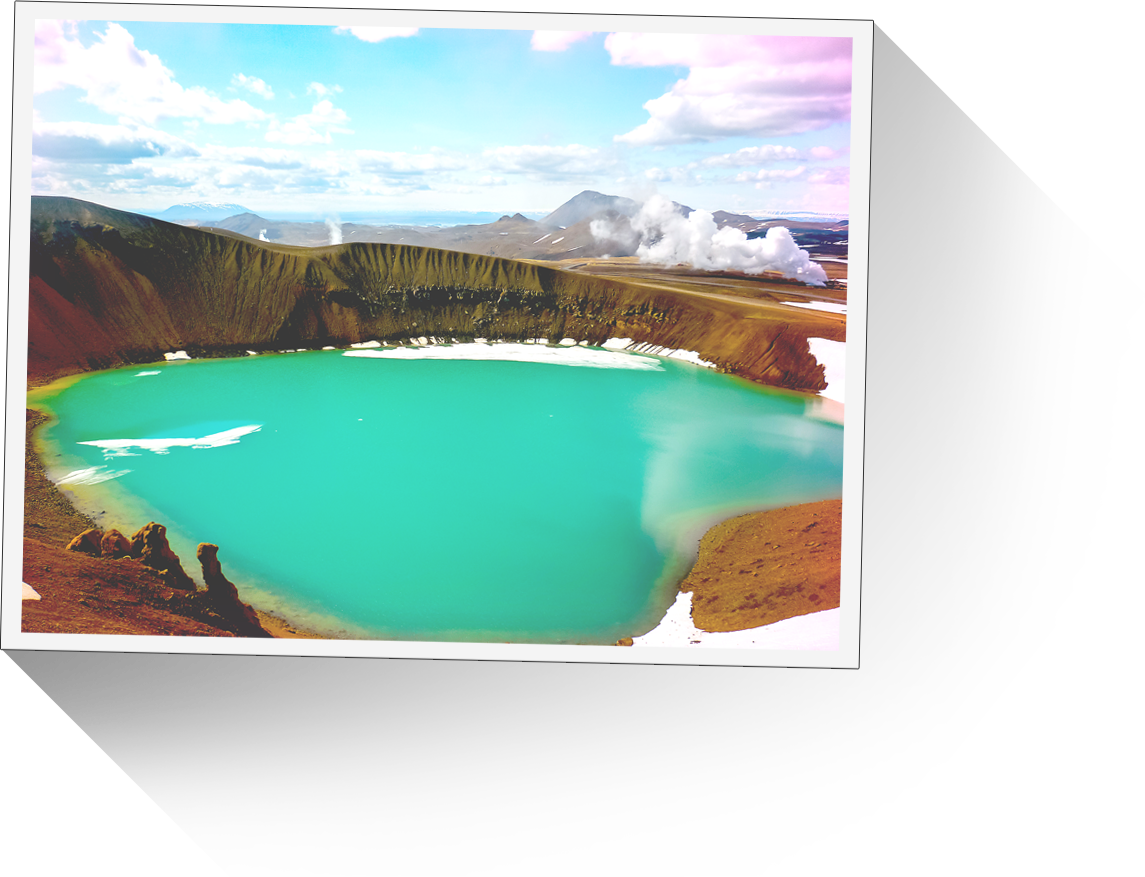 Driving the north, road trippers pass Mývatn Lake, a shallow eutrophic lake in an 'area of active volcanism' surrounded by wetlands & fauna. Detour up to the Viti Volcanic Crater, an impressive 300m green lake.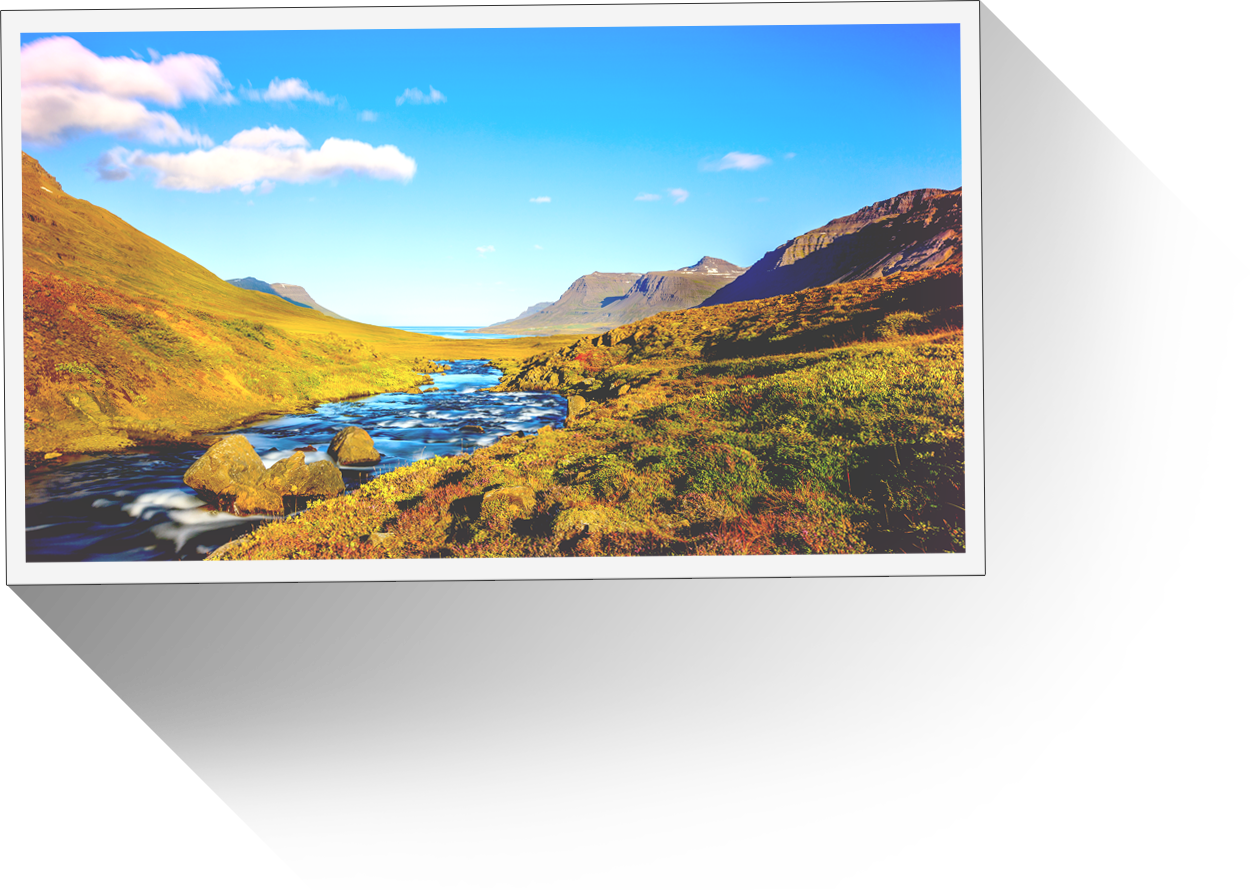 Drivers can next experience the spectacular natural beauty of the eastern fjords. Detour from Route 1 to picturesque fjord towns to immerse in local culture and awe-inspiring views.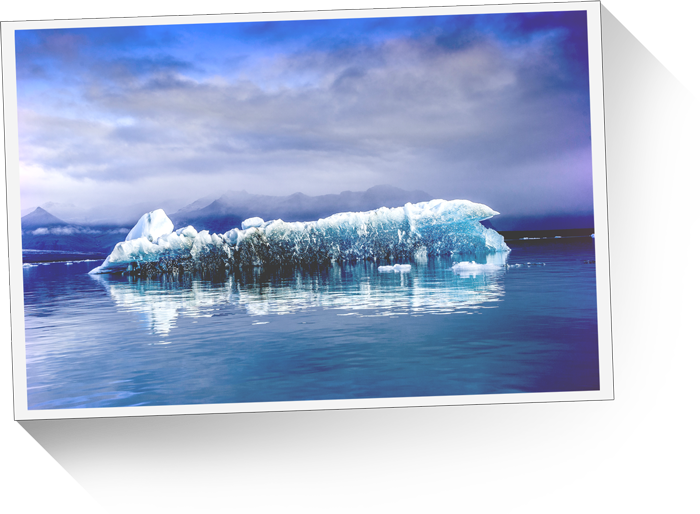 Heading south east, the Vatnajökull National Park has volcanoes, waterfalls, mountain peaks, geothermal areas, & the Vatnajökull glacier. Jökulsárlón, a glacial lagoon with jutting icebergs, sits on the edge & can be enjoyed from Route 1 if you rather continue the drive.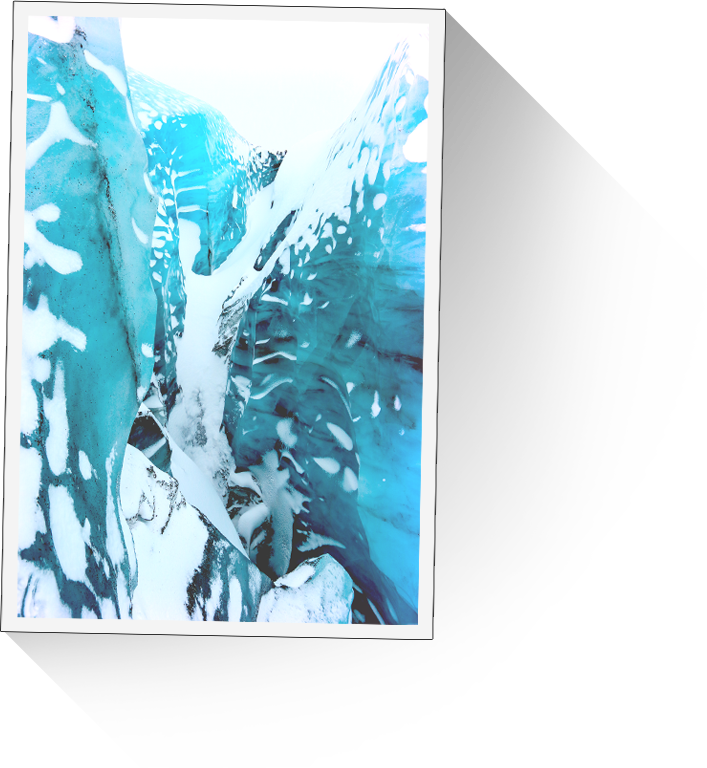 The southern section takes adventurers to the Sólheimajökull Glacier– guide companies offer walks to explore the glacier's ice sculptures, 'water cauldrons', deep crevasses, & more.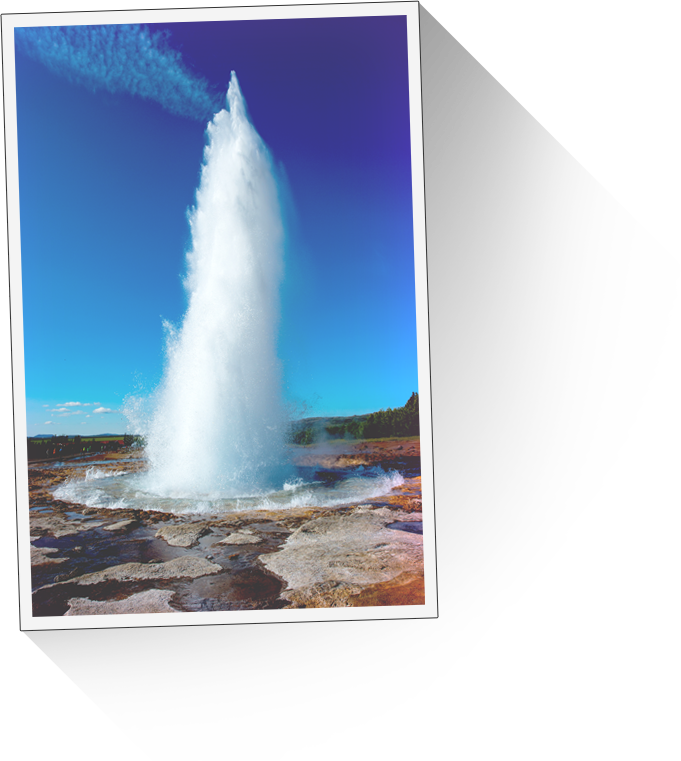 Coming to the end, drivers head inland to embark on the 'Golden Circle' of Thingvellir National Park, Gullfoss Waterfall, Strokkur (active geyser), Geysir Hot Spring & more.