Italy: Livorno to Livigno
Italy offers beautiful countryside to drive, travelling approximately 478km through mountain ranges, winding roads, ski resorts, and vineyard.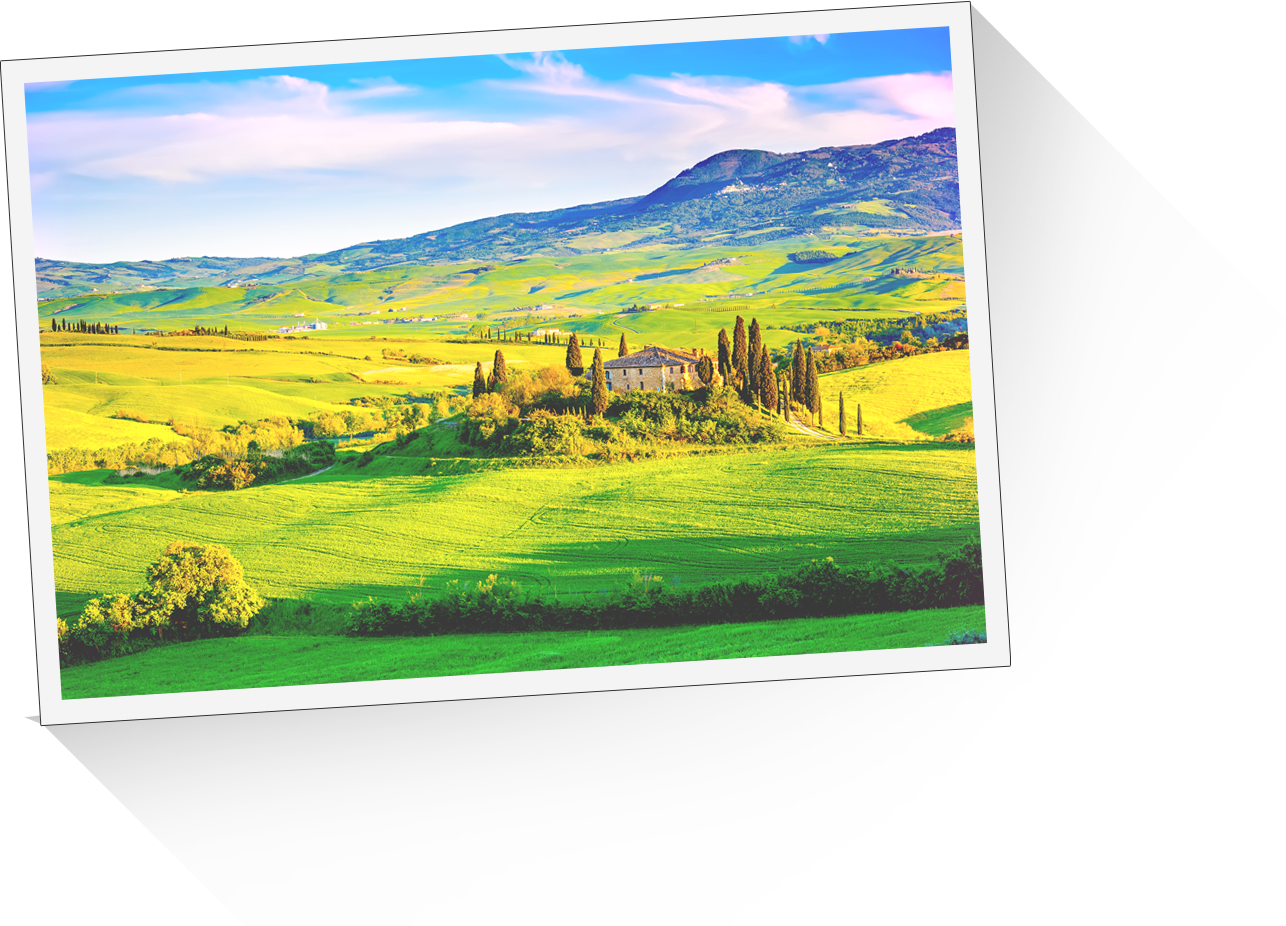 Starting in Livorno, the route takes you through picturesque Tuscany, famous for rolling mountains & Tuscan wine.
You pass Pisa (detour to see the famous Leaning Tower), the Parco Naturale Migliarino San Rossore Massaciuccoli & Villa Puccini (overlooking Lago di Massaciucoli).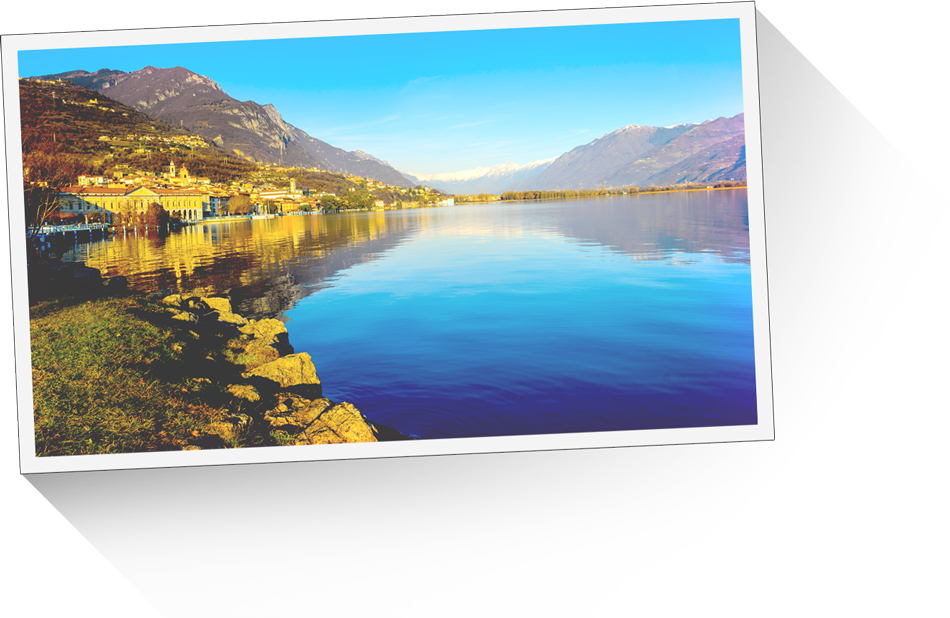 Continuing north into more mountainous regions, you pass Lago d'Iseo, offering breath-taking views of mountains over the water.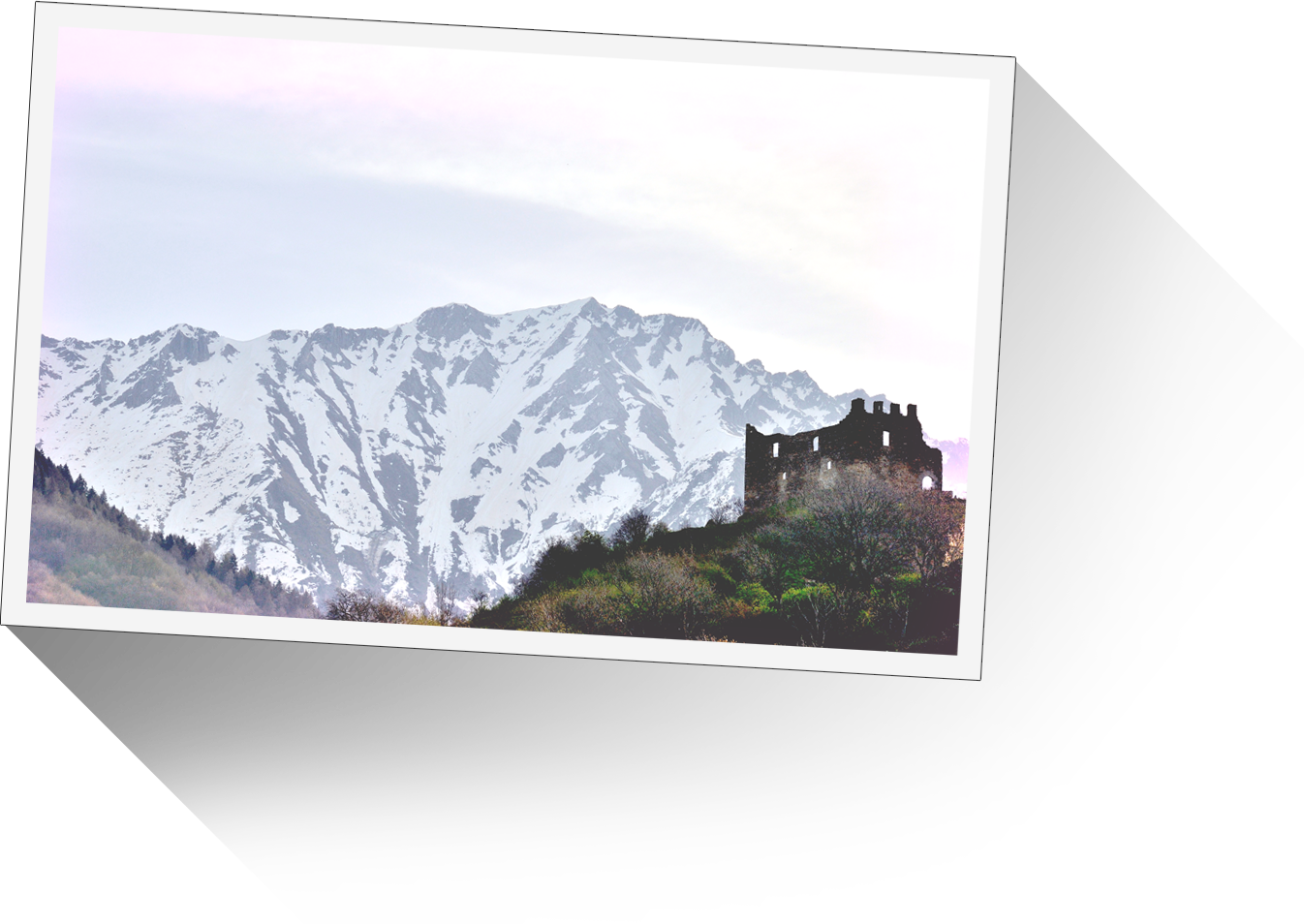 Travel into the mountains & see the Riserva Regionale Incisioni Rupestri (Rock art Natural Reserve), Cimbergo & Paspardo for a more scenic route.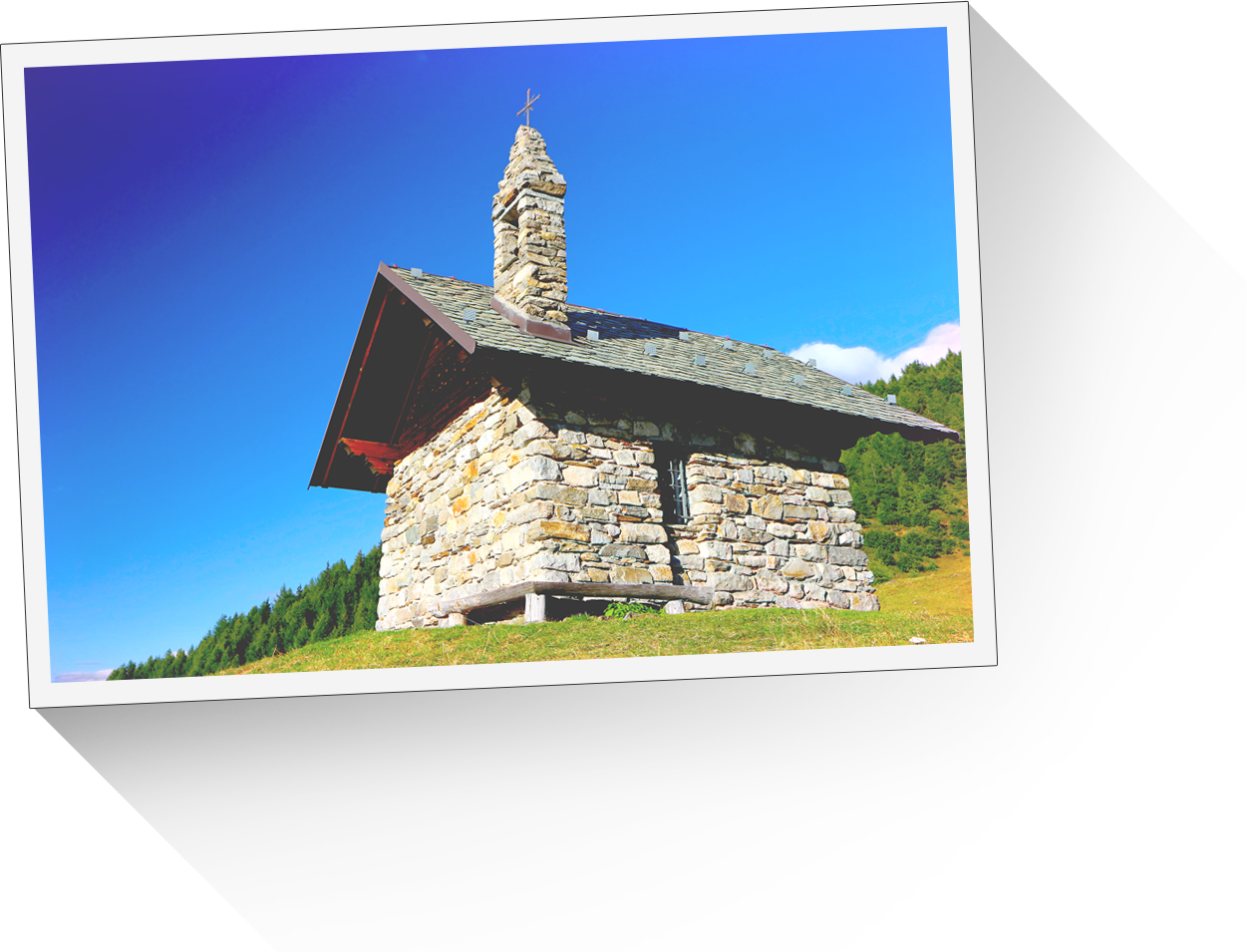 Drivers skirt Parco dell'Adamello before taking the SP81, climbing the curved & hairpin roads of the Italian Alps – stop at the Passo del Mortirolo (Mortirolo Pass).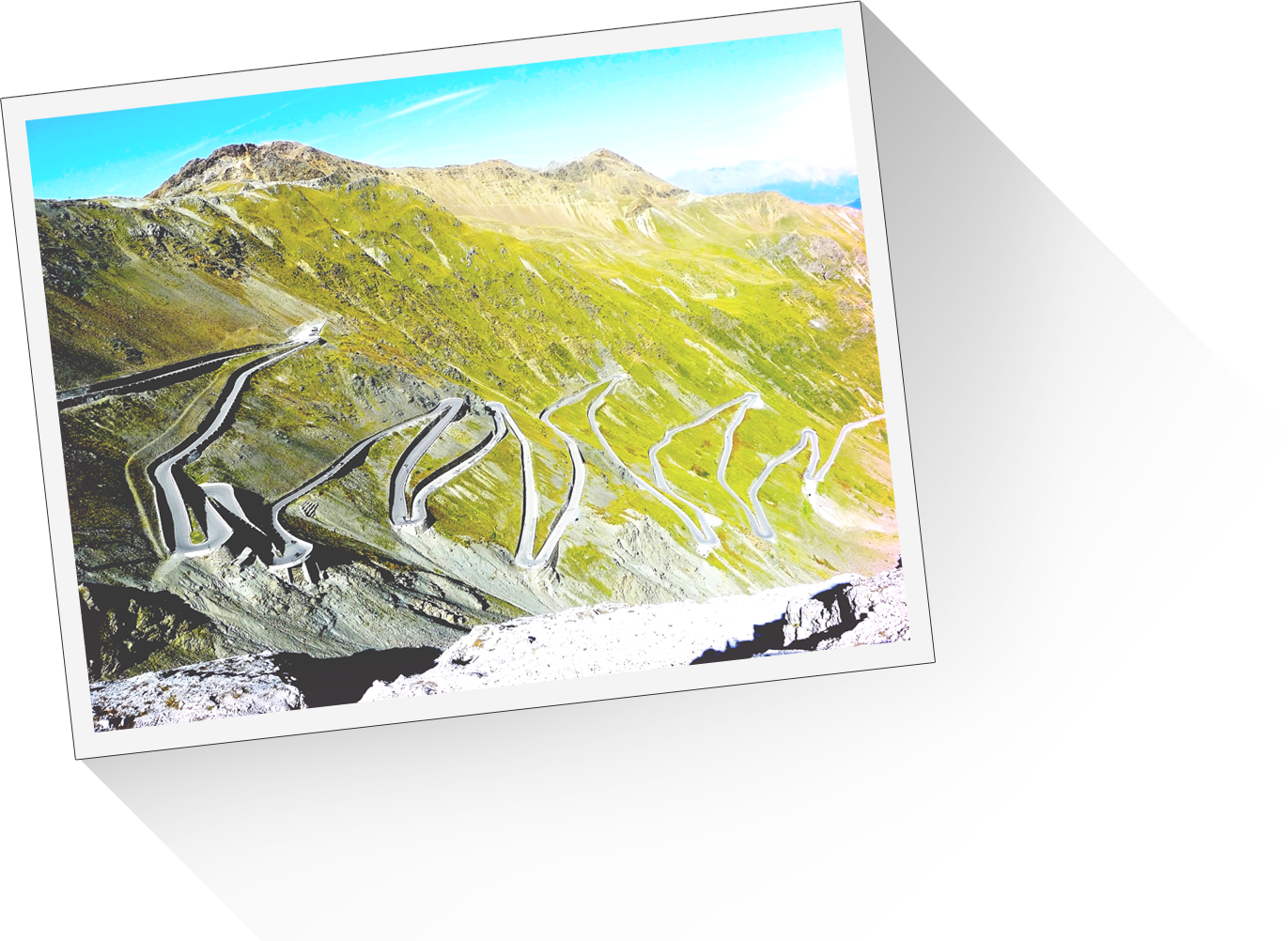 The final stretch continues straight to Livigno, or you can drive the Stelvio Pass, crossing into Switzerland via the Umbrailpass.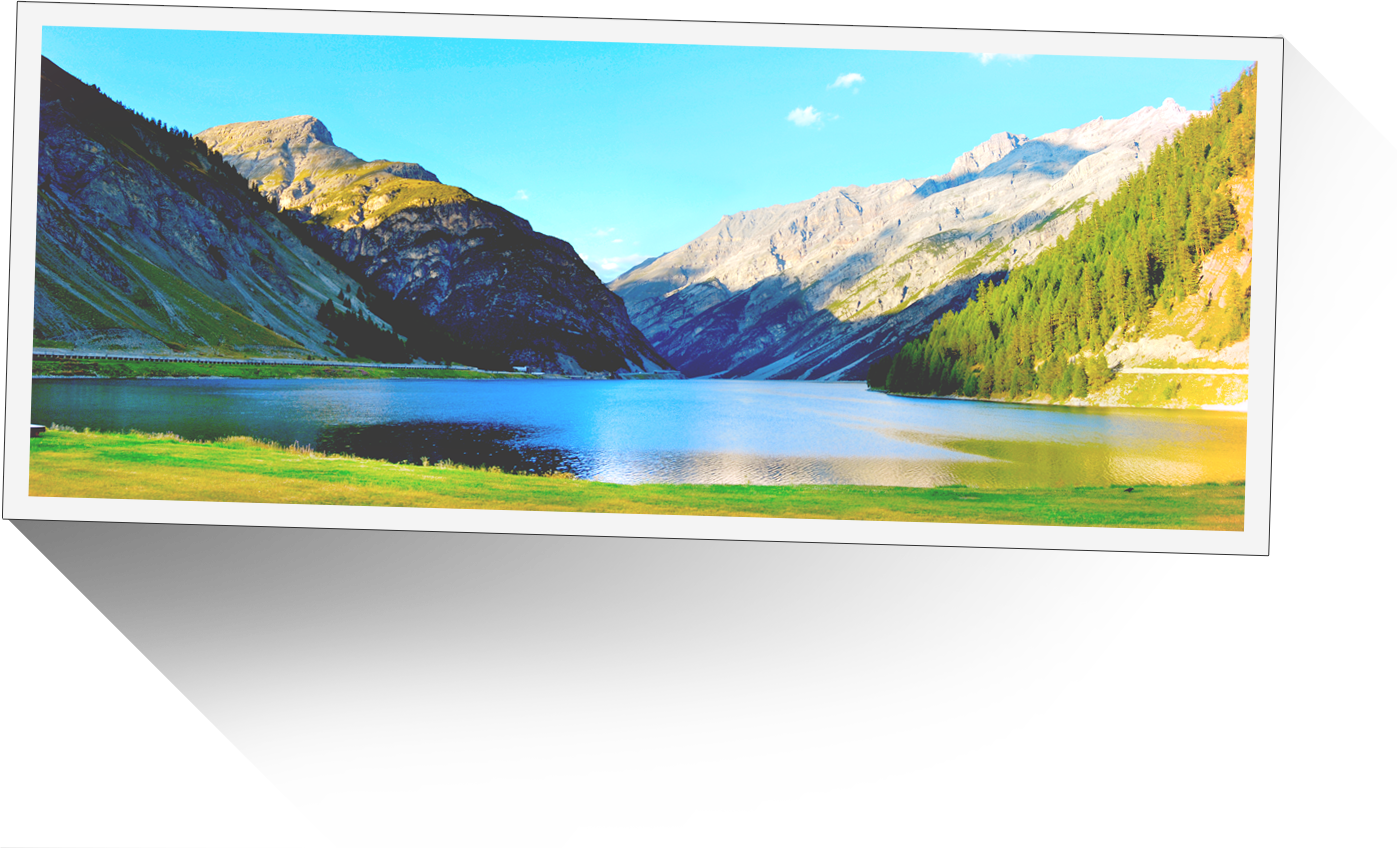 Driving around & down Munt la Schera, enjoy the awe-inspiring Lago di Livigno before arriving in Livigno.