Portugal: Sintra to Cascais
Portugal offers both beautiful coastal and mountain drives, as well as a rich cultural history as you drive the 38km route from Sintra (known for it's castles & parks) to Cascais (known for its breath-taking coastal views, sandy beaches & vibrant blue waters)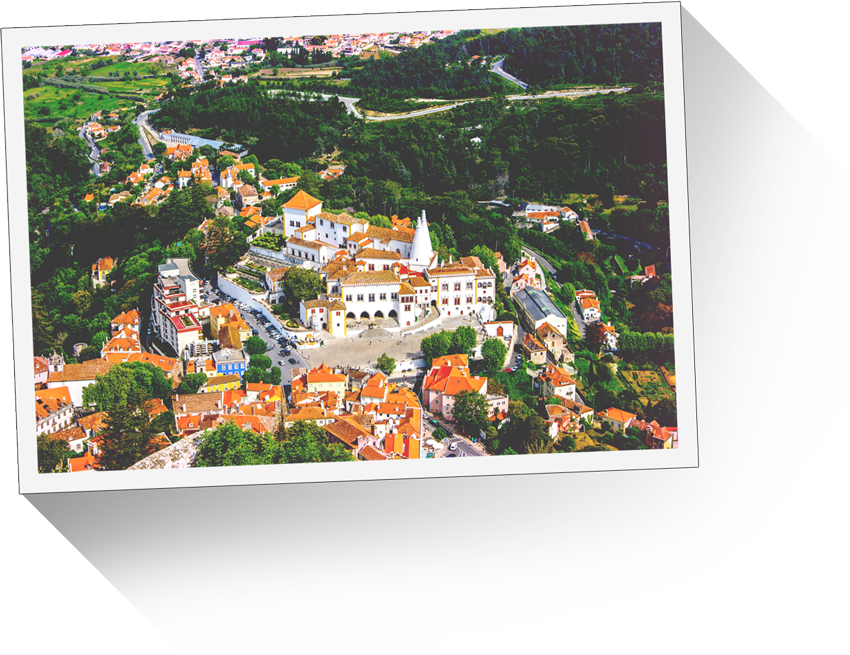 Starting in Sintra, the route takes drivers along the N247, taking a short detour to visit a few of Sintra's heritage palaces.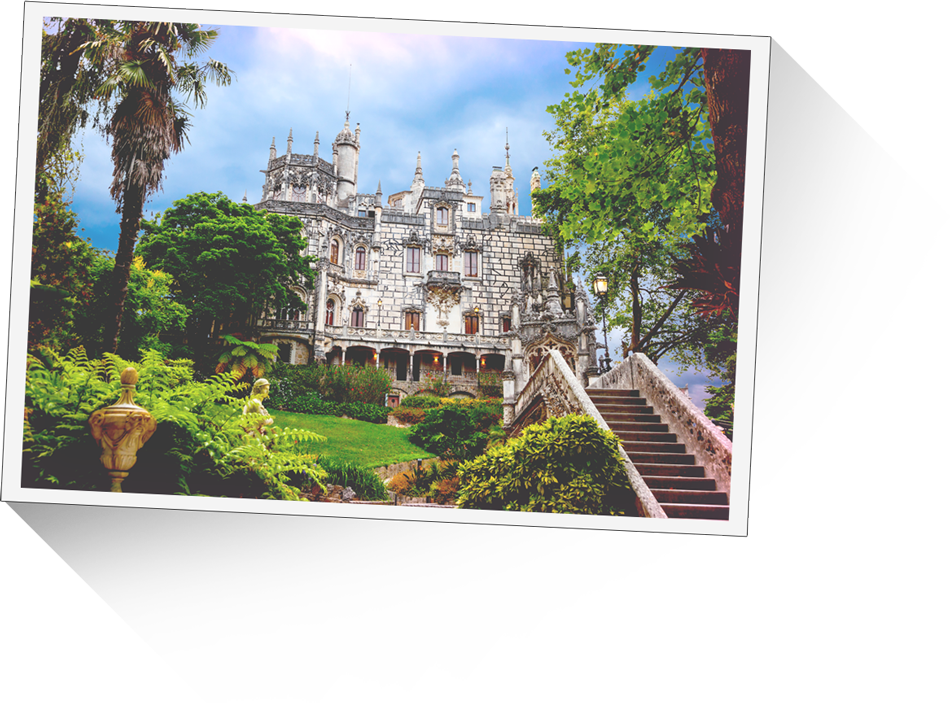 Visit Quinta da Regaleira, an early 20th century palace with intricate architecture, gardens, & a museum.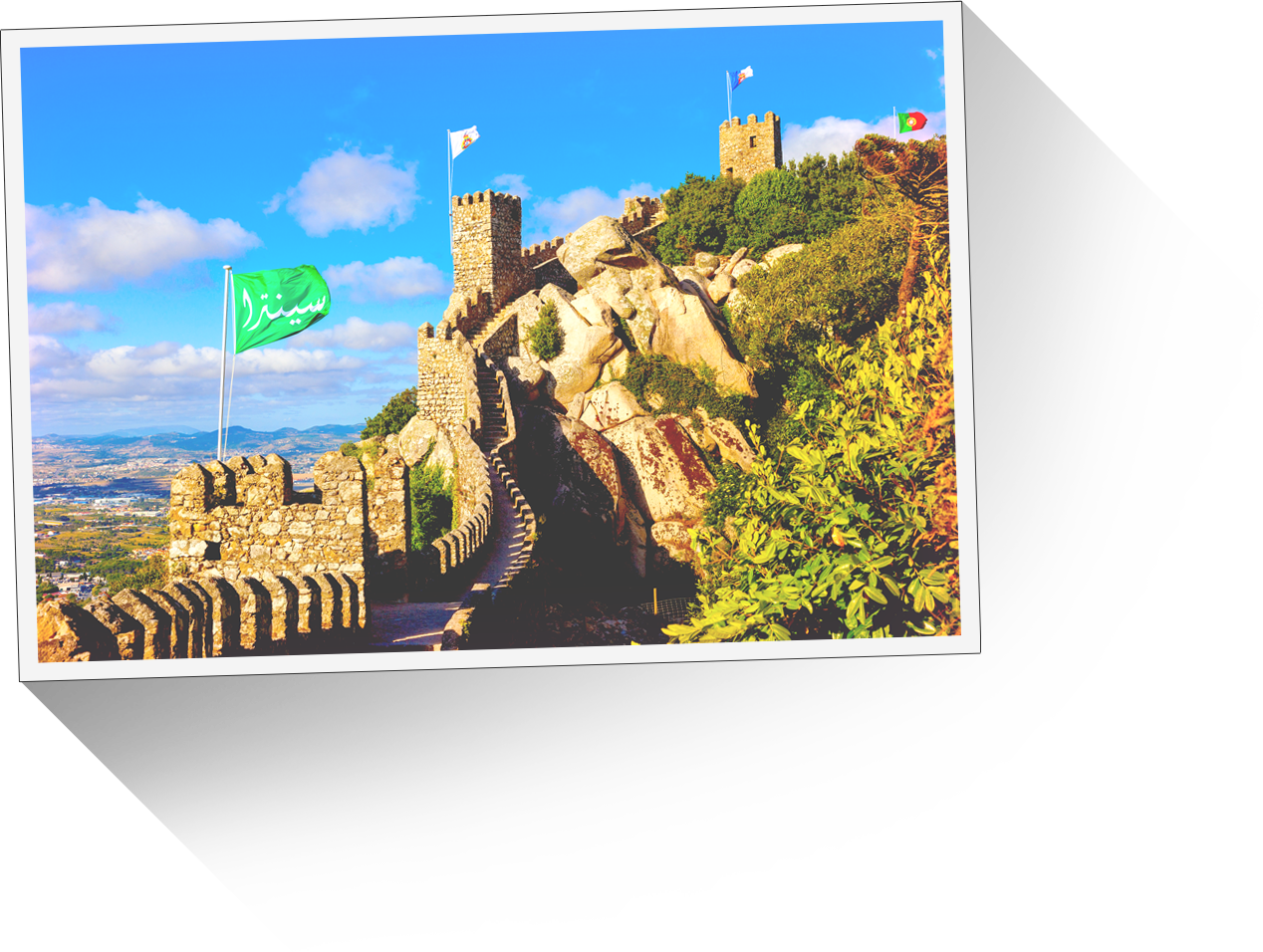 Drivers next visit the 10th century clifftop ruins of Castelo dos Mouros – The Moorish Castle, offering panoramic views.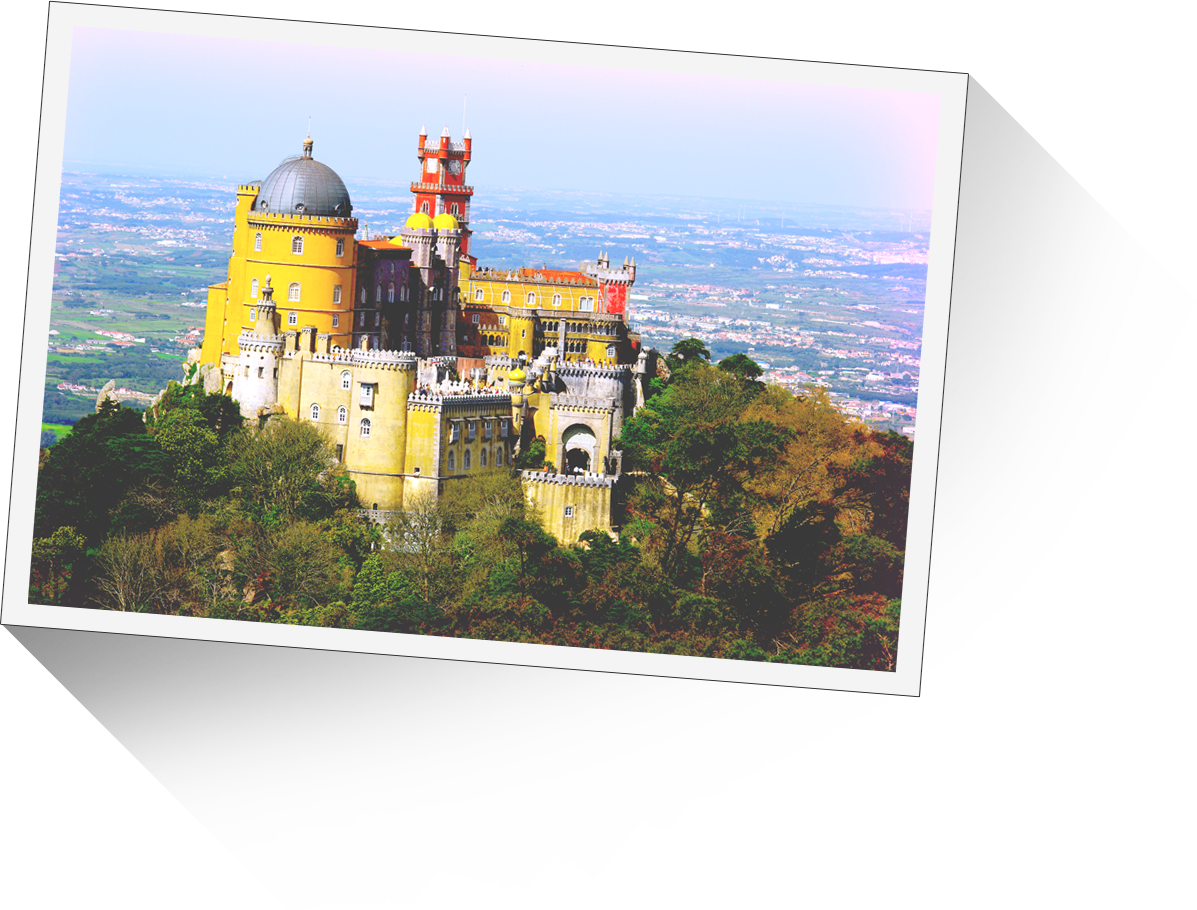 Drive a steep climb to the 19th Century Romantic Palace of Pena, offering vibrant 'Romanesque Revival architecture', hilltop views, & a interesting history.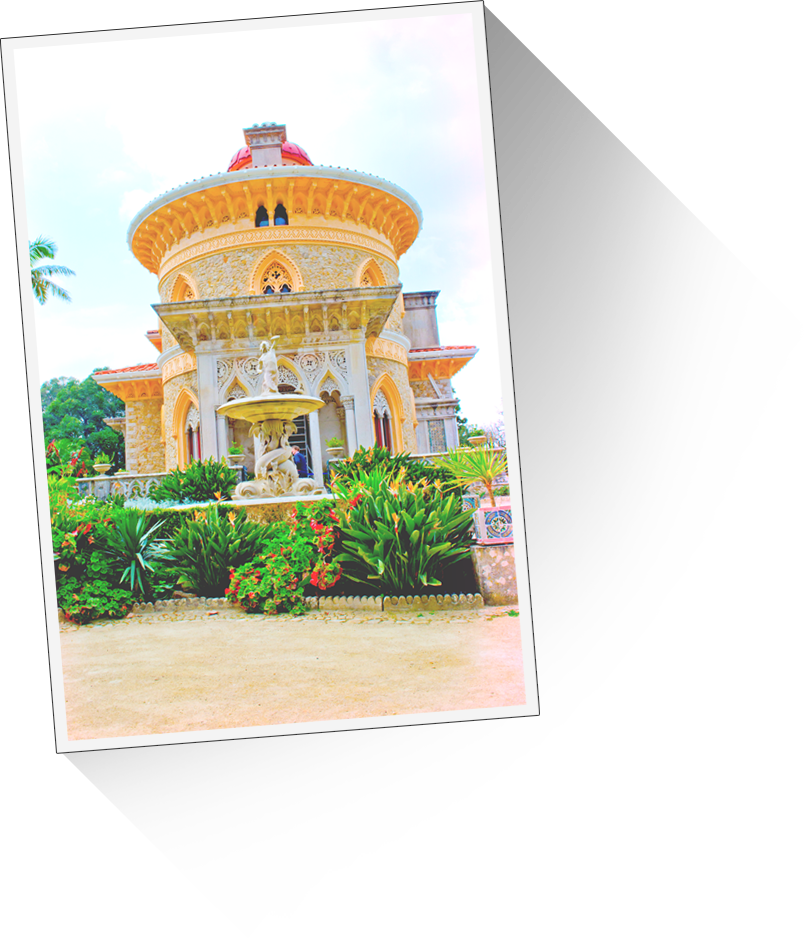 Head through forestry to the Park & Palace of Monserrate, a 'exotic palatial villa' with 19th century 'eclecticism' & 'Gothic & Indian influences'.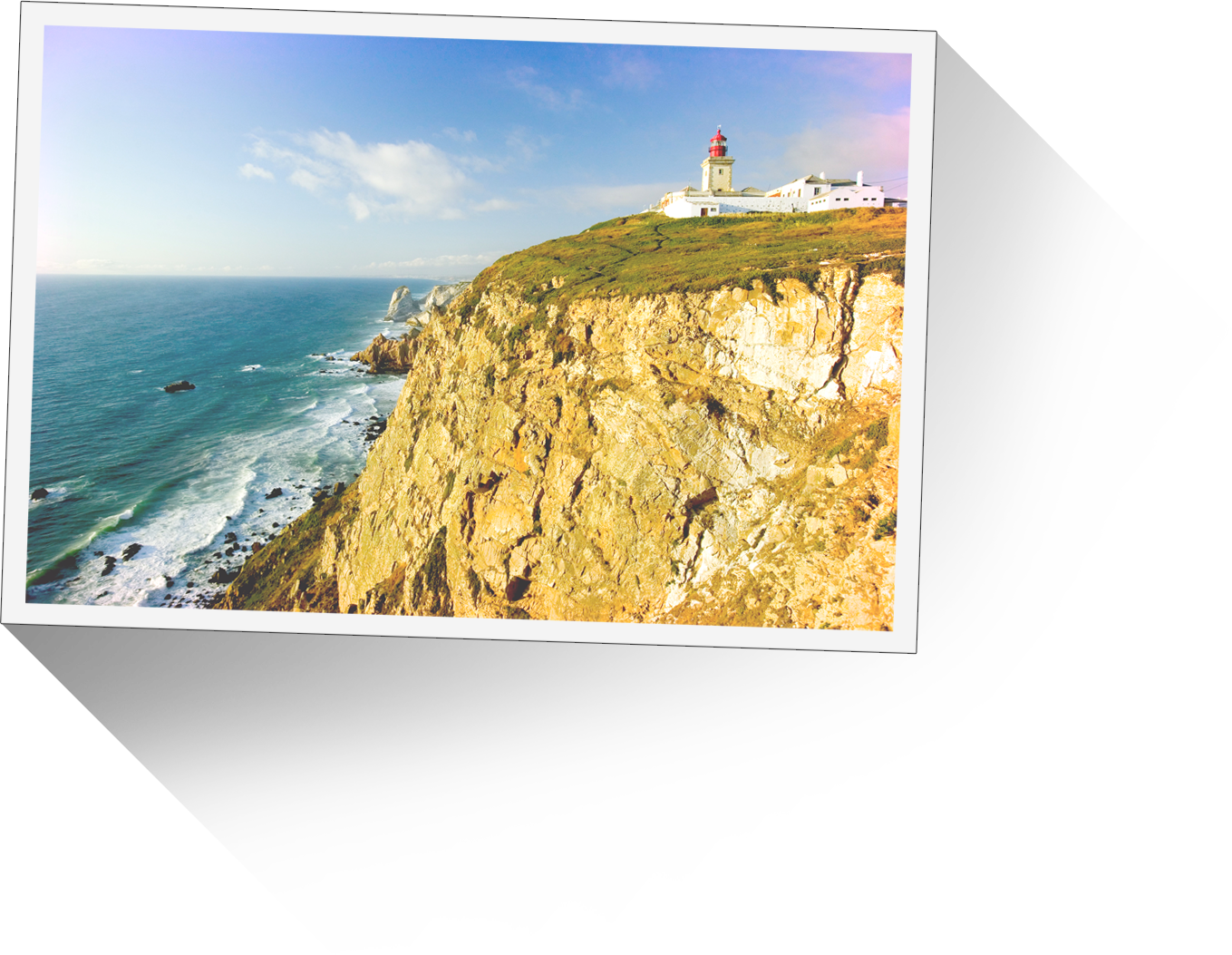 Heading along the N247, you can take a detour to Cabo da Roca, a viewpoint & lighthouse offering spectacular views of the shoreline and cliffs.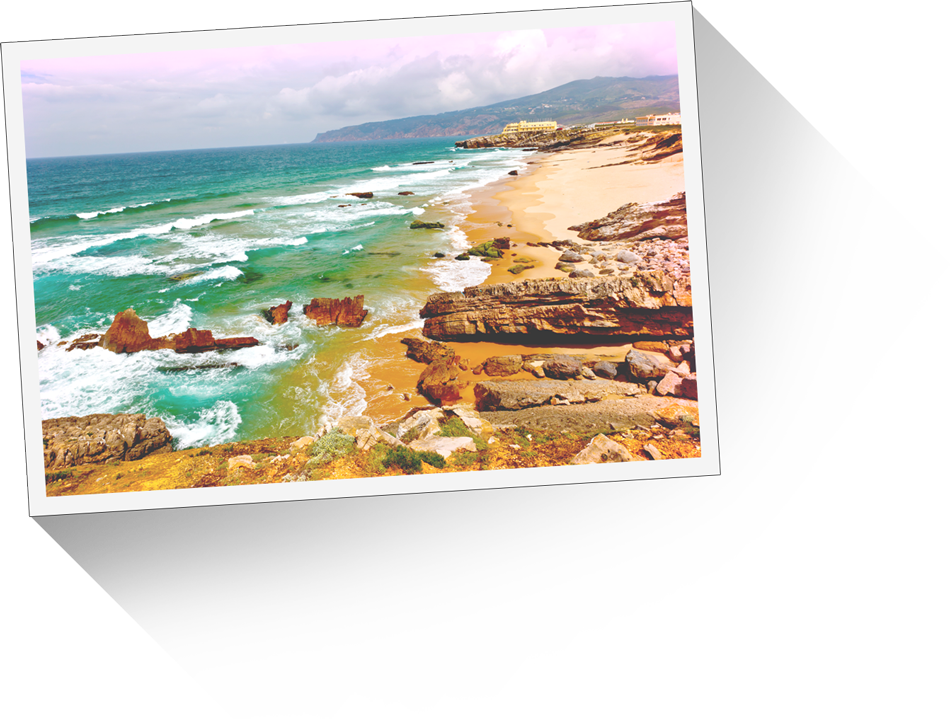 Continue south to Guincho Beach, a popular surf spot, & on a non-windy day, Cascais' nicest beach.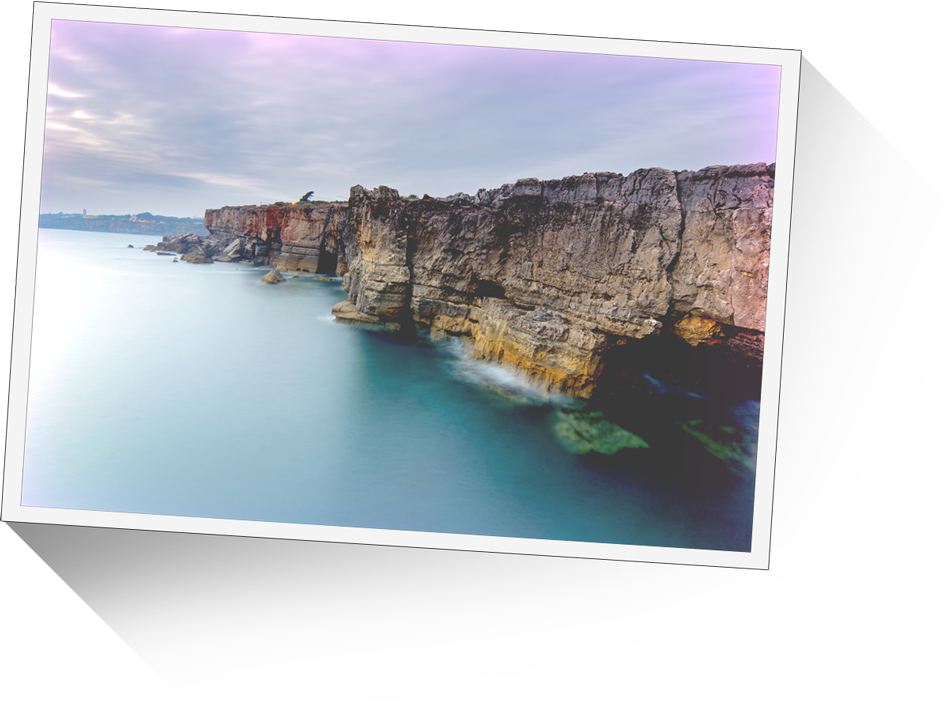 Driving the coastal road, stop at the hot dog van, & 'Boca do Inferno' (Hell's Mouth) viewpoint & market. Continue on this road, past the marina & into Cascais.