Croatia & Montenegro: Dubrovnik to Kotor
Croatia and Montenegro both offer awe-inspiring scenery as you drive 102km of coastline and mountain roads while immersing in a cultural alternative to some of the more touristy or popular European destinations.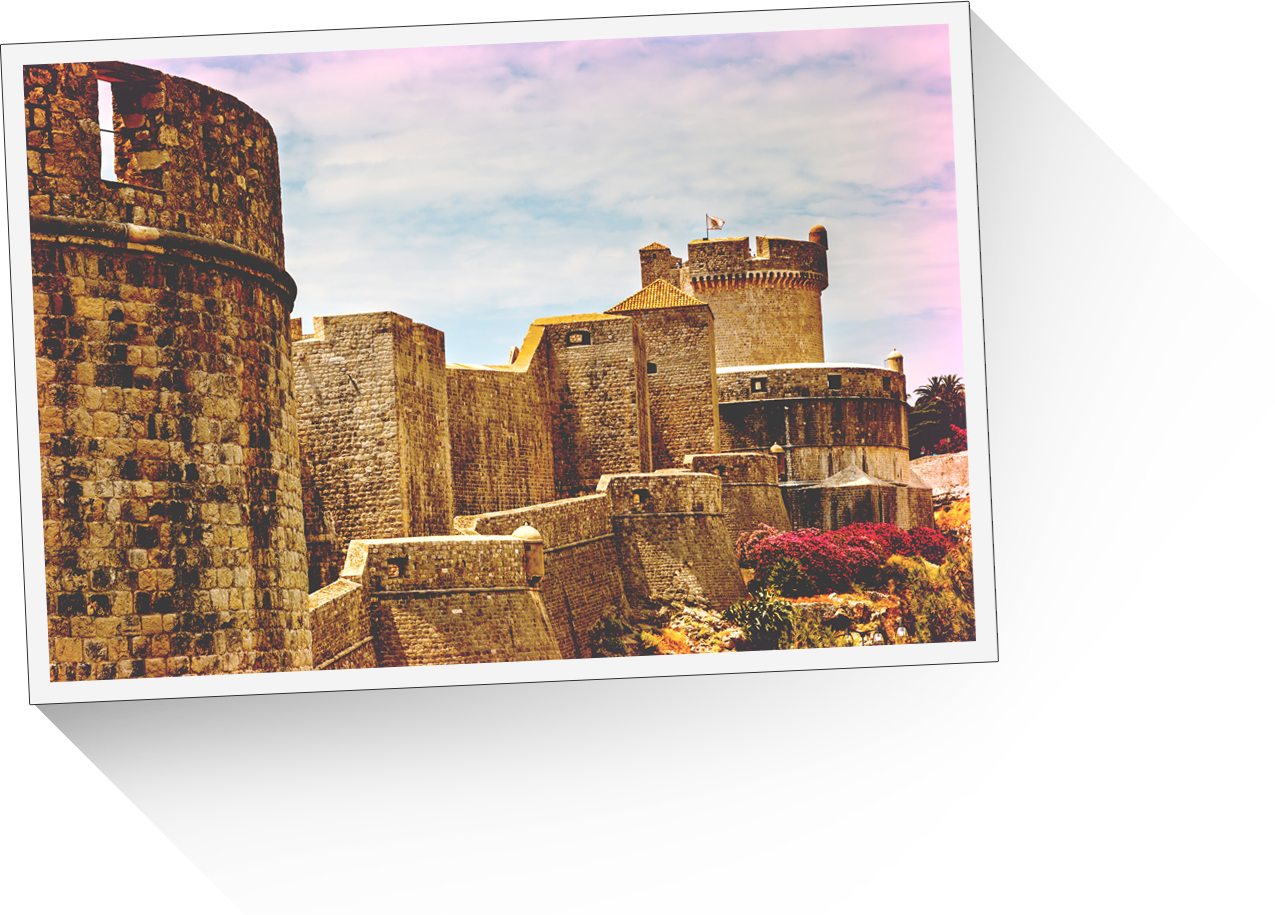 Starting in Dubrovnik, detour to the Walls of Dubrovnik & the Minčeta Tower for great coastal & city views, many of the walls are a UNESCO World Heritage Site.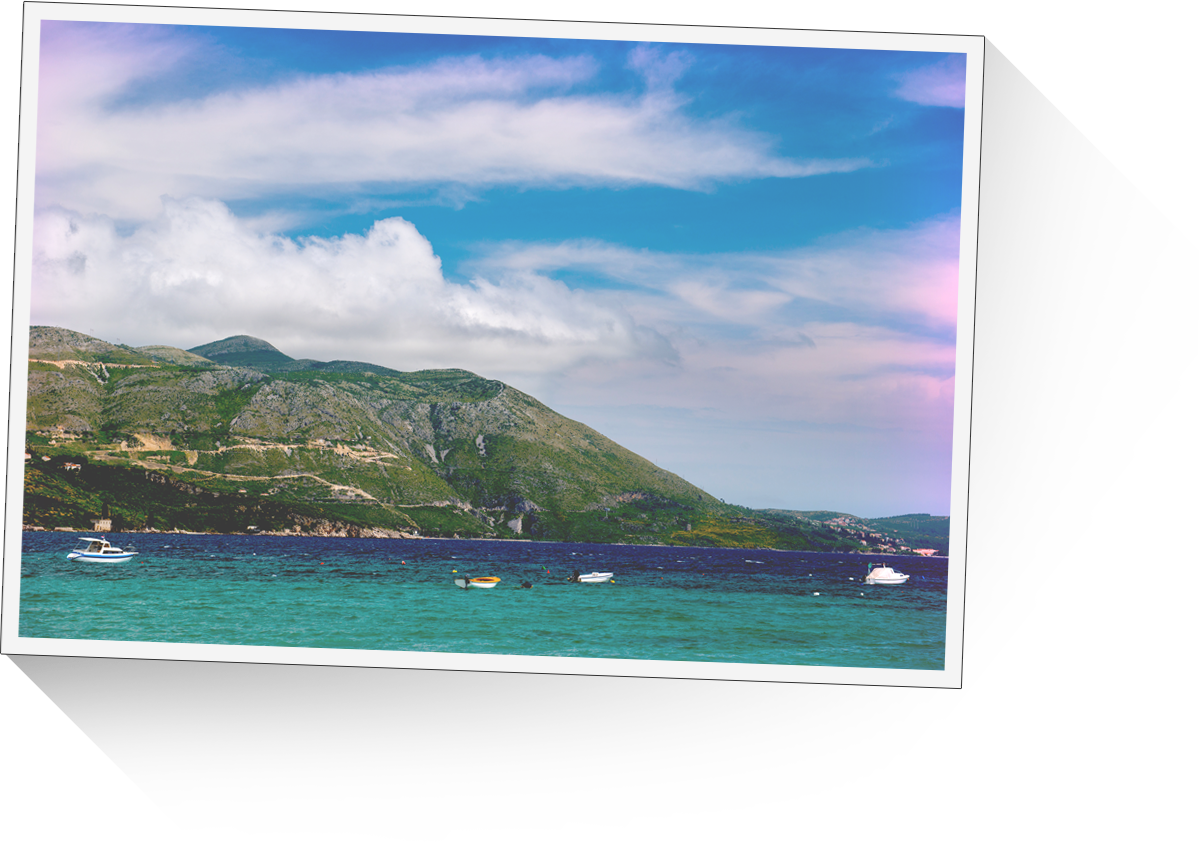 Drive smooth curves around the mountainscape, high above the water with sweeping sea views, rocky mountain cliffs, & stops to take in the views.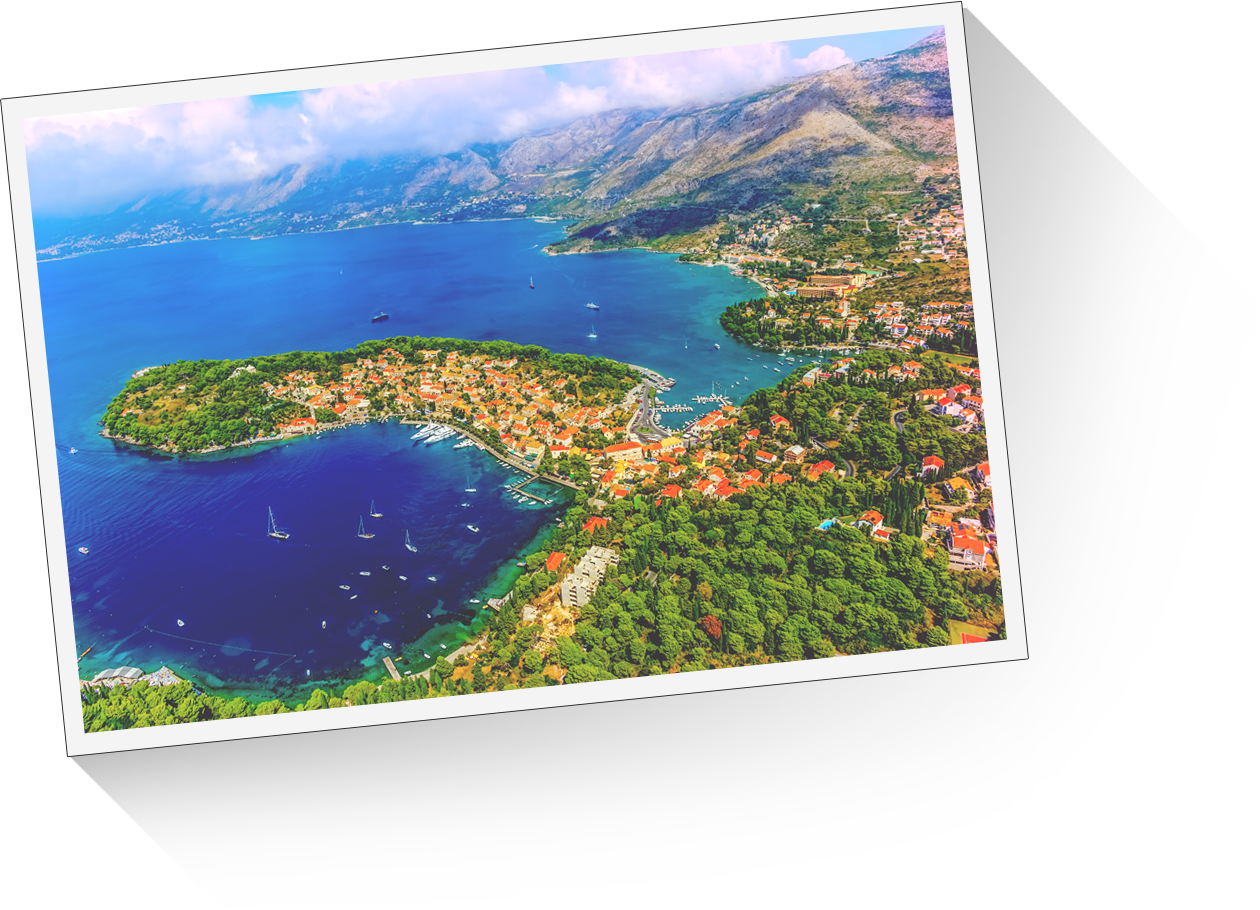 Pass through a couple of picturesque towns affording breath-taking views of the mountainous coastline as you continue to drive south towards Montenegro.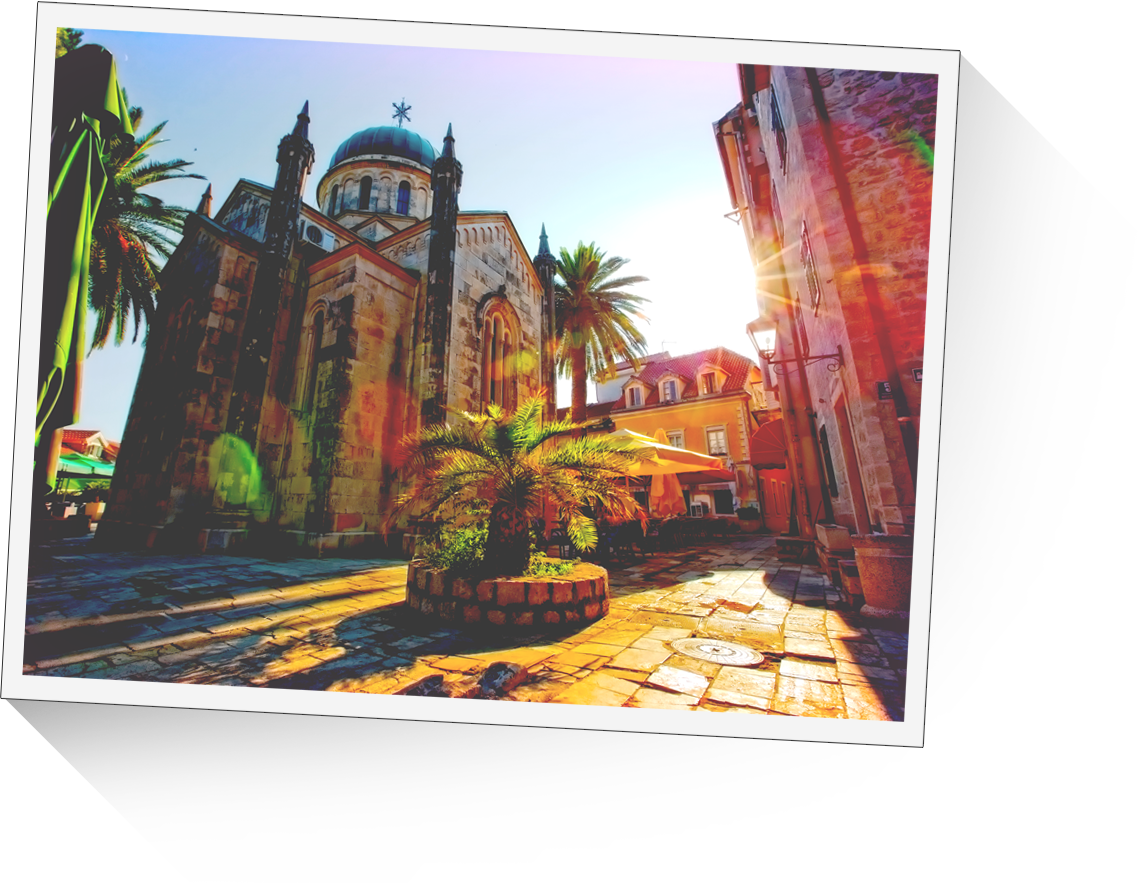 Montenegro continues to offer views of the coast, stop in Herceg Novi to explore the beautiful Old Town, with mountain backdrop & waterfront location.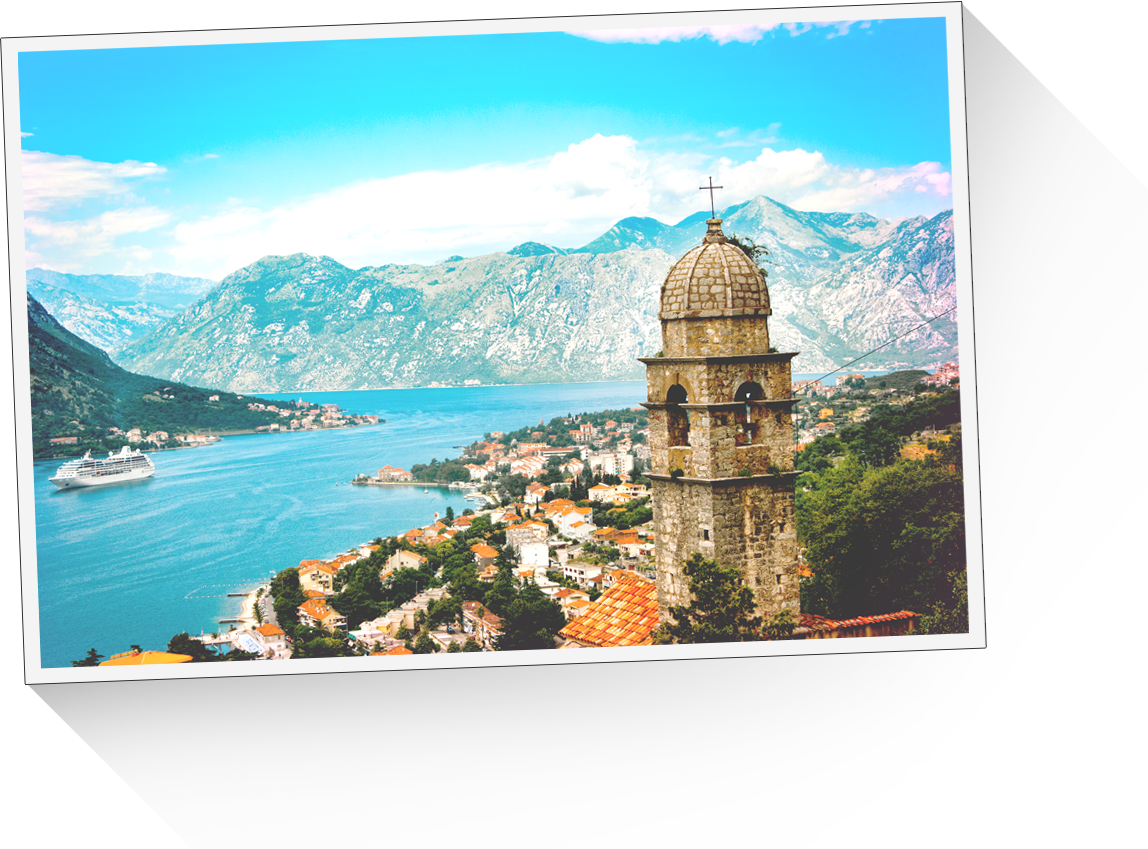 Heading inland overlooking the Bay of Kotor, the mountainous terrain is a enjoyable & scenic drive. Nestled in the furthest point of the bay, you reach Kotor, surrounded by rocky mountains.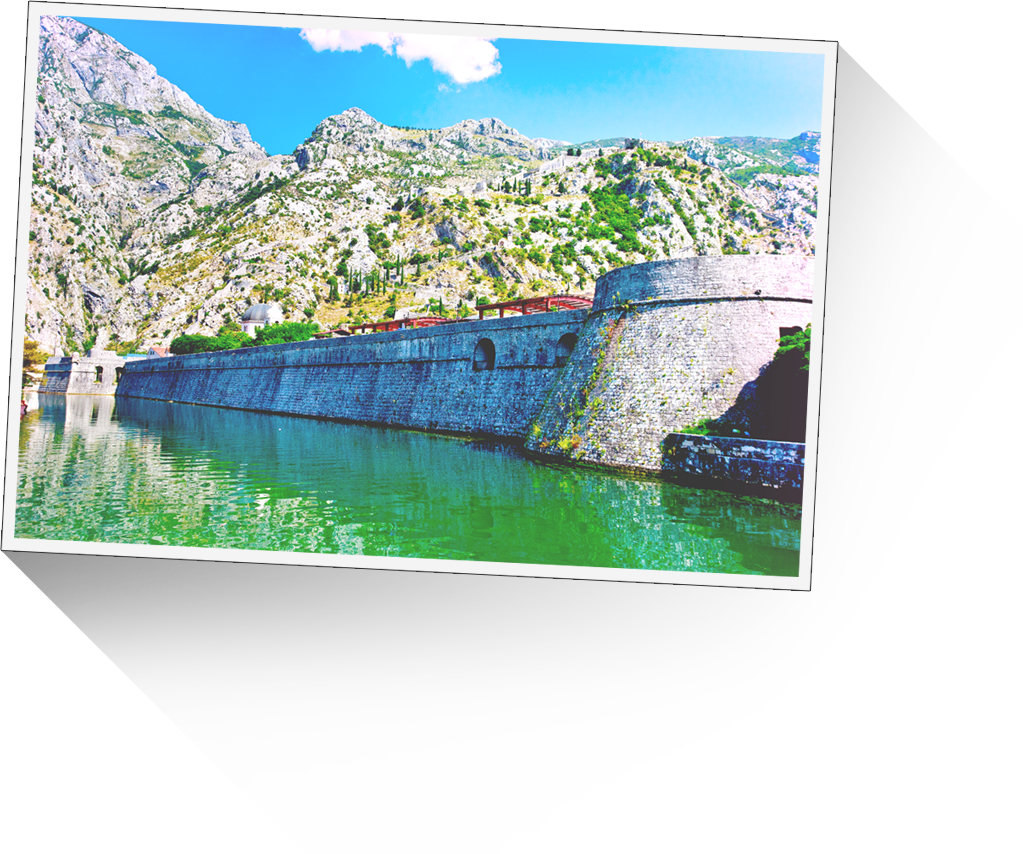 Explore the old city & UNESCO World Heritage Site - The Fortifications of Kotor, a medieval system, including castle, Kampana Tower & citadel, forts, &gates, that once protected the town from attack.